PELACOR BANDIT A COMMON WATER MONSTER WITH SNEAK ABILITY
Hello Splinterland warriors!
How are you all guys hope you will be blessed and fine here is another post about the Splinterlands game in which i will be sharing the quest rewards of today and along with a Card from the water family which is a sneak ability monster.
PELACOR BANDIT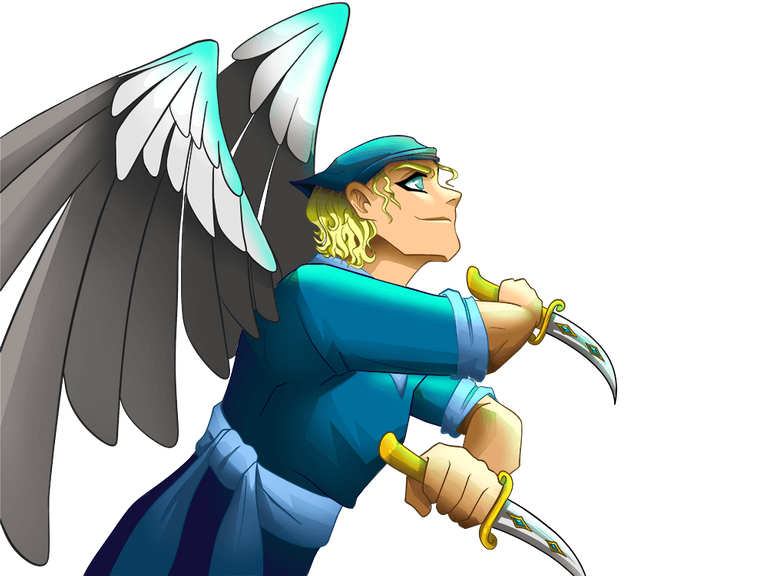 Pelacor Descent 2 of 4 - One of the most peculiar things that happened in the Splinterlands was the rising of Solaki and Lunaki.read more
There are so many new reward cards in this collection and the circulation supply of these new cards is very high compared to the other old reward cards the reason is that in the last month splinerlands got some nice growth and a lot of people are coming to this game everyday so they increased the circulating supply of these cards in which we are getting some nice amount of BCX that i can easily upgrade to further level. PELACOR BANDIT is a common water monster that you can get from the season end and quest rewards so here i got 24 BCX that i combined today and will convert to level 4 in the upcoming weeks.

SPS MANAGEMENT

The current Price of Splintershards token is $0.8 which is near to $1 and it will happen soon. However, i am getting roughly 100+ tokens worth of $80 perday by getting this Free airdrop from the splinterlands team by investing in this game which is not bad at all because splinterlands give us a nice return of investment in so many ways like earning dec perday by winning battles, getting rewards after completing quest and at the end of season you can get some more rewards so this is enough for us.

QUEST REWARDS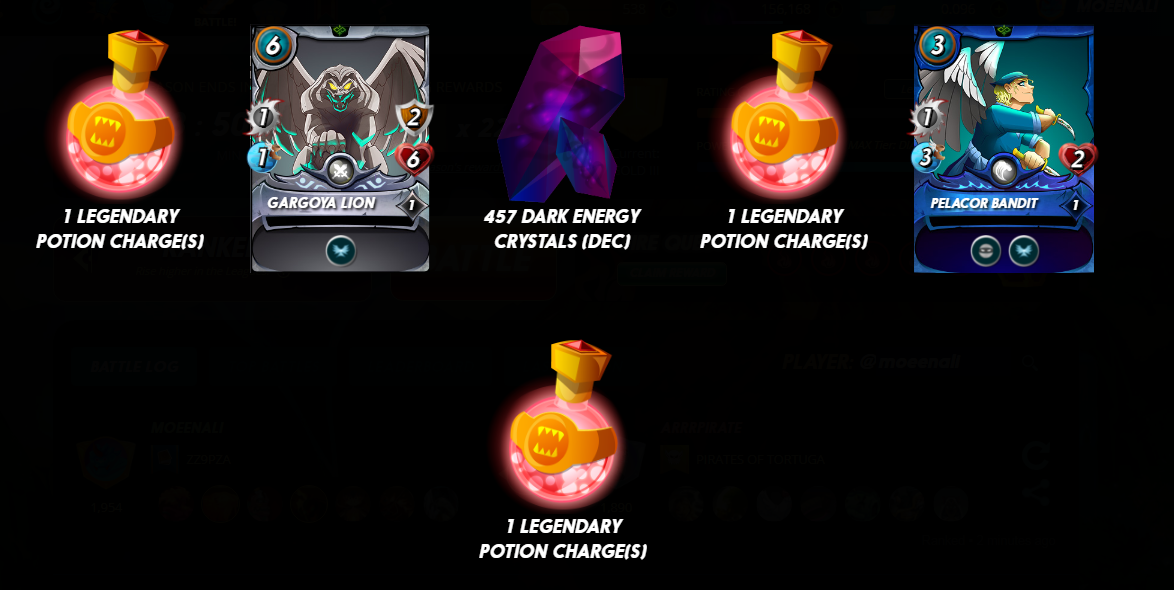 Still busy in the gold 3 league with 1900 and 2000 rating from the last 2 days but not yet touched the next league because of some giant opponent as i never seen before these players may be they are new with upgraded rented cards. However, these are the today reward cards in which i got two common cards and some nice amount of dec tokens like worhth 3 to $4.

All images are from the Splinterlands website

If you are new to this game then signup here to play the game click here for signup
---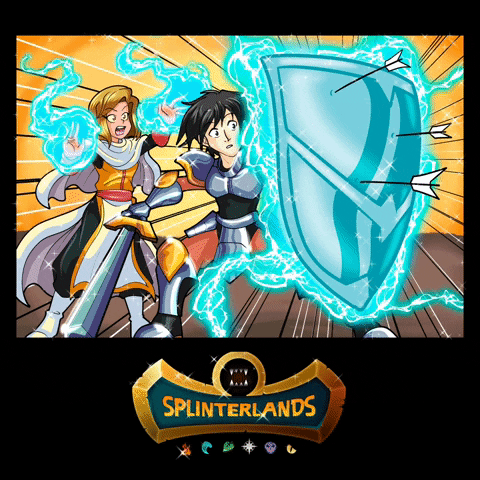 ---
Thanks For visiting my Blog
Best Regards @moeenali
---
---