Epic Silver Battles Episode Three - Mondroid vs Tillmea!


Welcome to the 3rd edition of Epic Silver Battles where I take on a top Silver player as I push my way up the leaderboard!
Today's opponent is a player named Tillmea from the Futuredecbagholders guild!
Let's check out the "tale of the tape" to see how me and my opponent compare in this one.
---


---
This battle took place last season and at the time of writing I had 256 battles with 214 wins and my biggest win streak being 28.
Tillmea played 546 battles winning 446 of them and losing exactly 100 with a max win streak of 31.
My Win rate is about 83.6% and Tillmea's is around 81.7% so we're fairly close in that regard!
This battle is all about paying attention to the rules and thinking about what is most likely going to happen and how to counter it so with that said let's get into it!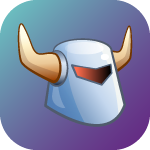 Armored Up
All Monsters have 2 Armor in addition to their normal Armor Stat
Typically this makes Magic really strong since every enemy will for sure have at least 2 armor and magic ignores armor. On top of that, all the typically squishy magic damage dealers won't be so squishy.
---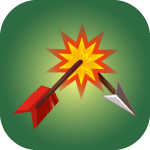 Broken Arrows
Ranged Attack Monsters may not be used in this battle.
With no ranged, we'll only have to worry about melee and magic attacks.
The Rules heavily favor magic and I think it will play a key role in this battle.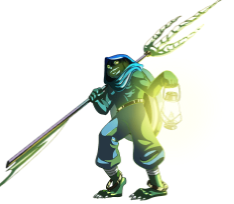 Bortus
With Armored Up and Broken Arrows, I'm expecting a heavy dose of magic.
My strategy is going to revolve heavily around counting it and that starts with my summoner choice of Bortus who provides a -1 magic debuff to my opponent.

---
Lord Arianthus
Lord A as I like to call him is pretty much my go to midrange tank.
He comes with Void and Shield so he always reduces enemy attacks regardless of what type they are.
The Icing on the cake is that he also has Magic Reflect which is a big part of my strategy for this battle.
His major drawback is that he doesn't attack at all.

---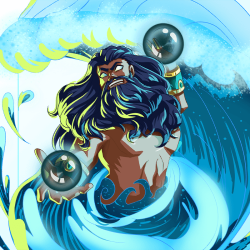 Djinn Oshannus
Is my back up tank that also does magic damage. He has the Void ability to take reduced magic damage.
He also has Phase which means he can dodge magic attacks using the same formula to dodge Melee and Ranged attacks.
Given that he has a high speed and 11 health, he's actually pretty hard to deal with.
---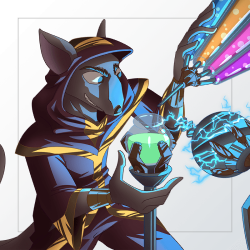 Venari Spellsmith
I went with Venari Spellsmith as a magic dealer who also provides the Amplify ability.
This pairs well with Lord A's Magic Reflect ability and is the main way we'll punish a heavy magic play by my opponent.
The Spellsmith also has Dispel which can come in handy by getting rid of enemy buffs like Swiftness.
---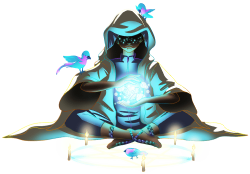 Elven Mystic
Is our fourth monster and it brings another Silence to the battle field while dealing magic damage itself.
As you can tell by now, we're really trying to counter Magic and this is another piece of that plan.

---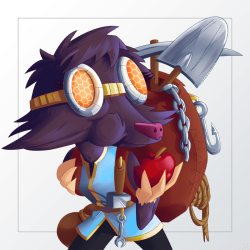 Scavo Hireling
Scavo Hireling brings repair to the table which fits well with the Armored Up ruleset.
I'm expecting my opponent to play a lot of magic but this is a hedge against a Melee heavy set up.
I'm already very strong against Magic so you always have to think "what if my opponent does something else?" and you don't want to be caught off guard.

---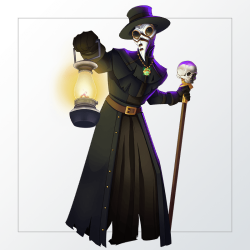 Doctor Blight
Rounds out the lineup as another Magic monster.
With him, it's all about his abilities, the first of which is Affliction which will stop any healing shenanigans.
His second ability is Poison which is actually pretty meaningful damage as my team on it's own doesn't do all that much damage.
Lastly, he has Camouflage which means he can safely sit in the back and do his thing.
---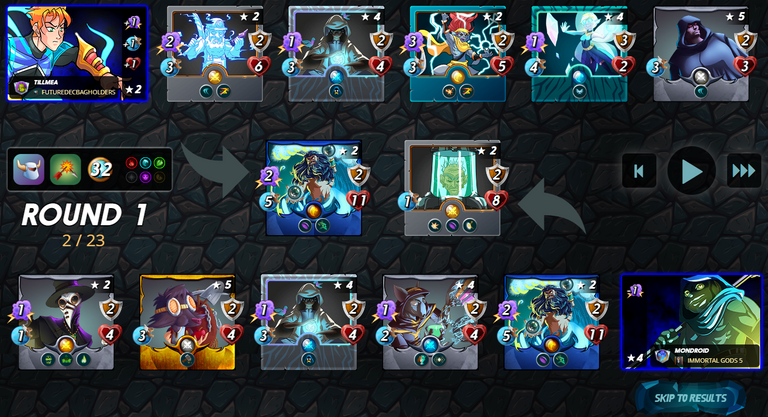 Link To The Battle Here!
Looking at both lineups this is exactly what I expected so I feel good about my chances here. Often times when I think about lineup construction for any given battle I ask myself "what is the path of least resistance?"
The Obvious thing to do is spam Magic and if you remember from the rules section, Water and Earth were open so you have viable options such as Alric Stormbringer, Obsidian, and Valnimor.
What makes Splinterlands such a great game from a strategy perspective though is that if I know what you're going to do, nothing is so imbalanced that you can't beat it so it can pay off big to counter the obvious play.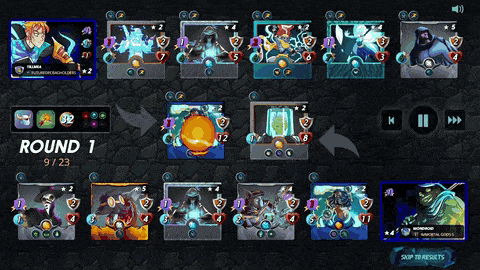 The first two rounds go incredibly well for me. Ruler of the Seas is the only one who can even damage Lord Arianthus and I got super lucky that Doctor Blight was able to land the Poison on Djinn Oshannus.
My Sacvo is completely useless but like I talked about already, I built such a strong anti magic team that I could afford to hedge my bets a little bit.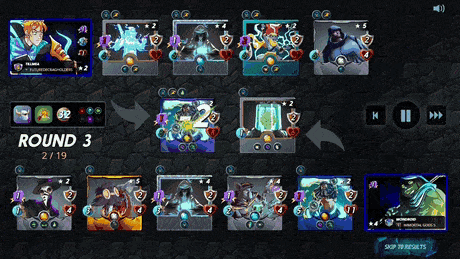 The rest is pretty much just cleaning up and it ends up being an easy victory.
I know this battle may not have been as exciting as some of the other closer ones I had against Ueyuey and Schnapoon but I know you guys like to see when I beat a Legendary Summoner with a Rare like Bortus so from a lineup construction process I hope you find it interesting.


Don't be afraid to counter the obvious play. Magic is extremely powerful but if you expect that it's coming you can take appropriate counter measures.
I don't have Valnimor and he costs a fortune to rent at the end of the season so I have to be creative when pushing the leaderboard.
Legendary summoners can be beaten, even Yodin has his weaknesses!
I hope you enjoyed my post and thanks for reading!


Latest Blog Posts
My Guide to the Earth Focus!
My Guide For The Life Focus.
My Take On The New Reward Cards And The Impact They'll Have On The Silver Meta.
My Guide to the New Ranked Rewards System
Epic Silver Battles Episode Two : Mondroid vs Schnapoon!
Beginner's Guide, How To Spend Your First $1,000 For Ranked Play

🚀Wanna play Splinterlands?🚀
💰💰💰Join Here!💰💰💰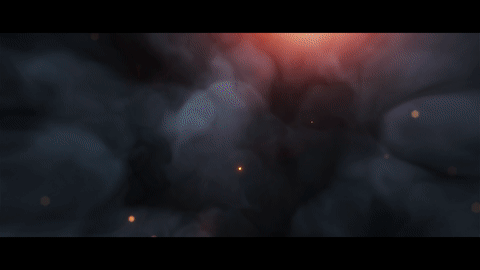 Cya next time!
---
---