I'm Paying Close Attention To The Price Of Dec, Here's Why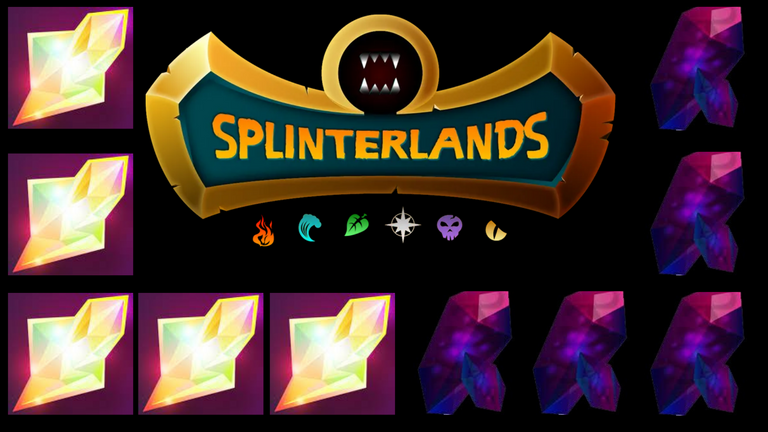 DEC has dropped quite significantly over the past couple days and has always been kind of a ticking time bomb.
A couple posts back I talked about how I was transitioning out of DEC to buy a copy of every single Chaos Legion legendary. I ended up buying those and a few other cards I'm speculating on and luckily I was able to avoid a big chunk of the drop.
I'm always looking for the next play, the next opportunity and I think one could present itself with DEC. This is NOT financial advice and I am not a financial adviser, do your own research and make your own decisions! Invest at your own risk.

In all my time day trading and investing, sometimes the market just panics. It could be Bitcoin, S&P 500 futures, Oil, GME, Gold, or DEC, it doesn't really matter.
One Whale could unload a large chunk of DEC which sparks a chain reaction and as we all check and see the price of DEC falling we go "Oh right, the Airdrop is ending soon, I knew this was going to happen!" and so we can rationalize the sell off. Whenever the market panics, it tends to go overboard, whether it's a parabolic rally or a crash.
The Devs have stated over and over again that they want the price of DEC to be about $1 for 1,000, known as the peg price. It's possible DEC falls to that level sooner rather than later and if it does, I'm heavily considering buying back in.
It was always risky to hold DEC at these prices just for the air drop points and I imagine some very large holders decided it was time to reduce their risk / position size.
The thing is though, there's still 121 days left in the air drop and DEC is still the most cost effective source of airdrop points and now that the price is cheaper that's even more true. Remember, that's the catalyst that sent DEC to $3 - 1000DEC in the first place and it's not like it's gone.
I see two scenarios as the most likely, first, I think it's very possible DEC finds support at the $2 - 1000DEC level which we're currently at and slowly climbs back up towards $3 - 1000DEC. It's very common that the same whales who created the panic selling in the first place will now buy back in at the lower price, absorbing the supply.
Second, like I said earlier, sometimes when markets panic, they sell off further than expected and we have reason to believe we could hit the $1 - 1000DEC level before stabilizing and bouncing.
I'll be paying attention to what DEC does over the next week or so and may take a short term trade on it if I like what I see. As long as theirs 100 or so days left in the airdrop I think there's room for one last pump before the final crash happens, especially if we fall to the $1 - 1,000DEC price quickly.
Don't be surprised if DEC rises again before the airdrop ends! Good luck out there!

Link To My Intro and $3,500 to $10,000 Challenge
Start Date January 7th 2022

Initial Investment $3,500

Estimated Account Value $2,992

Card Power 83,715

Target Account Value $10,000

Target Card Power 250,000

End Date : Unknown

Latest Blog Posts
Grandmaster Rathe, The New Legendary Life Summoner!
Disintegrator Battle Challenge!

🚀Wanna play Splinterlands?🚀
💰💰💰Join Here!💰💰💰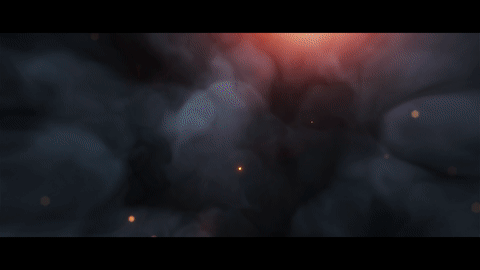 Cya next time!
---
---