Starting Splinterlands...! Buying Spellbook.
Hello people welcome to my new post about the great game Splinterlands which has been an great game runing since a very long time.
Starting Off....!
Starting this game is very easy you just need to have one hive account and you will be abel to sign in to the splintersland site.
After you will sign in you will have to make an small investment of 10$ for buying the spellbook which you will abel to buy through multiple ways.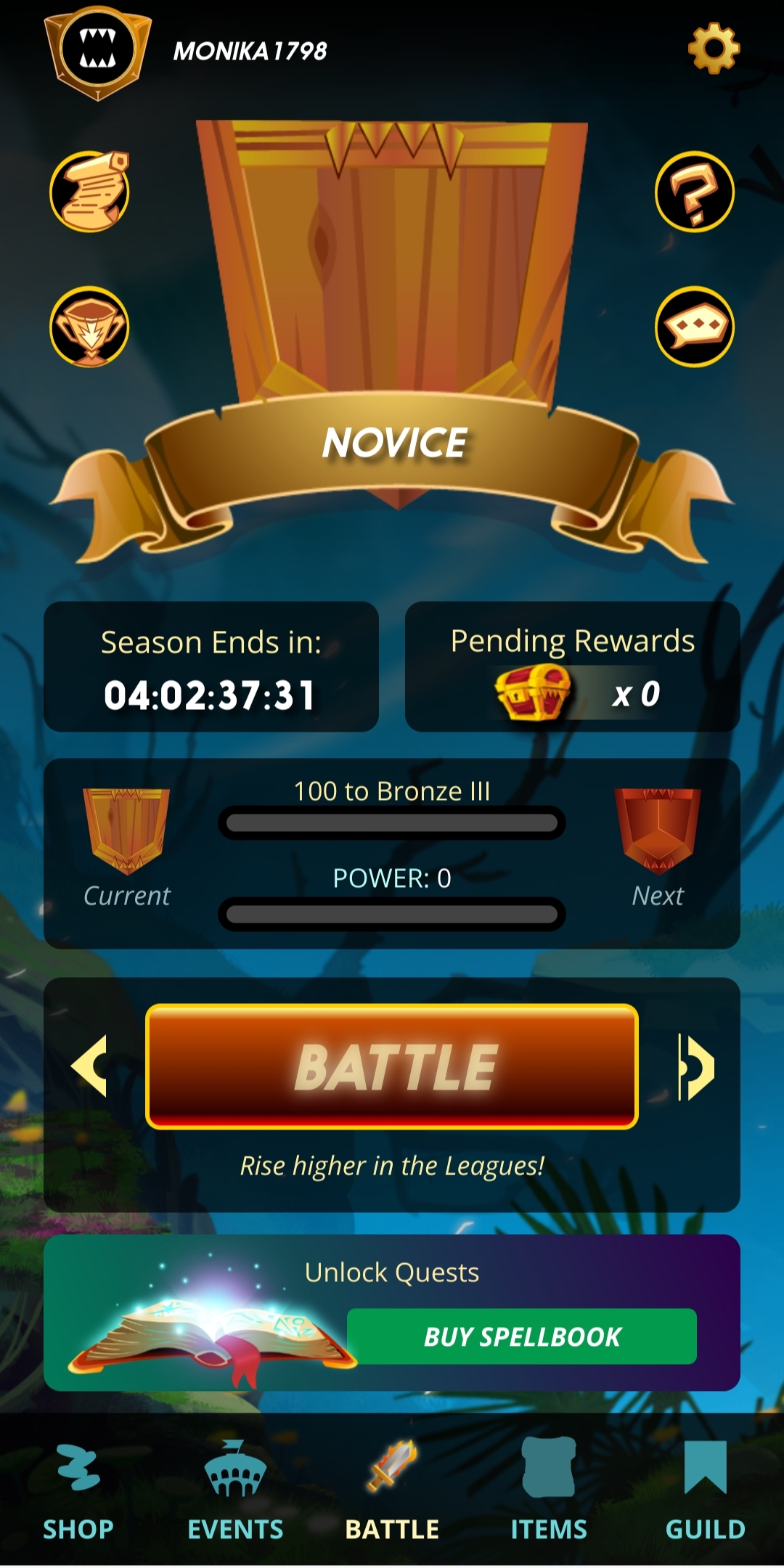 For me i bought it through my hive account just by transfering hive from my account.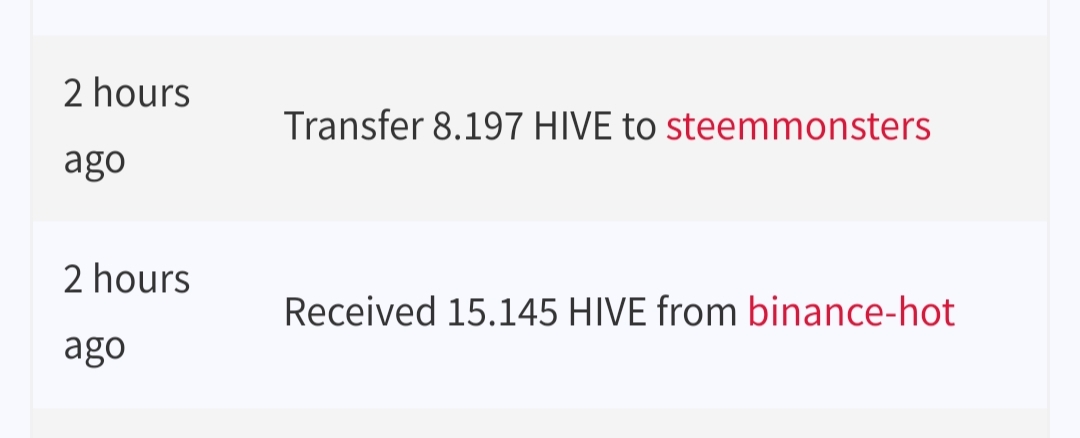 The process was very easy and simple it took me only 20 seconds and it was all done.
Now i can successfully play the game with some of the free cards which i have got in my account. I don't know much about the gameplay i am still going through all the tutorials and trying my best to get as much knowledge as i can.
After your spellbook succesful purchase you will get this pop up.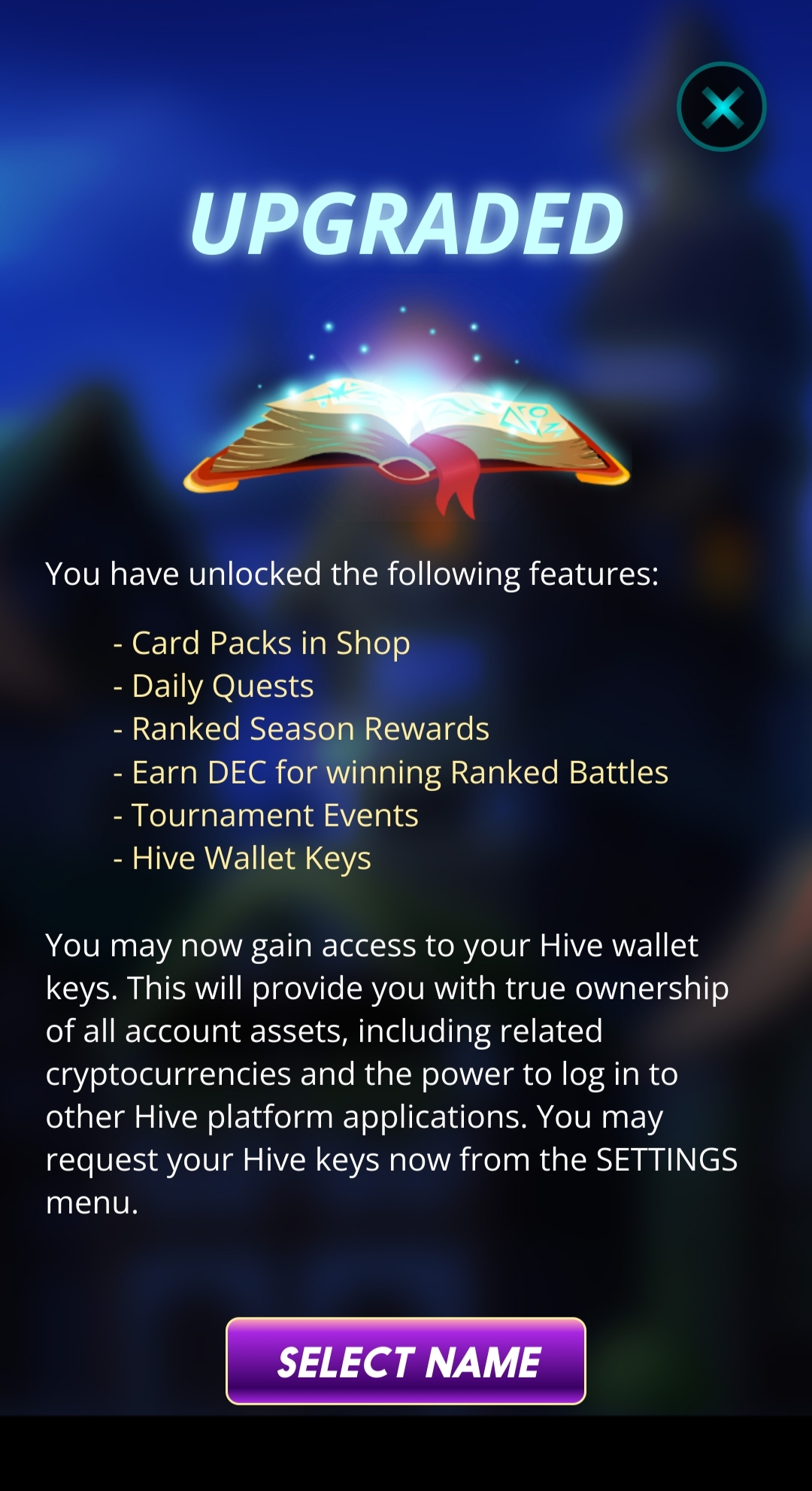 As it states i will be now easily abel to buy more cards for my gameplay which i will add once i get the my hands on the gameplay.
I am very excited to learn the game and also win some Dec at the same time.
I got so many cards which i can use for playing the game and i think this is a very nice feature as initially people are quite hesitate in buying these cards without knowing how to play. It is a kind of trail method which you can use and if you like the game then you can invest in.
My few of the friends are playing this game from 2019 and they are earning quite good from hear so i am sure that i will be staying hear as the game is really very nice.
Also i got an popup of SPS airdrop which i am not aware of but ill try finding out more about it and i will definitely try to get those airdrops too.
My first impressions are quite good about the game the graphics are also very good need to test how it will be performing when the actual gameplay will be happening.
Thanku people i will keep you guys updated about my progress in the game.
Stay happy:-)
---
---