Monster-Curator: Earn Daily SPT Upvotes & Curation Rewards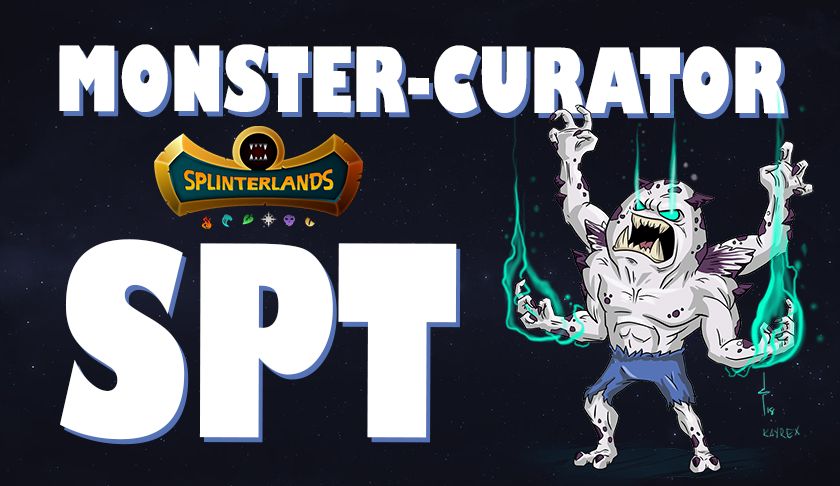 Monster-Curator is the largest curation service for Splintertalk and SPT. Learn all you need to know to earn the Splinterlands community token from our upvotes and with our delegator sharing system.

What is SPT?
Splintertalk (SPT) is the community token of @Splinterlands, the Hive flagship application and number one blockchain game. It runs as a second layer on the HIVE blockchain via Hive Engine (which on its own is another product from the Splinterlands developers). Just like HIVE it uses inflation to create a reward pool for authors and curators.
You can earn it next to Hive, by posting specifically about Splinterlands and getting upvotes from SPT stake holders. Any post on HIVE using the tags #splinterlands, #steemmonsters or #spt is automatically displayed on Splintertalk.io and eligible for SPT upvotes.
When your stake your SPT tokens you can give SPT upvotes to Splinterlands posts and earn curation rewards. The rewards are paid out entirely in liquid form, unlike with HIVE where the curation rewards come all powered up. This makes SPT ideal for curators to share their rewards with their delegators, as the funds are immediately available. This is where we are coming in.
In the future SPT will power an in-game market for fanart NFTs that will serve as skins for the cards. The market will have sinks to burn SPT and counter the tokens inflation. However, this is currently low priority for the developers but will eventually come.
In the meantime, it serves as a great source for Splinterlands related content, that has its own trending page: https://www.splintertalk.io/trending. It works like the HIVE trending page but only factors the SPT upvote in and ignores whatever HIVE upvote was done.
---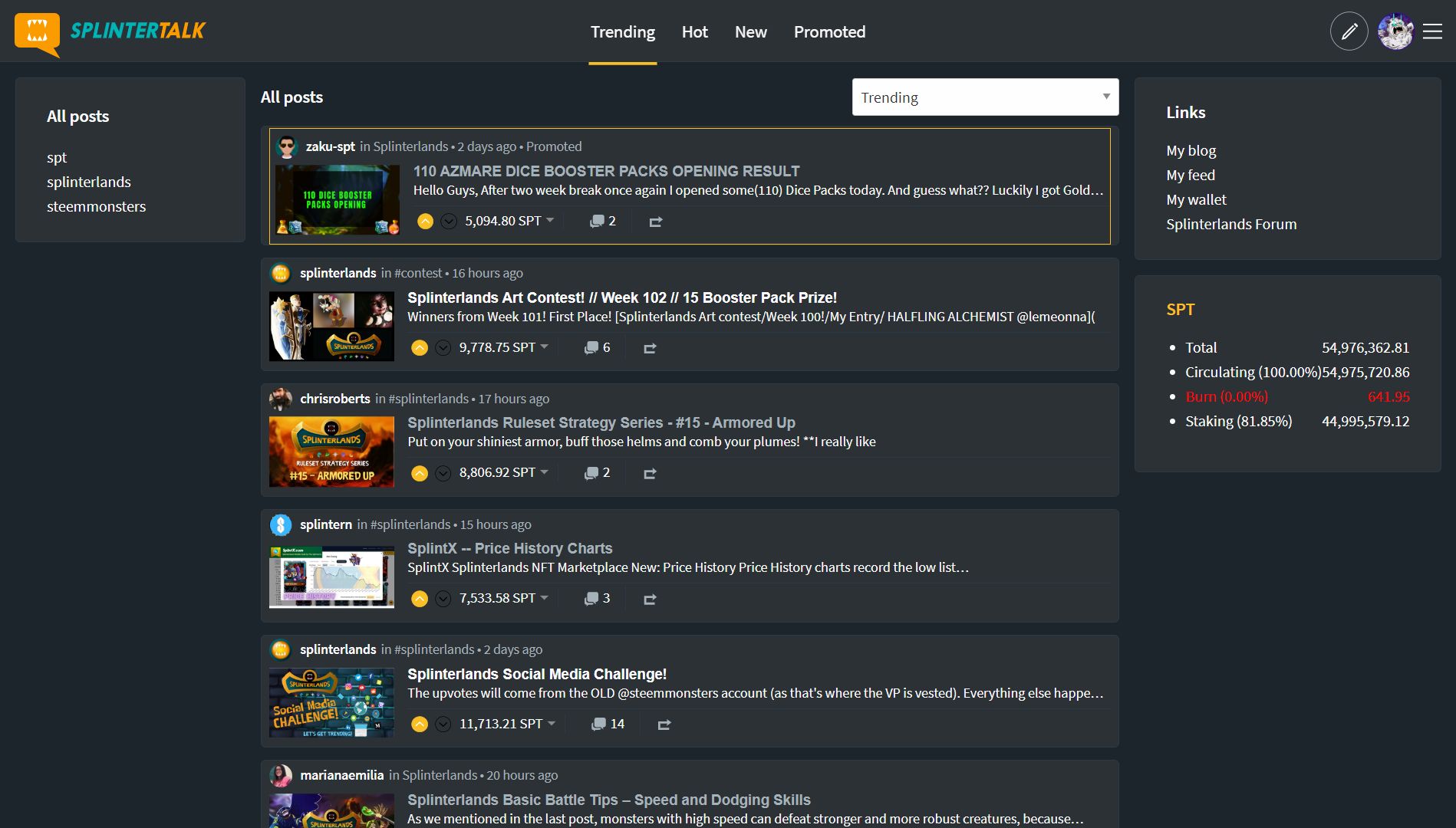 Creating a monster of a curator
@Monster-Curator was founded by @flauwy and early on supported by @abrockman. Eventually we teamed up with @monstermarket.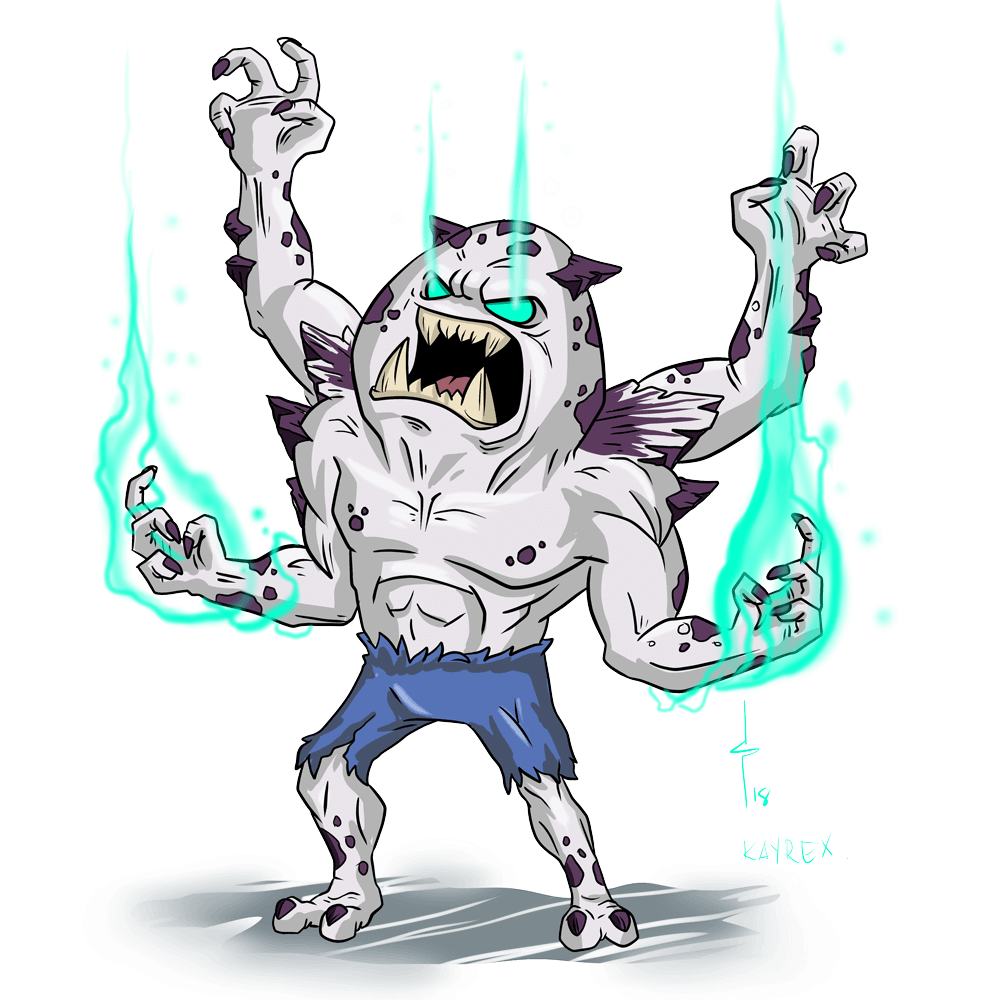 The idea of this project is to concentrate SPT Power with delegations from SPT stake holders, find all interesting posts on Splintertalk and send massive upvotes to them. The greater the effort or relevancy, the greater the upvote. All incoming SPT curation rewards are automatically splitted among the delegators, with daily payouts based on their total delegation percentage share.
We have believed in SPT and the Splinterlands founders vision from the start and accumulated some of the largest stakes in the Splintertalk ecosystem and partnered with more large stake holders. Hence, @monster-curator is now in control of a lot of SPT Power: Over 16 million out of 47 million staked SPT, which is about one third of the total SPT Power.

Spreading the love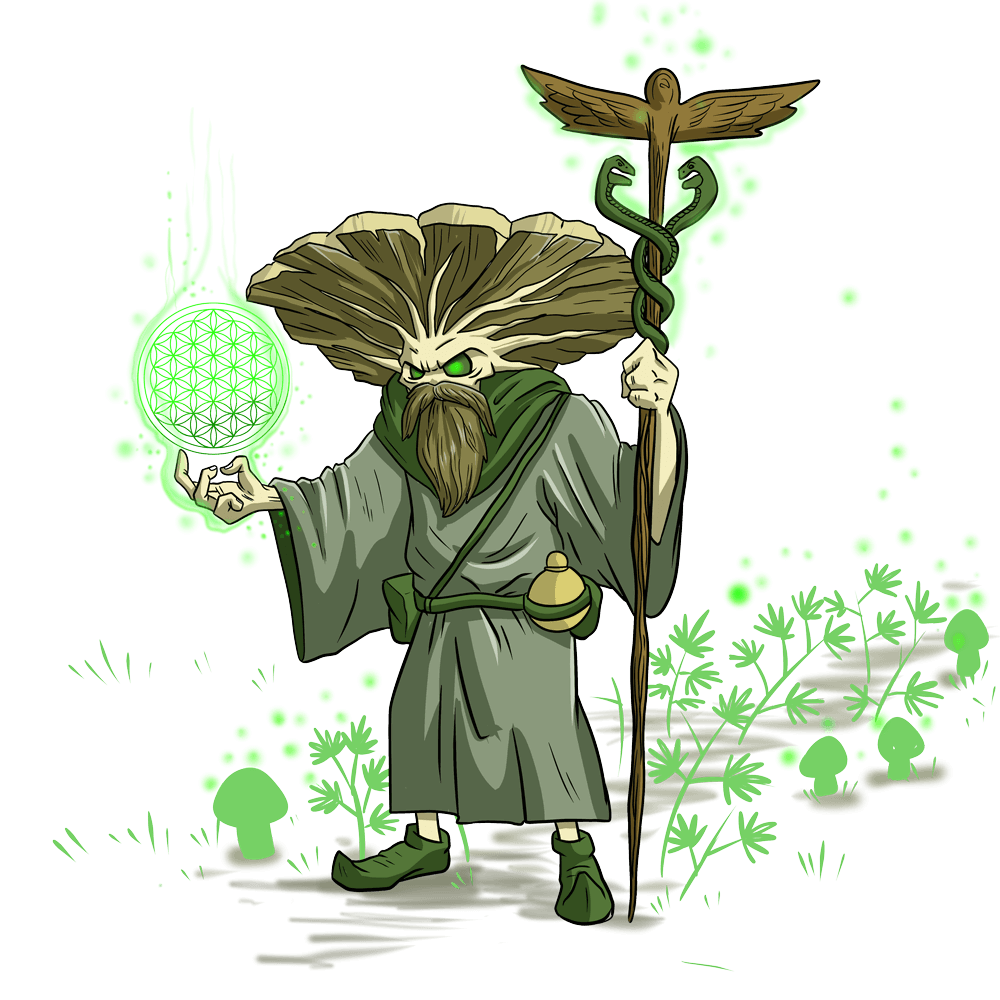 We are trying to spread SPT into as many hands as possible with our upvotes. This is why we are reserving 100% upvotes for only the outstanding and most relevant content and distribute smaller upvotes to many posts like weekly battle challenges, art contests, tutorials, videos and much more.
You can already see this system in effect for a few weeks now and find the result on the trending page, where you should quickly find good Splinterlans content: https://www.splintertalk.io/trending
All languages are generally welcome, although a focus is put on English and Spanish, as these are our largest communities.

With great power comes great responsibility TM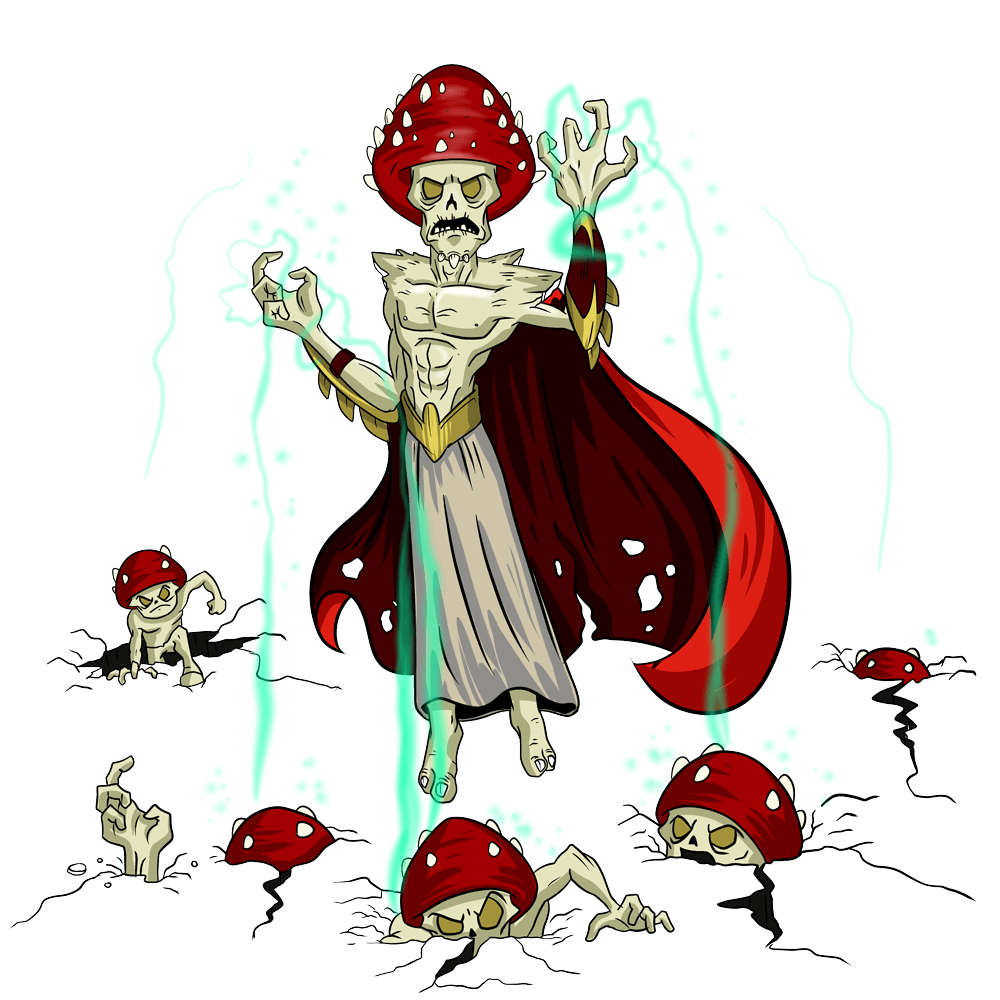 Any attempt to abuse the SPT reward pool will be countered with downvotes from us. This includes all posts using the Splintertalk tags #splinterlands, #steemmonsters or #spt without any actual content about Splinterlands. Since @monster-curator has not much HIVE Power, the downvote will only affect the SPT value of that post.
We are having an eye on low quality content with large upvotes, especially when done regularly with auto-upvotes from other stake holders. It that case we are either downvoting entirely to zero or reduce the posts SPT payout to an amount it is worth in our opinion. This will hopefully motivate the authors to put more effort into their content and the auto-upvoters to rethink their curation strategy.

How to join us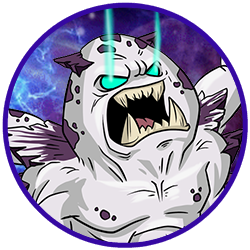 If you would like to become a delegator and earn daily passive SPT payouts, simply start delegating SPT to @monster-curator and receive the first payout within 48 hours. You can delegate SPT using the Splintertalk.io wallet, the Hive Engine wallet, or the amazing Leodex wallet. The payouts are entirely automated and occur daily at 0:00 GMT.
100% of the earned curation rewards is going to the delegators.
---
We will use your stake to the best of our ability and always with the best interest for the SPT ecosysten and Splintertalk community in mind.
Posted Using LeoFinance
---
---