130% APR (Get It While You Can!)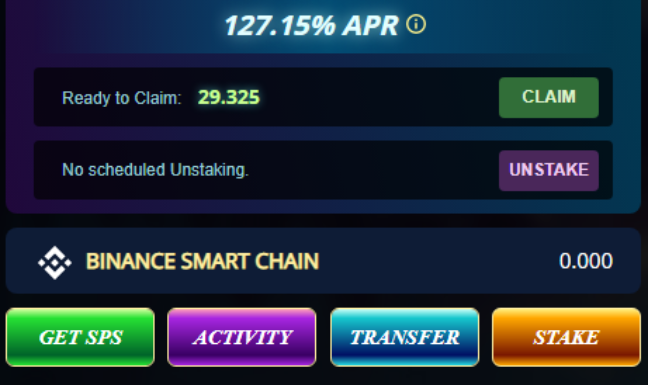 Just Eight Days Ago I told you about the 150%+ APR that Splinterlands awards to players/investors staking the SPS token. The token must be staked on the offical Splinterlands site to qualify for the APR. Today that APR has dropped to just under 130%. This is because as more Cryptomaniacs and Splinterlanders hear about this amazing APR returns the more that will stake SPS. The more SPS staked the less APR earned due to the stake rewards pool being shared among more staked shares. This is also true in reverse, if someone unstakes SPS its possible for the APR to increase. So if you want in this 130% APR now is the time to stake your SPS as its likely that the APR rate will continue to drop. SPS can be purchased on the exchange Hive-Engine.
Wait Before You Go
Are you interested in SPT upvotes on your Splinterlands created content? Of course you are, then let me introduce you to @monstercrusher. MonsterCrusher is a curation account for the blog community known as Splintertalk. Blogging on the Splintertalk site will give you the potential to earn SPT tokens. SPT can be traded on the exchange Hive-Engine. Holding SPT will allow you to earn airdrop points towards the SPS airdrop that is currently underway. One can also earn SPT tokens by using the tag SPT on your Hive Network created content that is Splinterlands related. Getting on our list of approved SPT Content Creators is as easy as requesting to be on it. Do so in the comment section and your blog will be reviewed. If you are creating Splinterlands content and using the tag SPT while doing so you will be added to our list of Content Creators who will receive SPT upvotes from @monstercruser. We also encourage the use of the BATTLE tag.
Important Notice,
For Those On The SPT Content Creators List:
The Splintertalk frontend has undergone a major update. This update has removed the option to log in using Hive-Signer. Current log in options are SmartLock and KeyChain. I don't use either yet but will be downloading KeyChain in the near future. For the time being all @monstercrushers curation for SPT content will be done from the BATTLE Tribe (https://social.battlegamesnfts.com/).
If using the BATTLE tag/frontend isn't something you want to do posting a link to your Splinterlands content in the comment section of any of MonsterCrushers active posts is the next best option. Do so and MonsterCrusher will visit your linked post and give it an upvote. This is a temporary solution. I will eventually download Keychain and be back to curating from the Splintertalk frontend.
Splinterlands is an online blockchain game built on the Hive Network. It utilizes NFT's for game play. These NFT's and other in game assets are tradable and have real monetary value. Click here to play or to invest in Splinterlands today.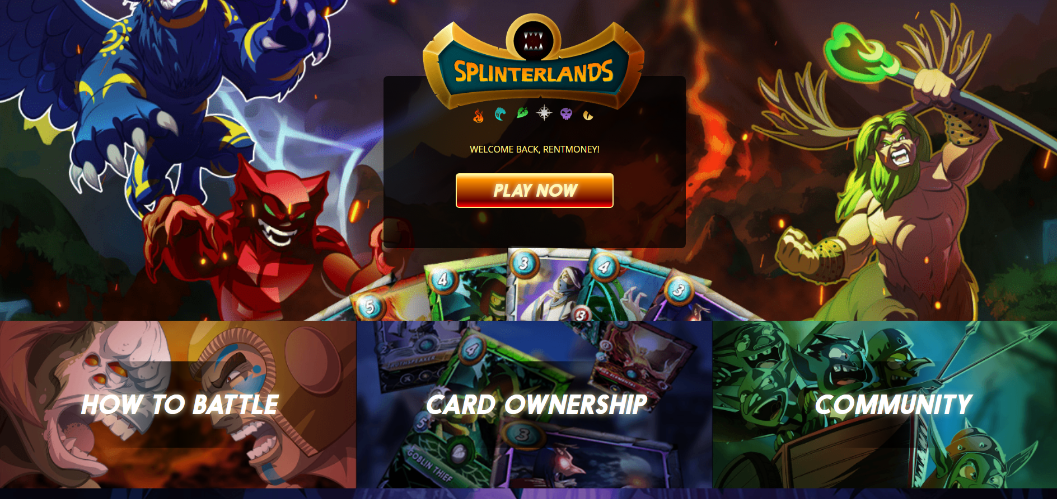 Posted Using LeoFinance Beta
---
---