Should I Open My Only Orb Booster?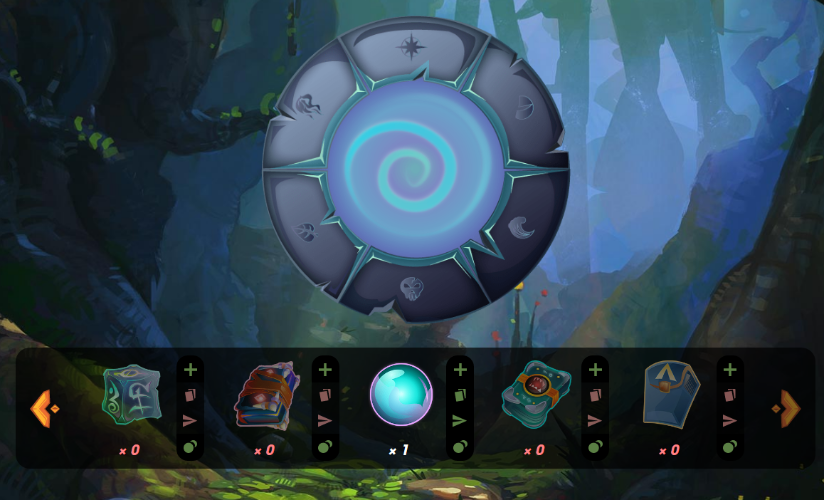 Everything openable in Splinterlands is currently sold out. Reward cards are going out of print (Soon to be replaced) and I'm sitting here with ONE ORB Booster just staring me in the face. I can hear it calling my name,"@monstercrusher OPEN ME". So far I have been able to resist. One of the main reason I haven't opened it is because I have had horrible luck with all my openings. Another reason is I want to hold for SPS airdrop points. Orb boosters give 2,400 airdrop points for each one you hold. The third reason is I like having something that is out of print in my collection. I'll likely never buy another.
Orb Current Value
These Orb booster might be sold out on the official Splinterlands site but there's still some available for sale on the secondary markets. One such market is the exchange known as Hive-Engine. Orbs current Buy/Sell can be seen below.

It looks like the last sale price was for $67.00 USD. That's decent value when considering these originally sold for 2,500 DEC. When ORBS were still in print DEC value was $1/1000 making these boosters originally worth around $2.50.
Conclusion: HOLD IT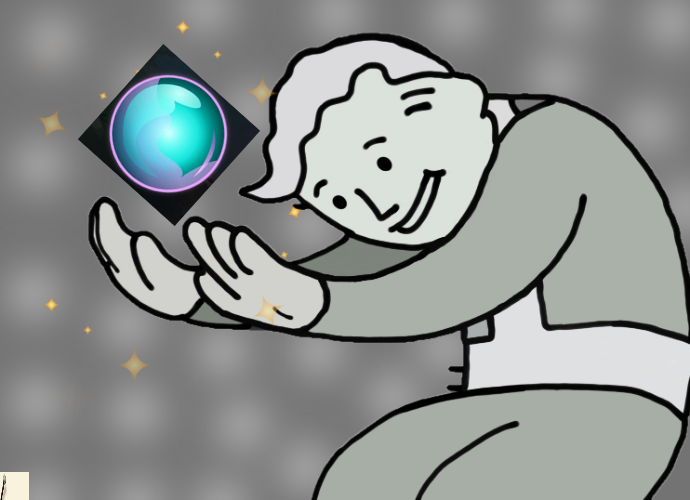 Splinterlands is an online blockchain game built on the Hive Network. It utilizes NFT's for game play. These NFT's and other in game assets are tradable and have real monetary value. Click here to play or to invest in Splinterlands today.
---
---