SPL: Packs & Land + SPT

Lets Talk Chaos Legion Packs
The moment we all been waiting for has arrived. Splinterlands has sold out their supply of (CL) Chaos Legion Packs. Currently the only way to get a Chaos Legion Pack is from someone who already holds one. There is a small side step to that; Splinterlands did reserve some CL (Chaos Legion) Packs for distribution in the daily ranked challenges. So if you hit those ranked battles you just might find yourself some out of print NFT's. It's been roughly 24 hours since the sell out and CL Packs on the secondary markets have already seen a rise in USD value of about 20%. Right now if one was to purchase a CL Pack from the secondary markets and/or HIVE DEX's it would cost us roughly $2.50 - $2.70 USD. To me that is still a great deal as these CL booster packs have a face value of $4.00 USD in which is a price point I fully expect them to reach and one day surpass.
---
Recent CL Trade History
---
Les Talk PLOTS
Splinterlands PLOTS (Land) has also seen some interest lately. The 24 hour sales volume is currently standing at $4,385 and counting. There is lots of speculation as to where the USD Price of SPL Land (PLOTS) is going to settle at once those who hold Tracks and Regions are able to split such holdings down to the smaller size PLOTS. Some investors/gamers believe the USD Price of PLOTS will dip. Some have come to that conclusion due to the possibility that holders of Tracks and Regions (100 & 1000 Plots each respectively) might decide to sell their assets. If enough do so, sell pressure will be applied. I offer an alternative reality that just might come to fruition.
No-one knows what kind of returns LAND will bring their owners. However everyone knows the more LAND you own the more LAND assets you will be able to attain for yourself. Just as important as that (possibly more important investment wise) the more you own the less someone else has. The more assets earned from land that one is in control of the less you have to worry about price fluctuation. Thus holding PLOTS (even unused ones) protects the value of the assets your active PLOTS will earn and also protects the USD value of the PLOTS themselves. Its for this reason that I don't believe the holders of large amounts of PLOTS (Tracks & Regions) will decide to sell the bulk of their assets.
---
Recent Plot Trade History
---
Lets Talk SPT
SPT is the native token of the Splintertalk site which was created for those who like to blog about the Splinterlands game. SPT, HBD and HIVE can all be earned on the Splintertalk blog site. SPT can be traded on HIVE DEX's such as LeoDex and TribalDex. The SPT token seen a surge in price well over a year ago when it was given its first ever use-case outside of being a blog token. That use-case was airdrop points in the now finished year long SPS airdrop. Ever since that use-case run its course the SPT token as been on a steady downward trend. I don't see this trend stopping anytime soon as aside from some whale deciding they want to own a sizable amount of SPT its likely we need to wait for another use-case to be introduced before we see any long lasting upward movement.
---
Recent SPT Trade History
---
Current HIVE Token Price
Date: (03/12/2023)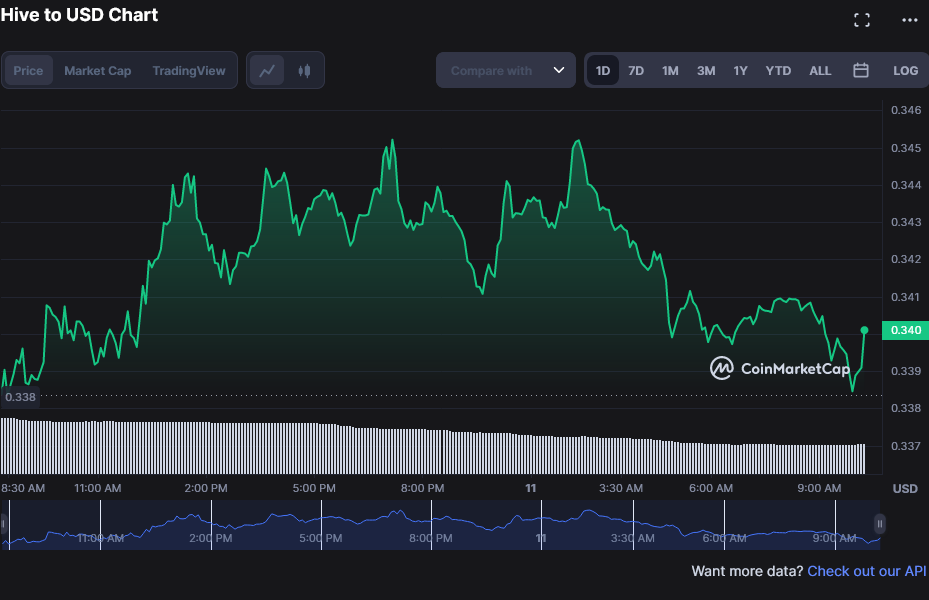 ---
Sign Up To Splinterlands Today: https://splinterlands.com?ref=monstercrusher

---
---