SPT Trade Volume (Burning SPT Week 29)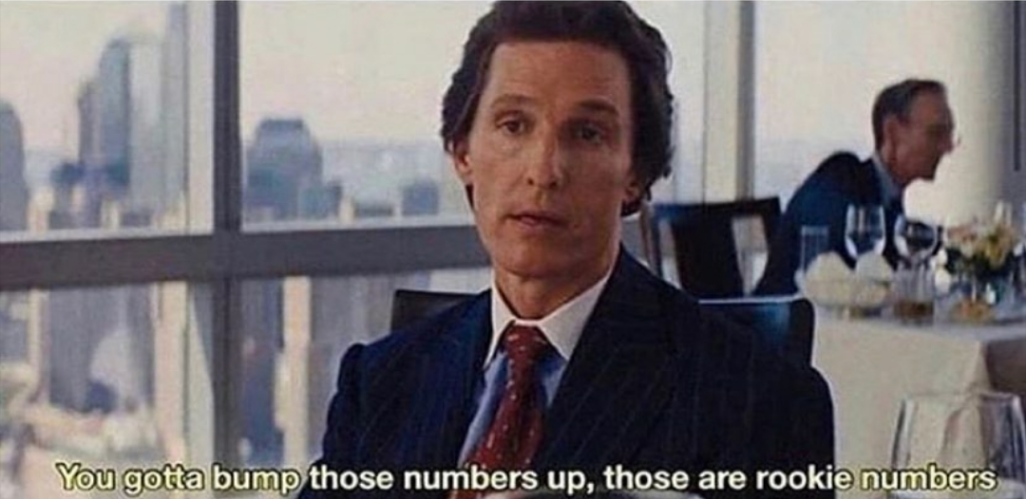 Image Source: ImageFlip
---
Howdy folks;
Its that time again: SPT BURN POST WEEK 29. Our last burn post managed to earn a total of 567 SPT. Out of that 567 SPT half went to curators (those who upvoted) leaving 284 SPT to be sent to the fire pit. What is burning SPT and why do it? Burning SPT means taking SPT out of circulation. This can be done by sending SPT to the HIVE Blockchain account @null or by using the promote feature on the Splintertalk site. We here at the @monstercrusher blog prefer to use the promote feature as this not only burns the sent SPT but also promotes our ongoing SPT burn post efforts. The reason for burning SPT is to bring more value to the token and over-all Splintertalk community. A good general rule of thumb is the less of something available the more valuable it potentially can be. Week 28 SPT (284) will be sent to be burned within 24 hrs. All the liquid SPT that this post earns will also be sent to be burned. Liquid SPT is the authors share of SPT. This means you as the curator (voter) keep your curation share while I (the author) burn my share.
---
Lets Pump Those Numbers
With little to no use case other than influence within the Splintertalk community the SPT token hasn't been seeing much sales volume lately on any of the HIVE Dex's (LeoDex, TribalDex, Hive-Engine, BeeSwap, Ect.). At one time the SPT tokens sales volume was booming. This boom was when SPT had the added use-case of being worth airdrop points in the now finished SPS airdrop. SPT token holders are still holding out for the Splinterlands team to give SPT an in-game use but with the over-all dipping markets and other more prioritized on-goings (Land, New Card Set, ect.) it isn't likely that is to happen anytime soon. From now on any liquid HIVE earned from my SPT burn post will be used to purchase SPT directly from the buy orders section on the HIVE DEX's. It might not be much but its a baby step in the direction of helping to provide some SPT Trade Volume. Screenshoted below are the recent trade orders for SPT.
---
Reminder:
As of 03/07/2023 there is less than 200,000 Chaos Legion Booster Packs left for sale on the official Splinterlands site. With a daily burn of 25,000 that doesn't leave much time left to purchase. If you missed the opportunity to purchase directly from Splinterlands (no worries) as the secondary markets such as LeoDex, TribalDex and Hive-Engine still have plenty listed for trade.
---
Recent SPT Trade Orders
(03/07/2023)
Image Source:
https://leodex.io/market/SPT


---

---
Posted Using LeoFinance Beta
---
---