$120,000+ USD In Splinterland Market Purchases (Shit Is Starting To Get Real)
Shit is starting to get real. The Splinterlands Market is BOOMING. The USD value of DEC has shot up. Most card prices are at all time highs and 24 hour sale records are being set. Its a great time to be a Splinterlands Player.

Within the past 24 hours $121,084 USD worth of Sales volume has taken place in the Splinterlands MarketPlace. Its important to note that these aren't boosters sales. These are individual cards that have sold that were owned by the Splinterlands players themselves / sold to other Splinterland players.
$$ Recent Sales $$
- YODIN ZAKU Level One: $199.99 USD

- SILVERSHIELD ASSASSIN Level Six: $55 USD

- EPONA Level One: $56.44 USD

- Gold Foil LIR DEEPSWIMMER Level One: $56.44 USD

- GLORIDAX GUARDIAN Level Four: $72.93 USD

- Gold Foil ROBO-DRAGON KNIGHT Level 2: $200 USD

- FAILED SUMMONER Level 10: $144 USD

- GELATINOUS CUBE Level 10: $170 USD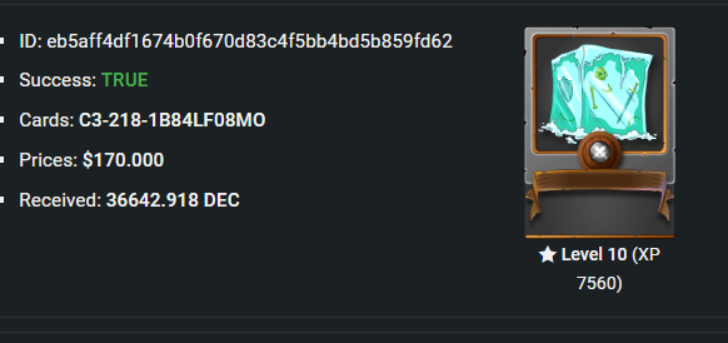 The above screenshots show only a small sample of the many purchased cards over the past 24 hours. I suspect we smash past that $120,000+ USD sales mark within the next few hours but only time will tell. Card Screen shot information has been taken from the PeakMonsters Explorer Section. Todays date is 7/24/2021 and its a great time to be a Splinterlands Player. Always remember: Never invest what you can't afford to lose.
FREE SPT UPVOTES:
YES PLEASE. This account (@monstercrusher) is an SPT curation account. We give upvotes to those who like to blog about the awesome game that is known as Splinterlands. If getting FREE SPT UPVOTES on your SPT tagged posts is something you are interested in simply show your interest in the below reply section and we will review your blog. If you are creating Splinterlands content and tagging it SPT you will be added to our SPT Content Creators list and upvotes will be incoming within 24 hours.
Current SPT Content Creators List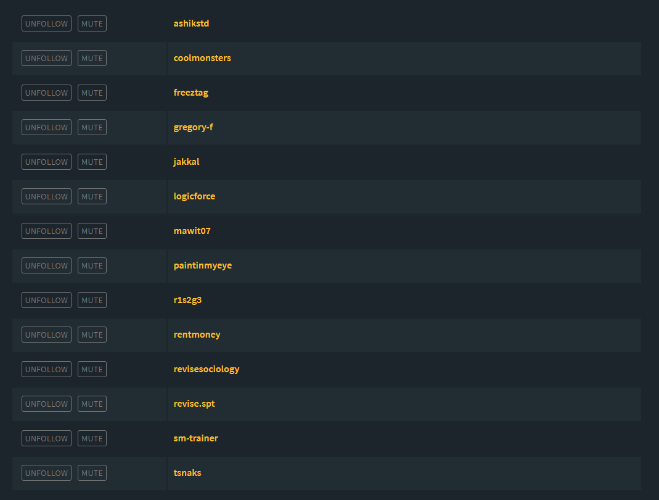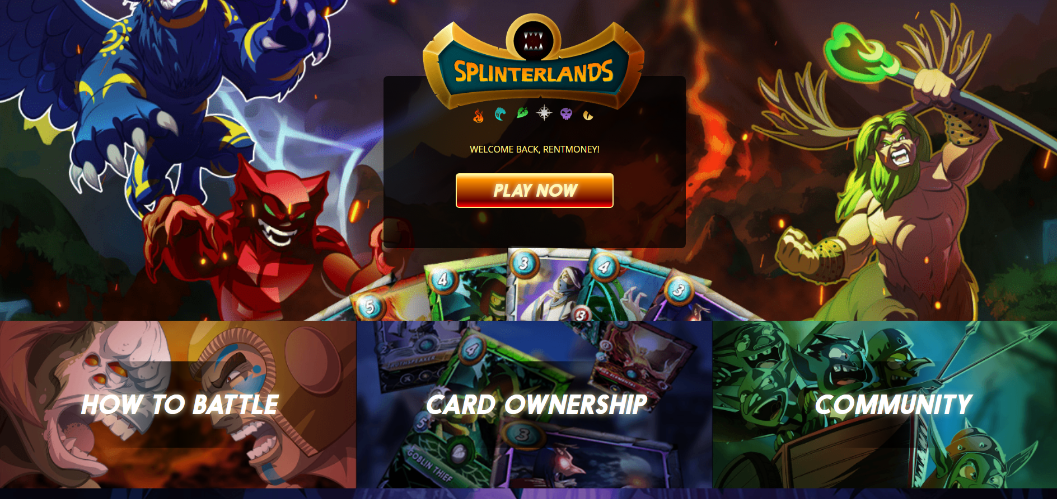 ---
---