Splinterlands plan for chaos & 100k pack opening for rising star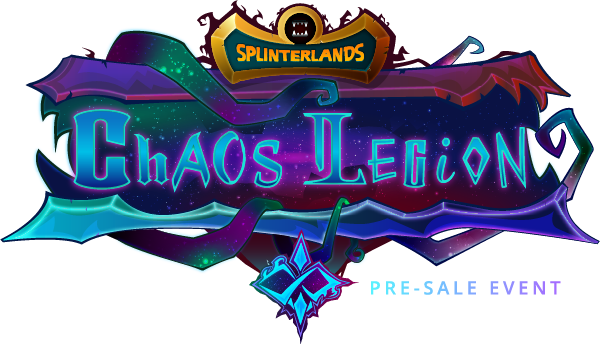 Just a quick general update on the week as i was kinda feeling exhausted and posting was low on my list of things to do but yesterday i was feeling rather flush with hive so i decided on a plan.
I had the idea last night to save up to buy 500 packs of Chaos when it is finally released, i figure i can pull around $15 a day for credits and i would need $2000 worth, i have decided against using SPS for buying as i am not taking a chance on price fluctuations the other $$$ would come from powering down some of my hive. I figure there will be 15 million packs or 75 million cards or the equivelant of 75 cards per account with many new users joining daily which does not leave a lot of cards for each account with the price looking goo, this should not be taken as financial advice.

I am also playing www.risingstargame.com which is another crypto game on the hive blockchain also with some rare NFT which can fetch a good ammount with packs containing 3 random cards, i bought 12 packs but for some reason i only have 11 screenshots but i did ok but no Epics or Legends which is ashame.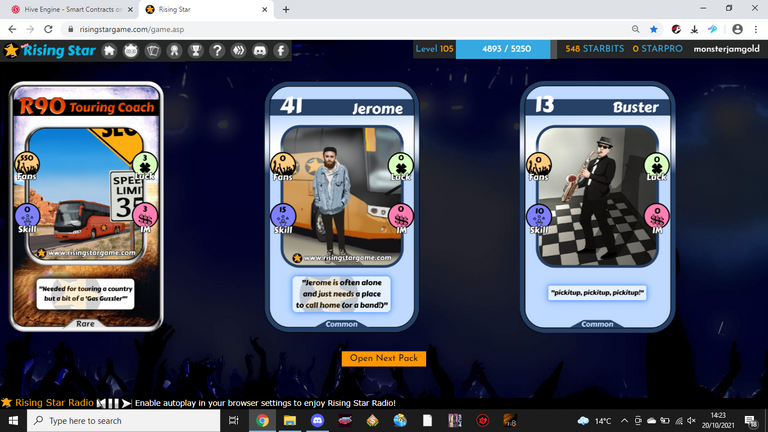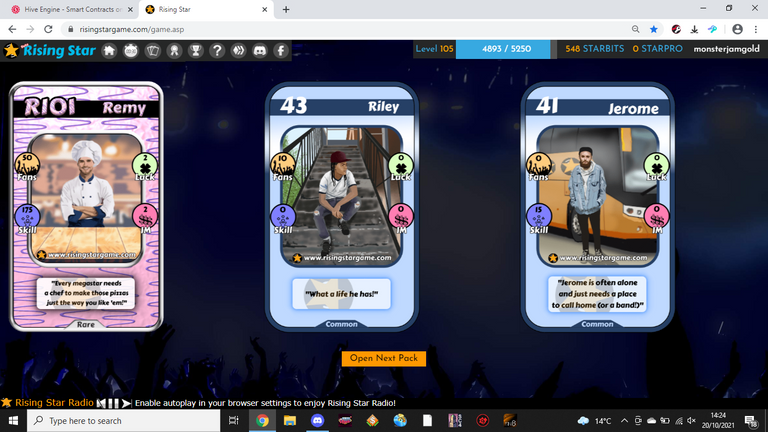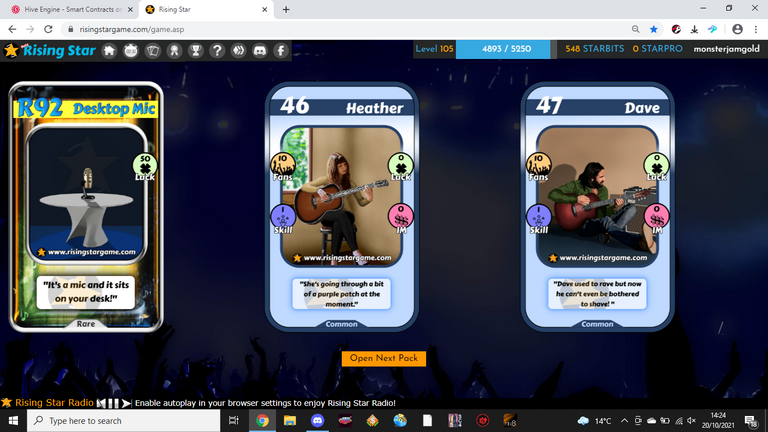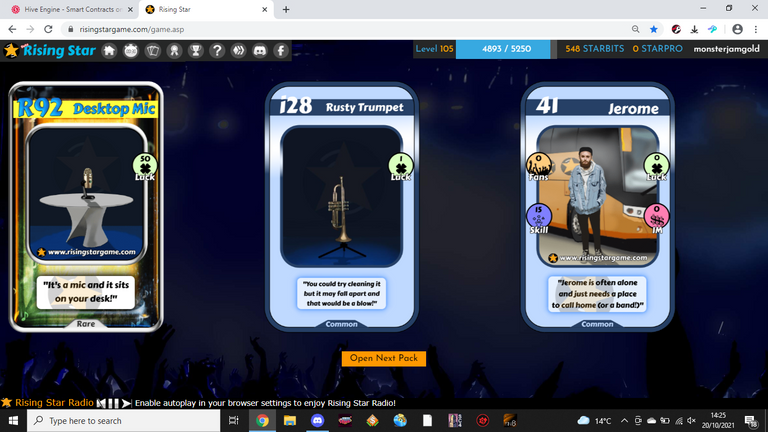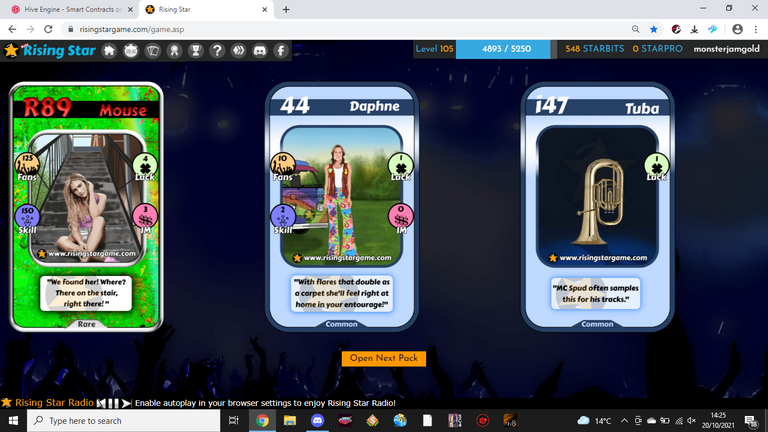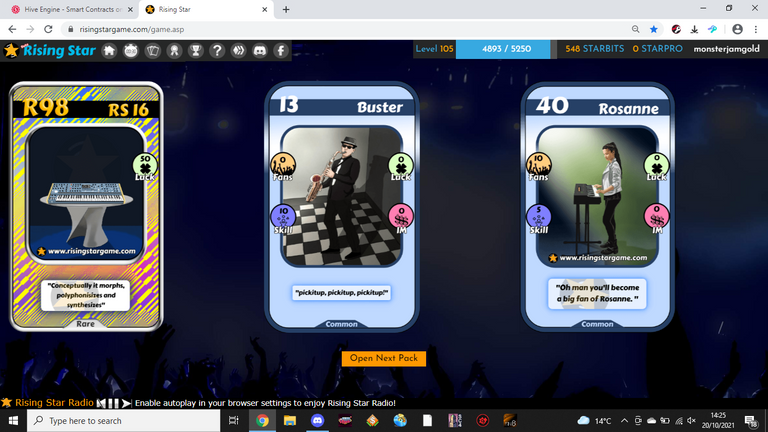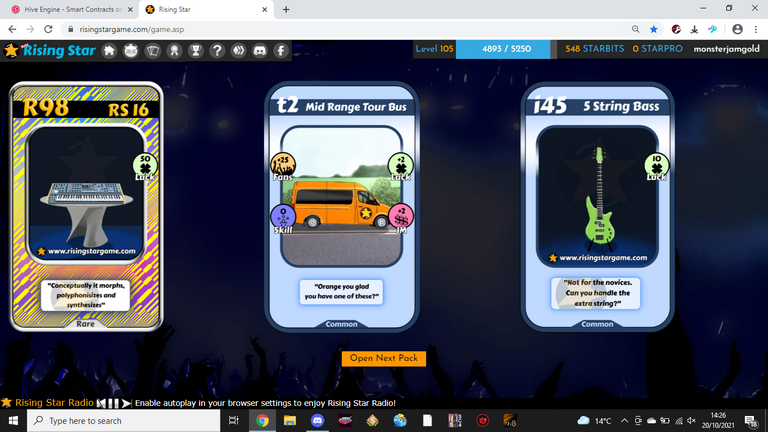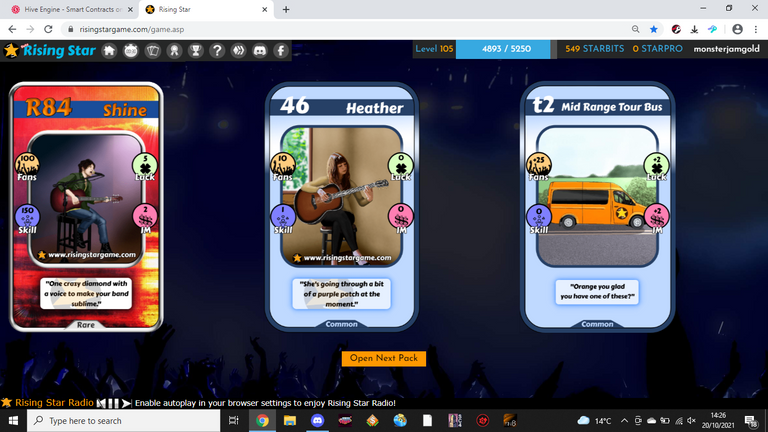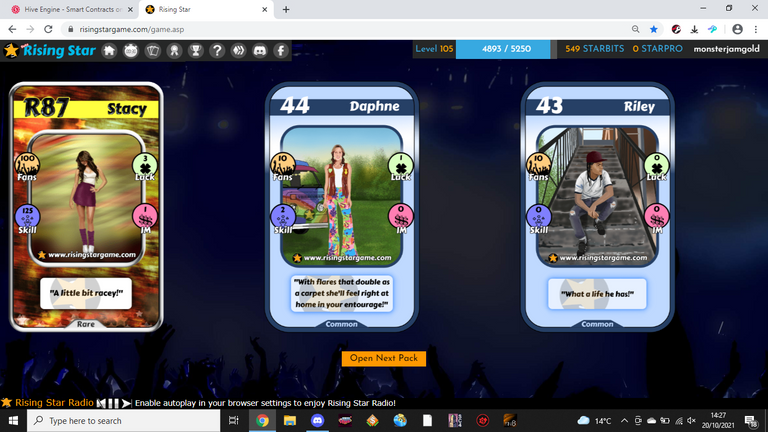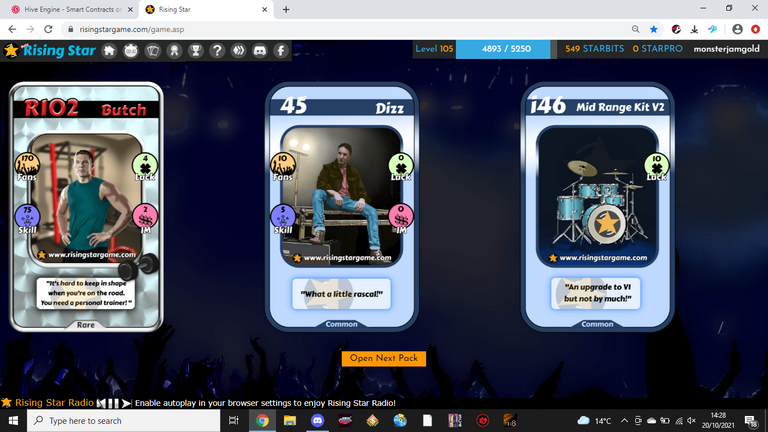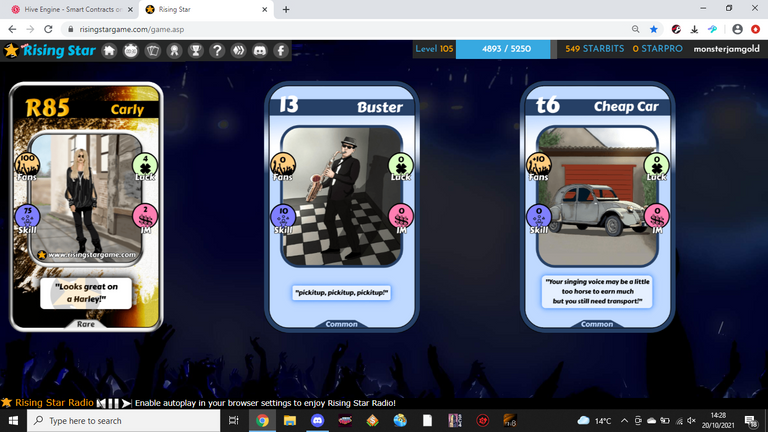 I also bought a chunky keeper ring and bracelet which i figure will sell tomorrow but no new coins so far this week.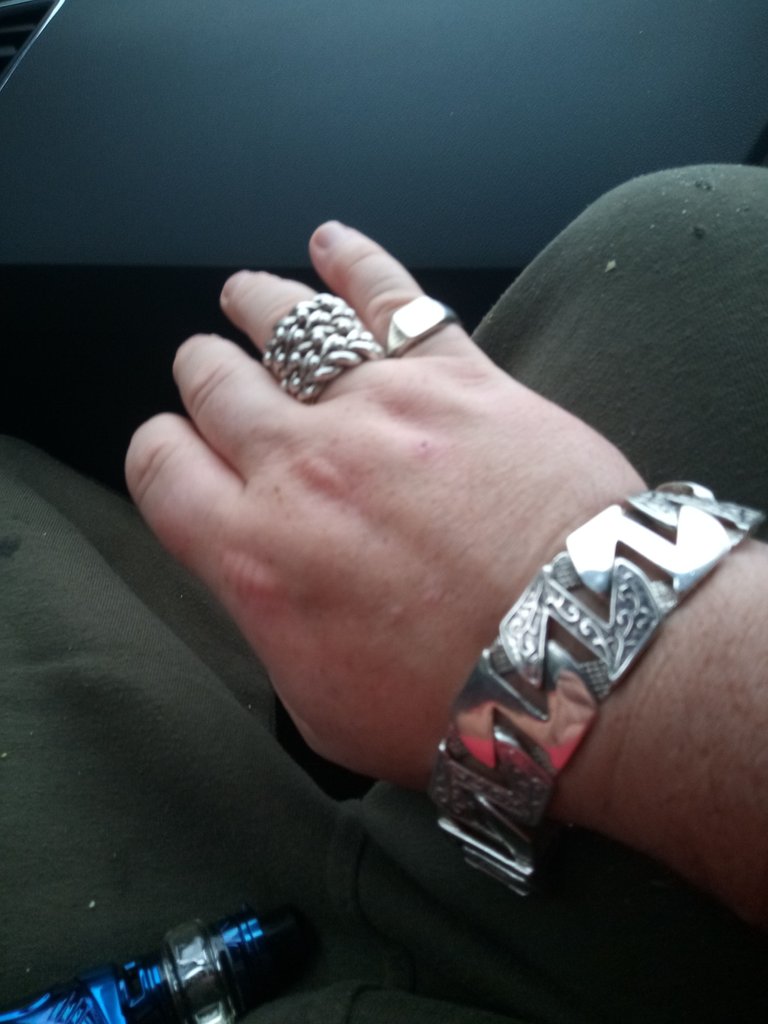 I am kinda saddened i cant afford many voucher tokens but i will be prepared for when chaos arrives.

---
---