My 2021 in Crypto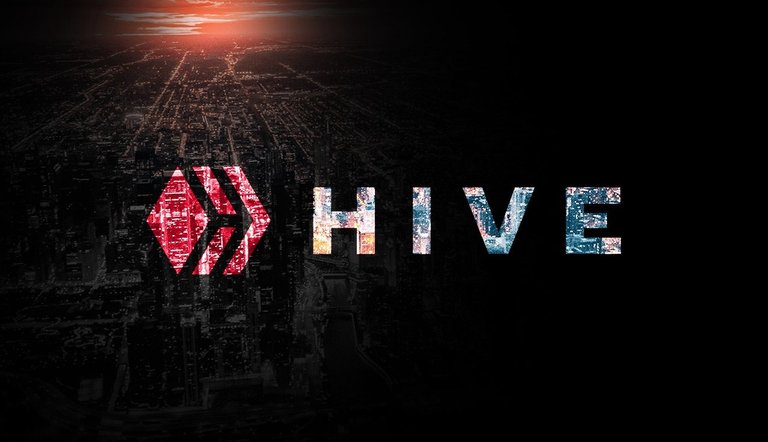 Hi there people, it's been a while since I made a blog post on Hive, I'm still here, just not as connected as I used to be. I'm involved in many different NFT games/projects, it just takes so much time to get everything organized and it is extra difficult to write decent blog post while doing all that other stuff which I find more interesting and rewarding.
We can say that 2021 was a year where NFT gaming truly started to get interesting to people, market caps exploded into multi billion dollars territory and I hope you all made some profits, unlike 2017/2018 this time I certainly made some, live and learn right?
We still have many naysayers who don't fully grasp what NFTs are and what their full potential is, we have many news outlets still bashing NFTs and until they take the red pill, we the early adopters will have many days under the sun. It's a learning process just like BTC was, some people will understand it, some never will, it's just the way it goes with these new technologies. Majority of people don't like investing, crypto NFT investing is few levels above everything else, you need to be on top of your game and to many people that's scary.
We all know 2021 was the year of Splinterlands, Axie Infinity, Alien Worlds and Mobox. I wasn't too much involved with Axies but Mobox was my sleeper hit, and also I don't see many posts on Hive about Mobox, I guess they to are having trouble branching out of BSC communities and their gaming NFTs may be too expensive for most and their games are way too much pay to win.
Things are never ideal with NFT gaming, you always have to slip and turn. Alien Worlds on Wax was a surprising hit that had it's ups and downs all over 2021, but this game is where I accumulated a lot of Wax which also went up in price, so that certainly made my year pretty awesome along with Mobox.
But of course Splinterlands is the king way above everything else available today. As Splinterlands early adopter I always kept most of my cards, I bought some land too, who knew the game would explode so much, we all hoped it would, the reality ended way more spectacular than anyone could of expected. We are now in consolidation phase because BTC is having existential crysis, same old same old. Splinterlands brought so many new people who now have Hive accounts who will slowly realise what Hive can do which is always a great thing.
Hive was a strange coin in terms of technical analysis, we had consistent pumps every other week and slow drains until next pump which again came from Korean exchanges, they certainly like Hive and it showed when we had an all time high of 3.4$ one month ago. If you were at the bottom that's a nice 34x, so 2021 was a pretty good year for Hive and Splinterlands.
Brand new happening on Hive is Ragnarok airdrop that's happening very soon, and I got to tell ya this game seems to be an interesting one as new details are starting to come out. Card collecting NFT, chess, poker, mythology all connected in one game. Games will be long as dan said, 10-20 minutes up to 40 minutes per game will be time consuming for sure, almost like playing one Moba match. I guess we are all used to short 2minute games from Splinterlands and this will need getting used to. Everything other than game length time is very interesting to me. Ragnarok and Splinterlans will keep the Hive fire burning.
What will happen in 2022, all I can say is that I hope Bitcoin continues it's bull run. If bear happens I have no fear because there is so much more to do if you keep your long term perspective going. Happy New Year!
---
---