The Key to know Kei 😉
Yo, Hivers! I'm Kei as in 🔑 and after quite some time I finally had the guts to post my introductory post. So, here is it: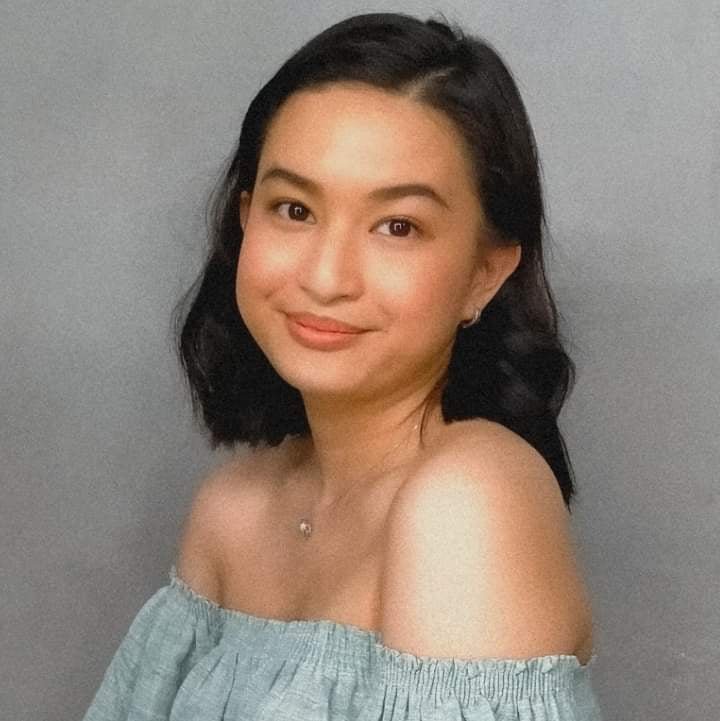 Well, that's me and I am currently studying at University of Santo Tomas. I am also the eldest daughter and here's my lovely family⬇️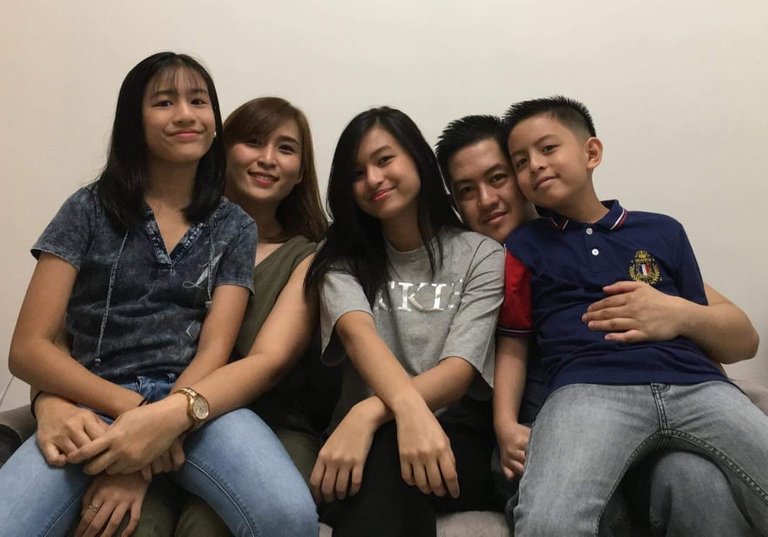 I also have a very supportive and loving boyfriend, who has been with me for more than 4 years🤗 Shoutout to @bimskies😜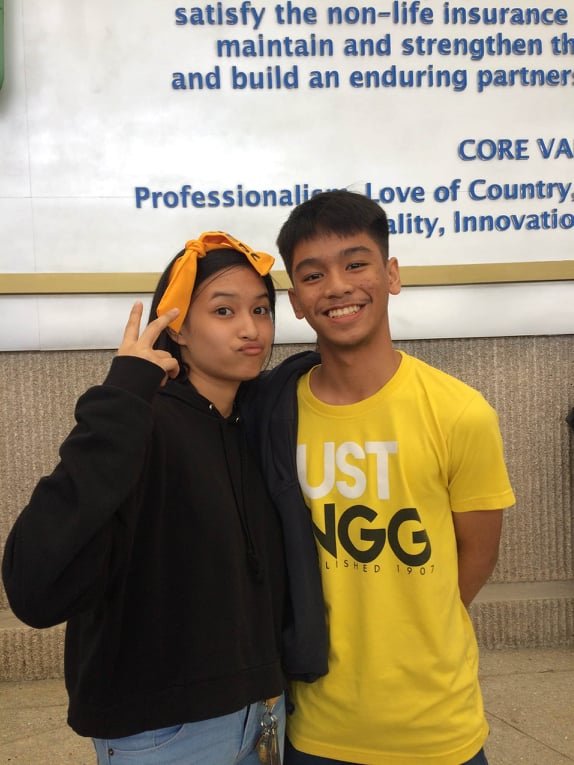 For my hobbies, I love going on an adventure and trying new things. Last November 21, 2021 was my latest adventure (comment down if you would like me to share my experience about it😉). Here's a sneak peak to my last adventure⬇️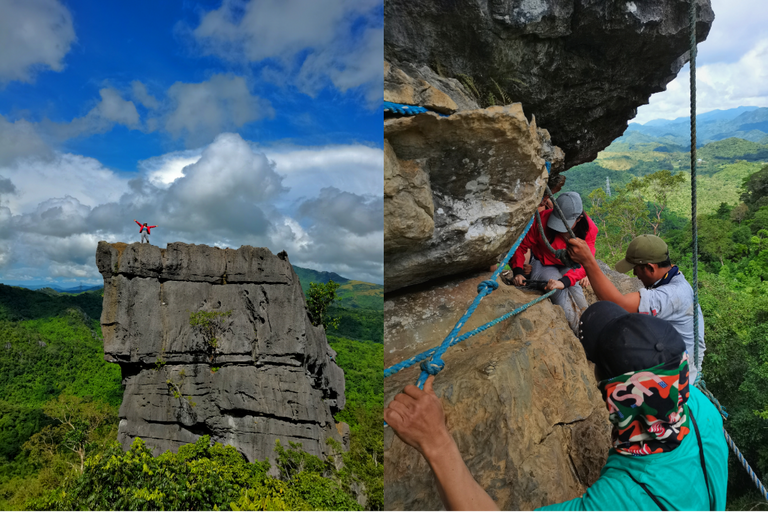 I also love playing guitar, but since the start of the pandemic I suddenly stopped playing. I am hoping to find a new inspiration to play again while using this platform (comment down if you have any suggestions in mind😅). Here's my first ever recital back in 2019⬇️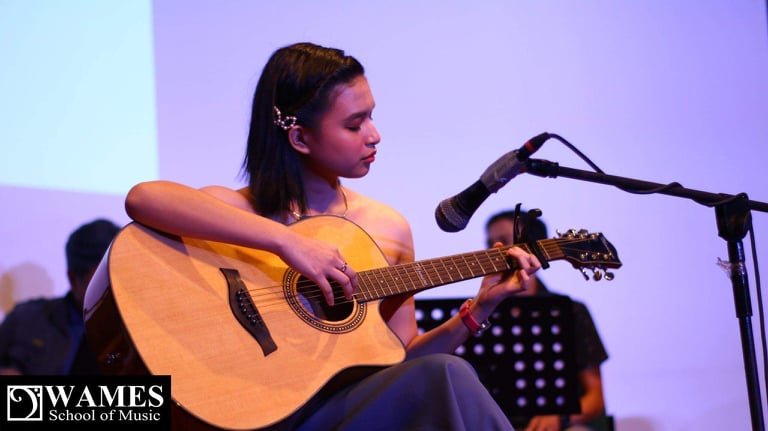 Aside from those things, I also love to watch anime (I'm currently addicted to One Piece🤩), read books, play NFT games like Axie Infinity and Rising Star.
I would also like to take this opportunity to thank @zasktrader (btw he's my dad😎) for introducing, teaching, and helping me out in this Hive platform🥳
To end my introductory post, I wish to thank you for reading this far and I am looking forward to meet new friends and communities who I have the same interests with. I hope that you'll stay tuned for my new posts, and make sure to upvote and follow me🤣
See ya'll on my next blog and have a great day ahead!
---
---