Rewards update: ALL old edition reward cards are already printed!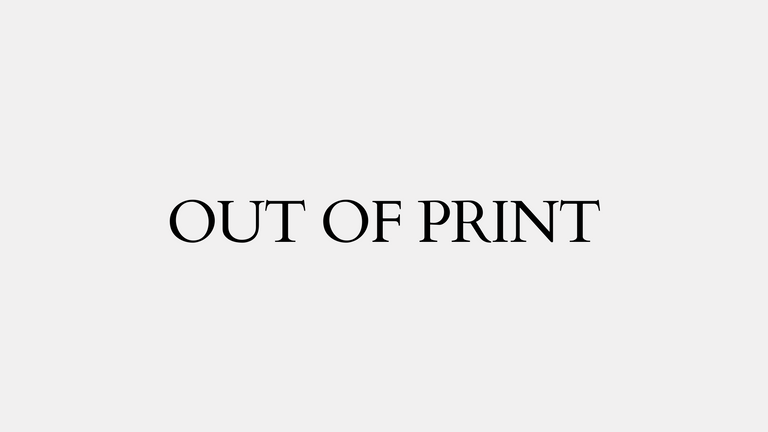 Photo made in Canva
Old reward cards are now fully printed
With the recent end of Splinterlands season, all the old reward cards are now fully printed. This means that we can now expect all the cards that we pull from our daily quests and season-end chests to solely come from the new set of reward cards.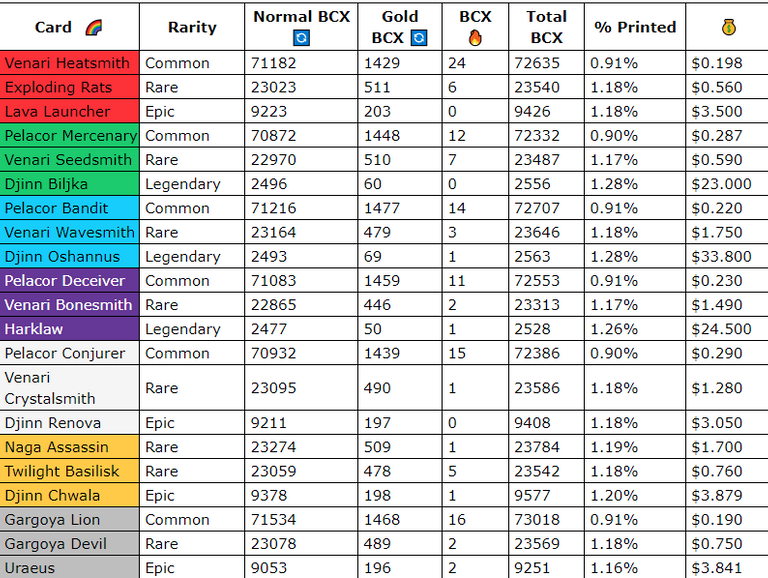 Source: Splinterstats - Rewards cards
This also means that if you want to avail a Charlok Minotaur or a Demented Shark for yourself, you now have to buy it from the Splinterlands market. At the moment, a Charlok Minotaur will cost you $0.19 a piece, while a Demented Shark is at around $0.17 per 1 BCX. We have to see if these prices will increase now that these cards are out of print or it will stay the same because of the new reward cards available.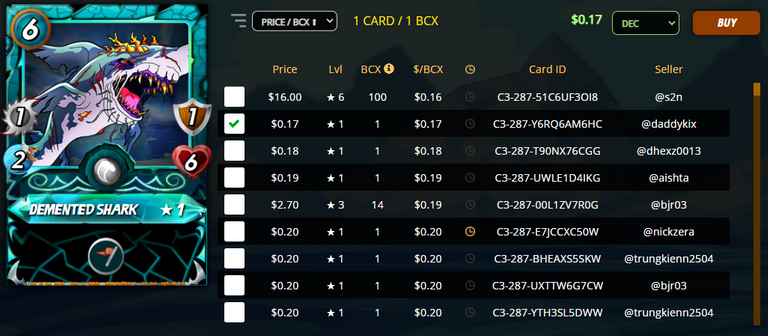 Current listings of Demented Shark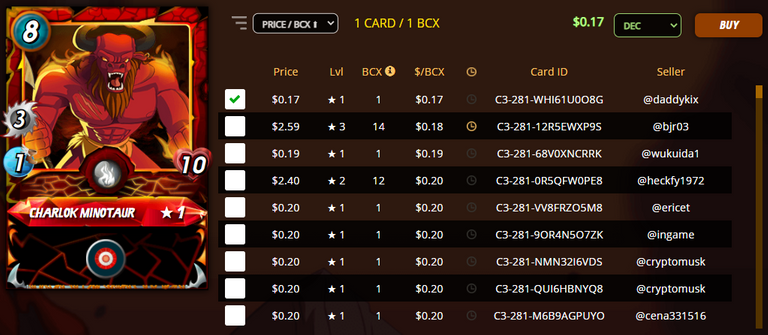 Current listings of Charlok Minotaur
I have gotten myself a couple of these in case the demand spikes, and because I love playing Demented Shark for my melee water Splinter lineup.
How about you? Are you planning to buy old edition reward cards or do you prefer the newer ones?
---
---