Introductory Post. Hi I am mr-kerad and I've been here since July 2021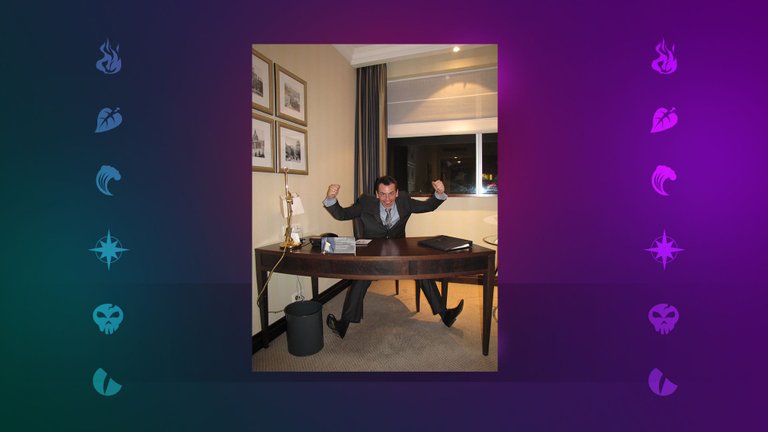 Hi Hive members,
I have been a part of this community here since July 2021. I begun my yourney to share content related to Splinterlands only.
Who am I?
I go by the name @mr-kerad, whilst in person you can call me nickname: Kermit or real name: Darek. Nickname "Kermit" was taken by someone elso, so I decided to choose another one. The name mr-kerad have real meaning and is a my name in revers kerad - Darek. Darek is my real name. I used this nick name in other games, so also decided to use here to be more recognised.
Personal Life
I got married 12 years ago to the love of my life Anna. We currently have two children: Amelia and Ala. I live in Poland.
Work experiance
I am MBA graduate of the University of Economics in Wrocław. I work in finance sector Fin-Tech and I have a keen interest in international money transfers projects. I have been successfully working in the payment services industry since 2013. From the beginning of my work experience, I have been performing management functions and took care of my personal development.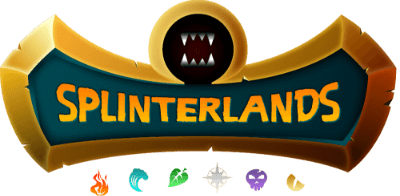 Playing Splinterlands
I play Splinterlands since July 2021. I have already leveled up all Choas Legion summoners to max. I love the game and enjoy playing it. I have 250k Cp, so after new Rewards changes that should be enough to climb to Champion league. I play in a guild Peakmonsters and have a fun in Brawls battles.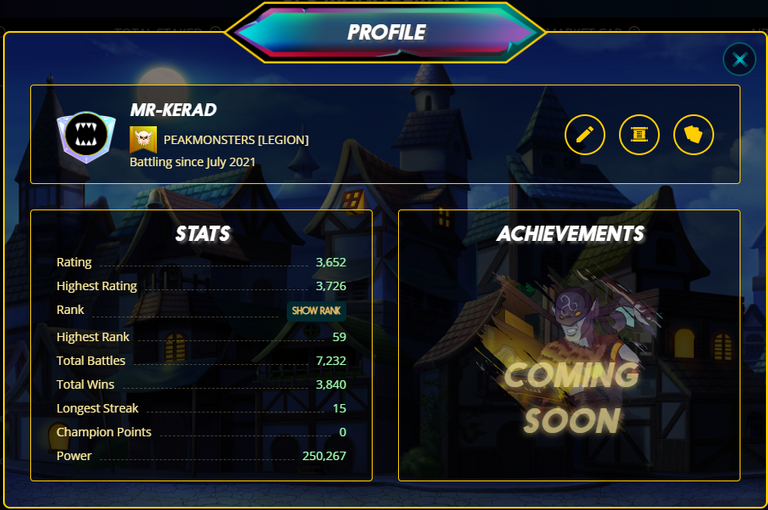 What is Splinterlands?
Splinterlands is a digital card game based on the Hive blockchain. It was developed in 2018 and is currently one of the most successful gaming dApp. In the game, you build your own deck and eliminate your opponents using the right strategy. As you complete daily tasks, you'll constantly earn new cards and improve your deck. Even bigger rewards await you at the end of each season. In addition, you can upgrade your deck by buying boosters or trading cards on the game's internal market. Some cards have found buyers for around several thousand dollars.
Why I choose Splinterland?
In the play-to-earn model that Splinterlands offer, all the digital assets (cards, skins, land) I own within the game. They are literally mine. I can do whatever I want with them: play, rent or trade. The more time I spend playing a P2E game such us Splinterlands, the more cards and rewards I earn. I can sell these in-game assets for real currency in various marketplaces or just rent them and gain passive income.

If you don't have account yet join The Splinterlands

Thank you for taking the time to read my post, i hope you enjoy it.
Keep imroving your deck!!!
Regards @mr-kerad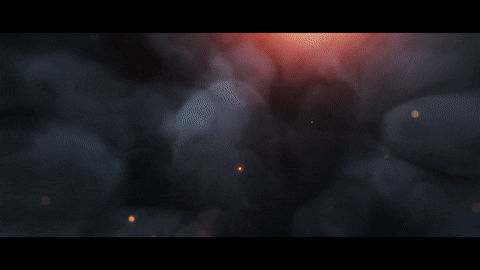 ---
---