SHARE YOUR BATTLE Weekly Challenge! RADIATED BRUTE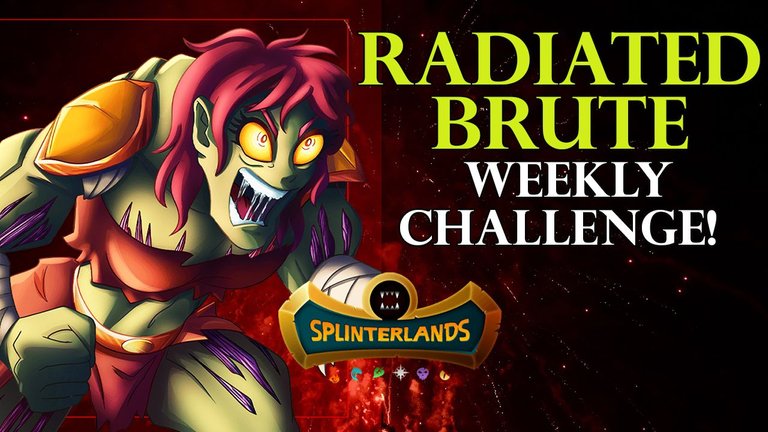 This week's battle challenge introduce on the Radiated Brute monster. Radiated Brute is a fire card with melee and Reach ability. It is very effective as second position monster, especialy when used with Tarsa. How do I fight using this monster? Check it below!
THEME: RADIATED BRUTE
Edition: CHAOS LEGION
Rarity: COMMON
Element: FIRE
Attack: MELEE
Abilities: Reach

The Radiated Brute Overview
Radiated Brute is common fire monster from Chaos Legion edition. This monster has melee attack with Reach ability. As a result it can attack from the first and second position unless the battle ruleset has any special condition. Radiated Brute has a special ability at the 1st level that's called Reach (Melee attack Monsters with the Reach ability may attack from the second position on the team). From level 6 this card unlock second ability Enrage, which increase attack and speed. This is very solid card with decent amount of HP, Attack and overall good stats. It is great if you have Tarsa summoner with + 1 melee and +1 health buffs.
Key abilities:
Reach - Melee attack Monsters with the Reach ability may attack from the second position on the team.
Enrage - Has increased Melee attack and Speed when damaged. Stats increses by x1.5 rounded up.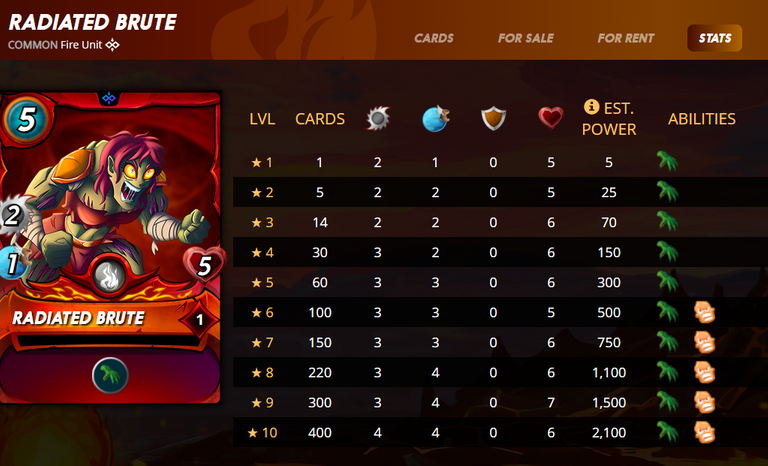 My strategy and lineup
The ruleset of the battle is as follow:
Standard - No modifications to the standard gameplay rules and mechanics.
Mana Cap of 29.
Available Splinters - Fire, Earth, Life, Death and Dragon.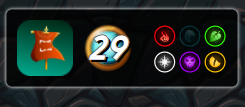 This is standard Ruleset so I could choose any Splinter I like. I choose fire summoner Tarsa (+1 melee and +1 Health). Why? Because this summoner work very good with melee monsters. I chose all melee monsters in my team. All of them will benefit from summoner buffs. In addition plus 1 health is always good in battle.

Round 1
You can see that I used two strong melee monsters in front: Radiated Brute and Forgotten One. My goal was to keep my front line alive for very long time. On the third position there is a Scavo Hireling with Armor Repair. This is support card to protect my tank. At the back row, there is Fiend monster with 0 mana cost. I only used him in order to protect my monsters from Sneak attacks.
Is it enought to win the battle? Check it below!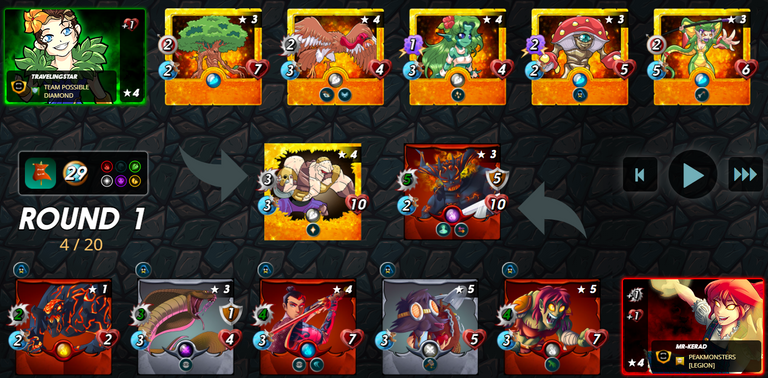 Round 2
In second round my opponent tank was defeted. My melee attack is very powerful. In addition my tank has Retaliate ability. As a result Forgotten One can attack once and then once again with 50% to Retaliate if hit by melee monster.
Radiated Brute also can easly hit from second spot dealing 4 damage in one round.
My Fiend was defeted as a planned. Thank to him my key monsters are still alive. I used two Sneak monster to make my Sneak attack more effective. If they face high amount of HP or monster with Armor they can easly kill him. Two strong hits can killed most of the monsters in one round.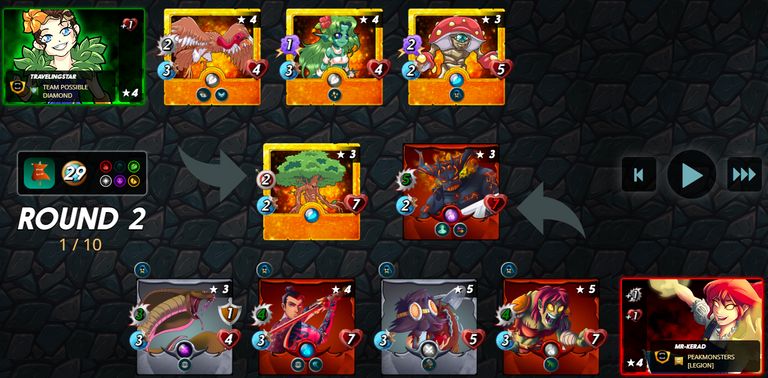 Round 3
This is last round of the battle. My team is almost full, except Fiend who absorb one hit. Radiated Brute and Forgotten One works perceftly together. They can make huge amount of damage.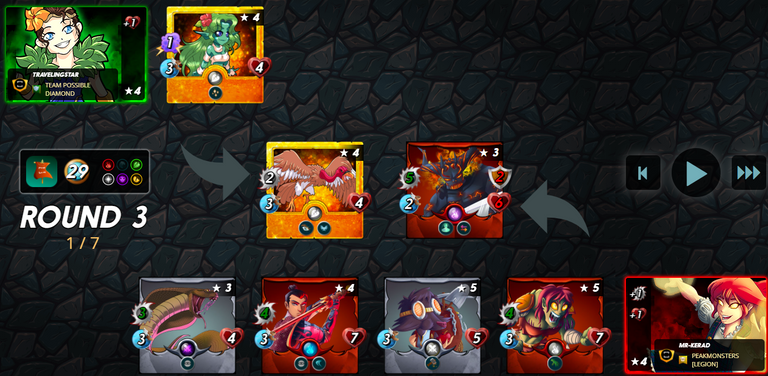 Battle Results
This was battle in Silver I league. You can see how much DEC can you get once you reach this level. I am in the guild so have extra bonus for every win batttle.
Do you want to see it online? Link to the » Full Battle!!!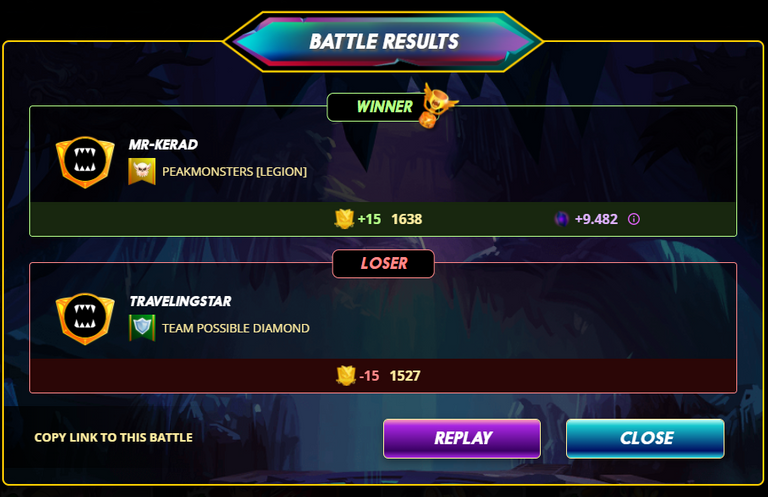 Did my strategy work? What I would do differently next time?
Yes. My strategy worked as expected. Radiated Brute with strong melee tank can make lots of damage. Even monsters with high HP or armor cannot survive these hits. In addition Tarsa is very good summoner to use with Radiated Brute.
What do I like about Radiated Brute most?
Radiated Brute is super usefull in melee ruleset. It is also be very solid monster at higher levels once it get Enrage ability.
What I do not like?
I don't like his defensive ability. Radiated Brute is very weak agianst Magic attacks. In addition Radiated Brute doesn't have any abilities that prtoect him from melee and ranged attacks like: armor or shield. Once Radiated Brute takes tank position, he can be easly defeated.

If you don't have account yet join The Splinterlands

Thank you for taking the time to read my post, i hope you enjoy it.
Keep imroving your deck!!!
Regards @mr-kerad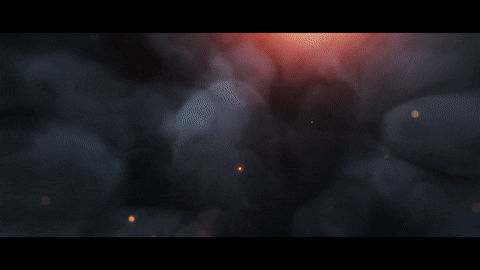 ---
---