Splinterlands Guide: Equal Opportunity Ruleset!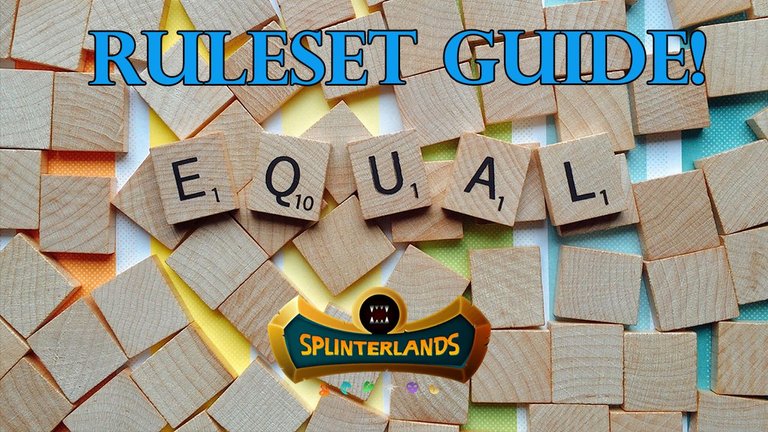 This Splinterlands Guide deals with Equal Opportunity Ruleset. All your monsters will get Opportunity ability at the start of battle, not just the Melee or Range attackers, but all monsters. How to build your team? Which card gets more value? What is the best lineup? I am going to explain you basic strategy.

Equal Opportunity Ruleset - how does it work?
Let's start by explaining the basics. All monsters on both sides of battlefield will get this ability at the start of battle. Monsters with the Opportunity ability may attack from any position and will target the enemy Monster with the lowest health. For example: Exploding Rats can attack from 3rd or 4th position. You can put him in any place to make massive explosion damage. If you use Qid Yuff as a Summoner then, you can go through Armor and hit directly to enemy Health. Exploding Rats is very fast so, usally attack first and always hit the target (True Strike Ability).
Remember! All monsters gets the Opportunity ability added to their current ability. You should to know that there are certain rules to follow.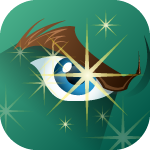 Taunt - If there is monster with Taunt ability, then all monsters will attack this monster (except first position monster who attacks tank).
Scattershot - Cards with Scattershot attack a random card from the opponent lineup. Scattershot ability is not affected by Taunt or Opportunity Ruleset!
Sneak - Sneak attackers will always attack the monster in the last row (even in Opportunity Ruleset), unless there is a monster with Taunt on the enemy's team.
Snipe - Snipers will still target enemy Monsters with Ranged, Magic, or no attack that are not in the first position instead of the lowest-Health enemy monster.

Tips and Tricks
Standard positioning is not good idea in Equal Opportunity Ruleset. It is worth to remember, that the golden rule is "most cards attacks the monster with lowest health". Therefore, it is worth choosing the card with the smallest HP, which has the ability to protect himself. The key abilities are: Shield, Magic Reflect, Heal, Triage. Armor, Phase. The best way to win in Equal Opportunity Ruleset is choosing the right strategy. You can find some examples below:
Speed wins the battle
Higher speed will let you target enemy's low HP Monster first, opening the way for your slower monsters to deal damage to higher HP enemy monsters. Speed has always played an important role in combat. If you kill a card, it won't be able to attack you.

Proper placement of monster based on Health Point (HP)
When you choose your team, always check which card has the lowest HP. If this card has no defensive abilities, your opponent will easily kill it in the first move. It is better then to swap it for another card or use the monster with Taunt ability. Then your opponent attacks the card you want. Otherwise you can put 0 or 1 Mana monster as a meat. Then your opponent will waste one attack to kill him.
I prepared one battle to explain this strategy. My opponent used Taunt monster as a tank. As a result all my opportunity monsters have to attack this card. In addition He used two cards with Camouflage, thanks to this I am not able to target them even If I kill Taunt monster. You can also see one monster with Scattershot "Acid Shooter" who attack my cards at random.
My startegy was to use two cards with lowest HP on the second and third position. Failed Summoner has Magic Reflect ability and Chaos Agent has Phase ability. Those abilities are good for this ruleset, I can Reflect Magic back to attacker or Dodge it. As a result rest of my team can attack without taking any damage. On the back row there is Venari Seedsmith who has Scavenger ability, thank to this he can gain Health each time monster dies. I also have Djinn Bilijka with Camuflage so He cannot be targeted. Scattershoot is the only ability that can hit him, whilst he is not on the first position.
In first round my enemy wasted his attacks on my weakest monster, which I placed as a meat. I hit his Tank and second and third position monster. As a result all of them was defeated very quickly. Taunt strategy is good when you place Taunt monster on the back row not as a Tank. Why? Because You can spread attacks: tank attacks tank and rest of monsters attacks Taunt monster at the back row. In addition, It is good to support Taunt monster with Triage ability to heal him every round.
Do you want to see this strategy in practice? Watch battle using this strategy » Battle Online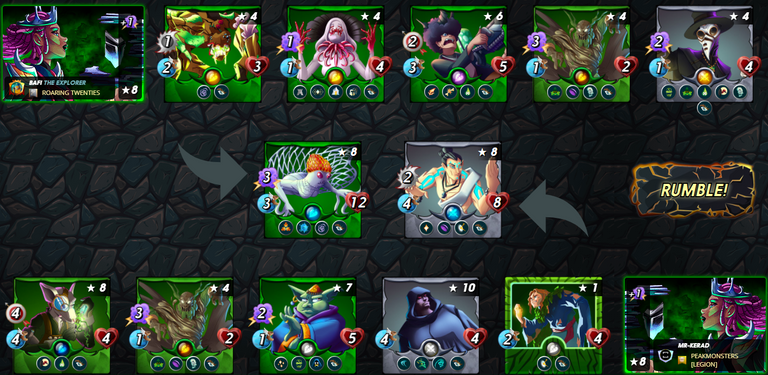 Piercing the Armor
You can often see a monster with 1 Armor and 1 HP attempting to protect rest of the team. You can choose monster with Piercing to kill opponent monster in first hit. Opportunity will almost always kill the weakest enemy monster in the first shot.

Double Sneak startegy
It is better when you hit in place you want than in place your opponent want you to hit. Sneak attackers will always attack the monster in the last row. Lot of players forgot about this simple rule. You can also use Taunt ability and control the whole battle as you want.

Ultimate Guide To Splinterlands | How to Play & Earn
If you interested please read my previous articles below:
I am going to add more content in the future. If you want to know when new articles are coming, feel free to follow me.


If you don't have account yet join The Splinterlands

Thank you for taking the time to read my post, i hope you enjoy it.
Keep imroving your deck!!!
Regards @mr-kerad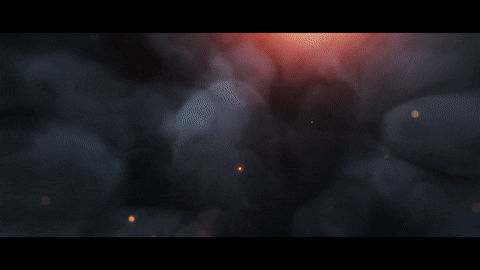 ---
---