Splinterlands Guide: Silenced Summoners Ruleset!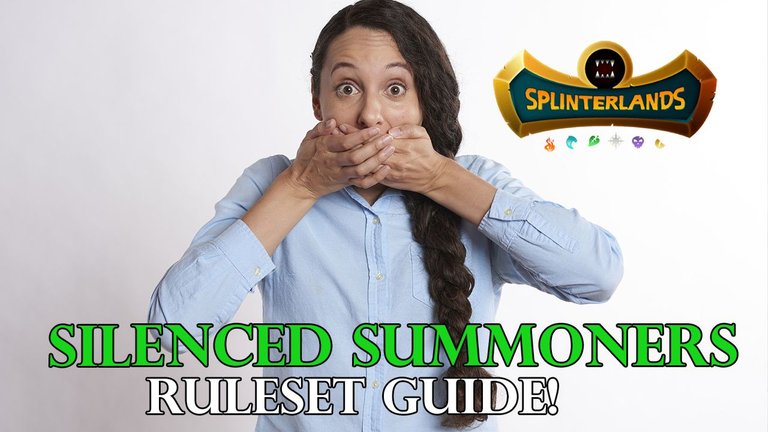 This Splinterlands Guide explains Silenced Summoners Ruleset. All your Summoners will lose all abilities. Summoners do not give any stat buffs or debuffs or grant/use any abilities to your Monsters. As a result, It is better to use a Summoner with low mana cost to preserve mana for rest of your Monsters. How to build your team? Which Summoners to choose for this Ruleset? What is the best lineup? I am going to explain you basic strategy.
Silenced Summoners Ruleset - how does it work?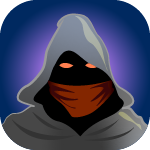 Let's start by explaining the basics. All monsters on both sides of battlefield will not get any buffs/debuffs from Summoners. That's why It is not worth to spend your mana for 7 mana cost Summoner. It is advised to use the lowest mana Summoners. I prepared exmaple below:

All of these Summoners cost only 2 mana. This is the lowest mana cost in the game. The problem is that all of them are cards from WILD edition. As a result you cannot use them in Modern format.
Currently, we have only 3, 4 and 7 mana cost Summoners in Modern format. We still need to wait for Legendary Summoners from Chaos Legion Edition but we don't know the stats yet. As a result, the best summoners for this Ruleset are presented below: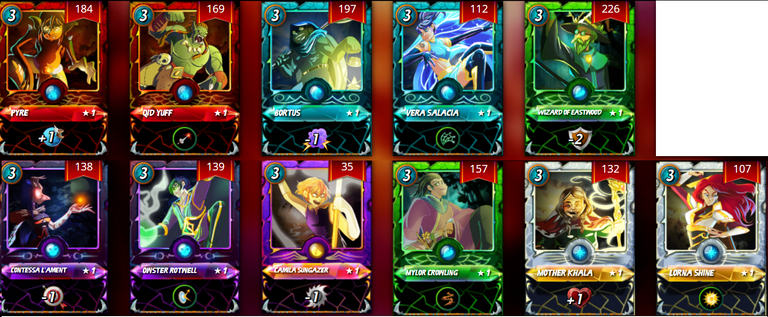 Tips and Tricks
In this Ruleset you can choose the best team you have.
Never use these Summoners for 7 mana. It is better to have Summoner which cost 3 mana and spend additional 4 mana for good monster. Summoners presented below are awsome in standard Rulest due to ability your monsters get. In Silenced Summoners they are just expensive Summoners.

In Silenced Summoners Ruleset always choose Summoners at higher level. As a result you can play monster at higher level.
Summoners don't give buffs/debuffs in this Ruleset, but your Monsters do. If you use Monster with Protect ability, then your team gets +2 Armor.
Your opponent also faces the same obstacles and challenges as you.

Battle explained
As you can see below, my opponent chose Mylor Crowling Summoners with Thorns ability. In this Ruleset his monsters don't get this buffs. This same aplies to +1 Magic from Obsiadian. The only abilities that works in Silenced Summoners Ruleset comes from Monsters on the battlefield. My opponent used two monsters with Prtoect (+2 Armor) and one with Silence ability (-1 Magic). In addition Mylor cost only 3 mana.
I played Obsiadian at cost of 4 mana but this Summoner is on the higher level. As a result I can play monster at higher level as well. You can see two cards Pelacor Mercenary at diffrent level with diffrent stats.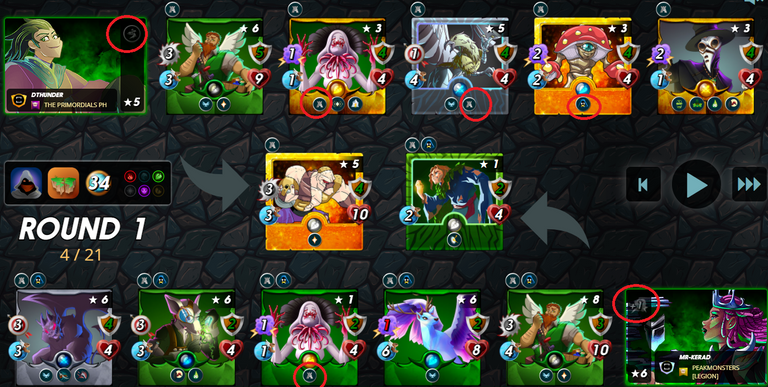 My first tank monster is defeated. I used him to reflect Magic attacks on my opponent. My real tank is Pelacor Mercanery with Heal ability. I also used many monster with Flying and high amount of HP due to Earthquake Ruleset. My opponent has only two Flying monster, so he takes 2 damage each round from earthquake. Two rounds are enough to destroy his +4 armor.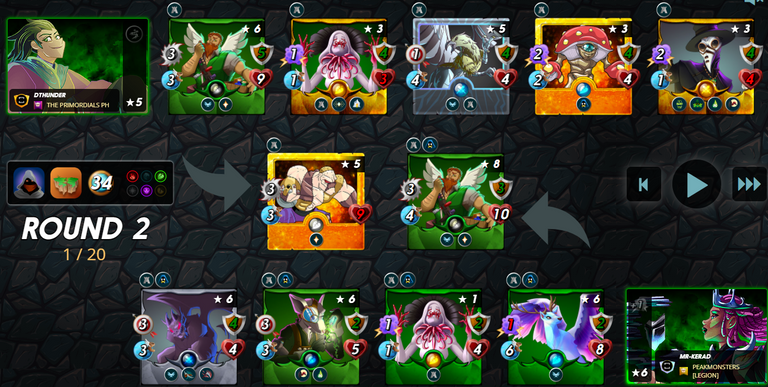 In 3rd round I killed his two main tanks. I have very strong Ranger attackers with Flying and Scavenger ability. This increase their survability. I was lucky to poison his tank, which helped me a lot.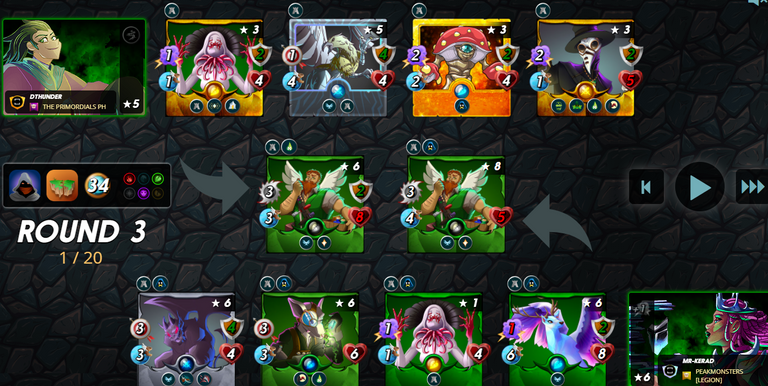 My opponent doesn't have tank in front. Rest of the cards are Support. Even if he manage to kill my tank, I still have second tank with Flying. THis is important to check all Ruleset. When you cannot get buffs from Summoner, then you need to choose right cards with proper abilities to win the battle.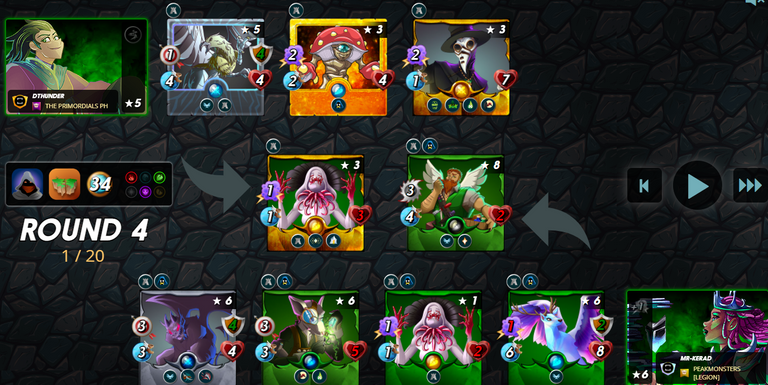 This is last round. My monster can kill rest of the momnster very easly. My opponent doesn't have armor. As a result I can hit his Health point directly.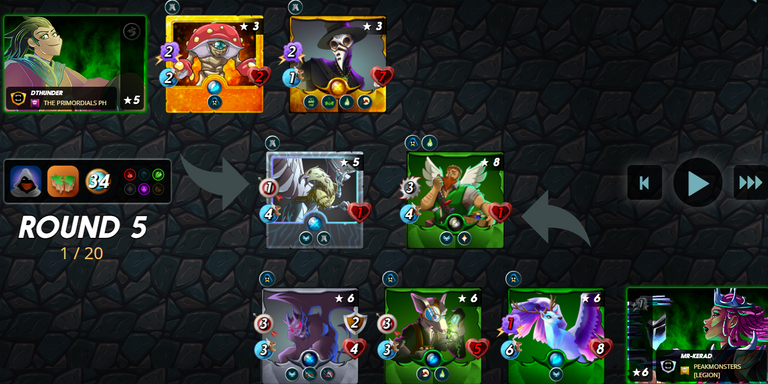 Do you want to see this strategy in practice? Watch battle using this strategy » Battle Online

Ultimate Guide To Splinterlands | How to Play & Earn
If you interested please read my previous articles below:
I am going to add more content in the future. If you want to know when new articles are coming, feel free to follow me.


If you don't have account yet join The Splinterlands

Thank you for taking the time to read my post, i hope you enjoy it.
Keep imroving your deck!!!
Regards @mr-kerad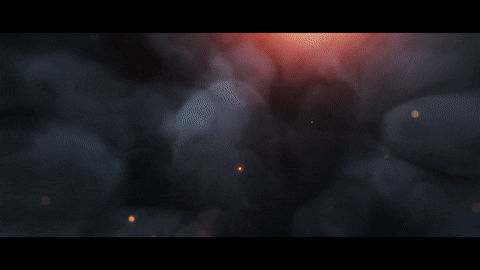 ---
---