These tools help you in Splinterlands!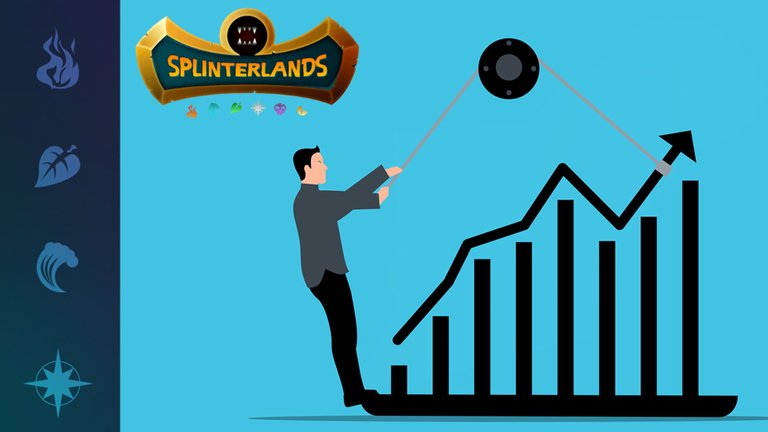 In this short article I explore some of the different tips and tools that will help you increase your earnings and save you thousands of DEC in the game.


Tool number one Peakmonsters
This is quick article with the tools that I am using in the Splinterlands to increase my gaming experiance and earnings. All the information on the blockchain is made publicly available for everyone. We can see through this tool all necessary data about Splinterlands assets. It is important to know how to use this tool to rent card at lower proce and buy/sell assets at fair price. Peakmonsters may save you a thousands of DEC if you purchasing or reanting cards. Let's show how to get the most of the value fo this tool. I am going to show you how I am using this tool to buy highest CP card per 1$. The collection power can be extremaly important to climb up in the rankings and can be the factor that increase your DEC earnings. First let's look how to find the best buying opportunities. Press the "buy" tab at the top of the screen, then choose the "compare" button and finally "BEST CP/COST RATIO" as you can see on the picture below. This show you the best CP value per $. In this case you can see that Gargoya Lion can be bought for 0.029 USD. This give you 5 CP. If you want to reach silver league you need 15k CP, so need to buy 3000 copies of these cards. As a result it cost you 87.00 $ to reach this league and get the best rewards from daily chest. Of course you can buy diffrent cards, inrease your CP and build your decks at the same time!


Tool number 2 - Splintercards
The second tool that I would like to introduce is Splintercards website. You can check lots of details about Splinterlands such us: abilities, ruleset, cards and splinterlands tools. This gives you knowledge about Splinterlands game rules. This tool help me a lot when I want to checks some specific data about gameplay. It tells me how all the abilities works. If you click one of the ruleset a the the picture below it teels you what this ruleset does.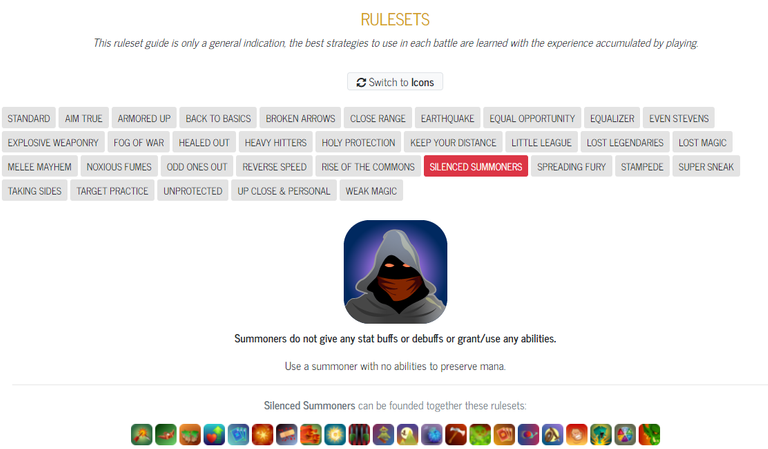 Tool number 3 - Splintertools
The third tool that I would like to share is splintertools. This tool can give you posibility to put your username and check previouse battles in Splinterlands. You can change your line up and see what can be done better in the future to increase your winrate. You can change monsters and summoner in your team and see how the winrate change. As you can see below I have 93% winrate using this monsters. If I change position of my monsters or use diffrent ones then my winrate will change as well. You can make your new card decisions. Once you have done this, you have to press the button below "predict" and see the results. This is the topic tool for new and experianced players.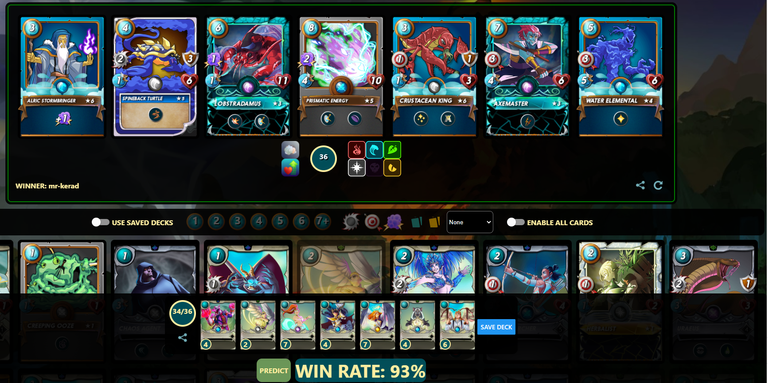 Tool number 4 - splinterStats
SplinterStats - Reward s cards show you the all rewards cards that have finished printing and the ones that still in print. These can be extremely useful for predicting when cards are going to increase in value. You can also toggle hide reveal here which will go from showing you the cards that are available and then the cards which you've already finished printing are you loking at spending a bit of money on a card or multiple cards at this next site is a must see for card purchases.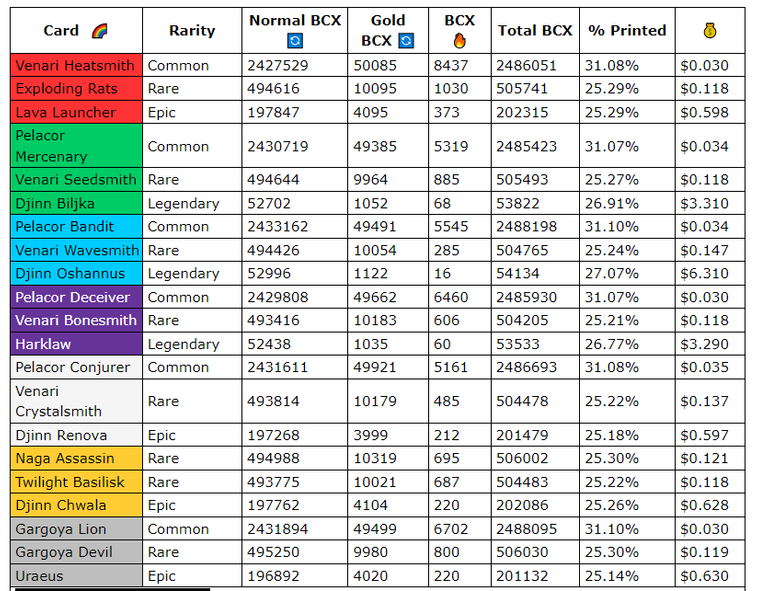 Tool number - Tribaldex
The next one is tribaldex. I think this is the easiest way to swap your DEC, HIVE or SPS tokens. You can select the token that you want to swap for instance you can choose SPS to swap for DEC etc. Then you can transfer those token into the Splinterland account and use it to purchase/rent cards.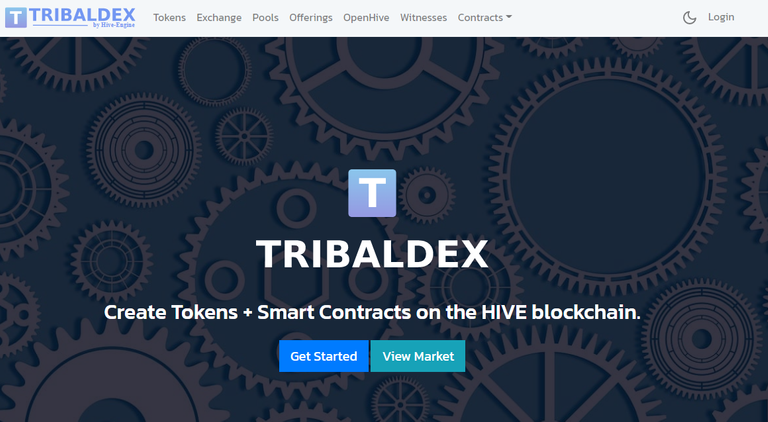 Ultimate Guide To Splinterlands | How to Play & Earn
If you interested please read my previous articles below:
I am going to add more content in the future. If you want to know when new articles are coming, feel free to follow me.


If you don't have account yet join The Splinterlands

Thank you for taking the time to read my post, i hope you enjoy it.
Keep imroving your deck!!!
Regards @mr-kerad


---
---