Clash of the Planets Digital art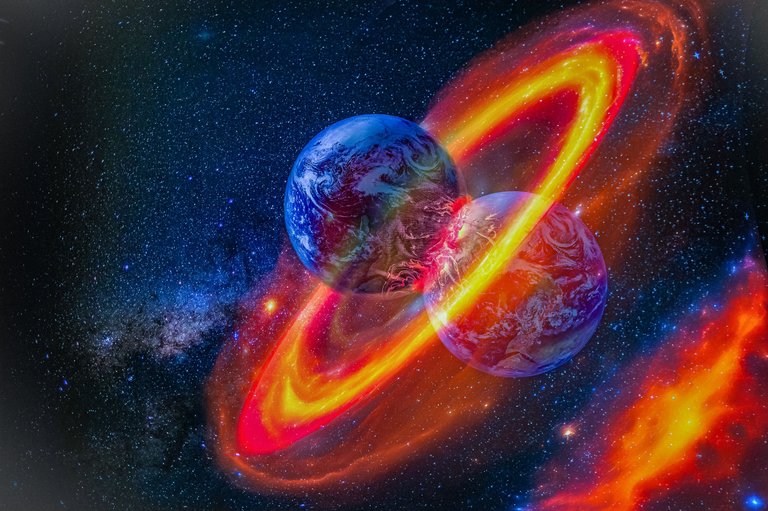 Hello Hivers . I hope everyone is doing well. I'm excited to share my latest design with you all. In this artwork, I've try to capture the dramatic moment of two planets clashing time . To bring this concept to life, I used the Photoshop beta software. I took inspiration for this piece from a YouTube video created by Nemanja Sekulic, who created a similar artwork two years ago. I followed his tutorial while also added some of my own creative ideas into the process.
If you're interested in recreating this artwork, you can find step-by-step instructions in Nemanja Sekulic's video. Additionally, I've provided images for every stage of the creation process below. It's crucial to source high-quality images when working on projects like this It's significantly impact of your final result. I took my images from the Unsplash website, but I recommend carefully selecting images that best suit your vision. For effect-type images, you can explore a site called lexica.AI, which offers a variety of free photos with different effects.
I put a lot of effort into making this artwork and aimed to create something visually striking. I hope you enjoy it as much as I enjoyed creating it. Feel free to share your thoughts and feedback .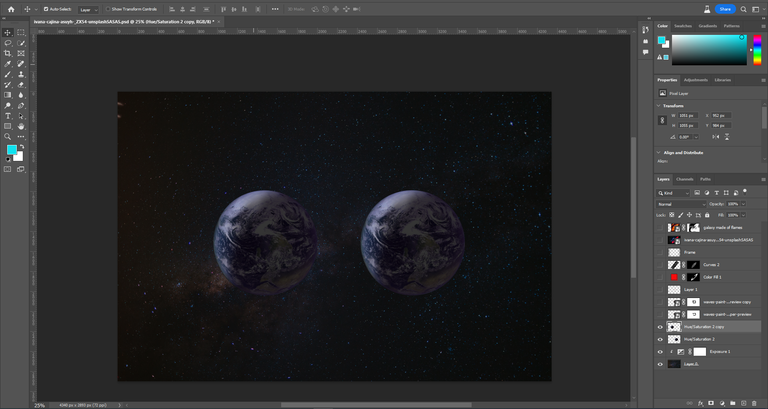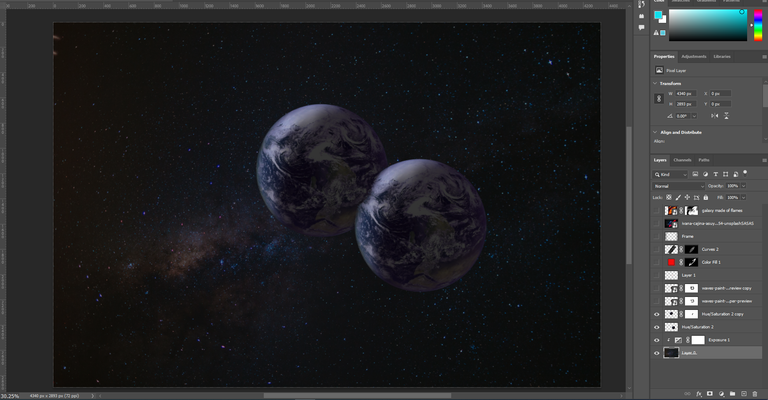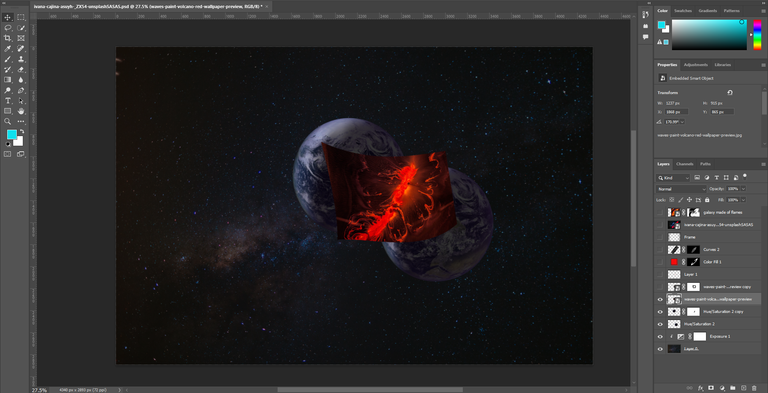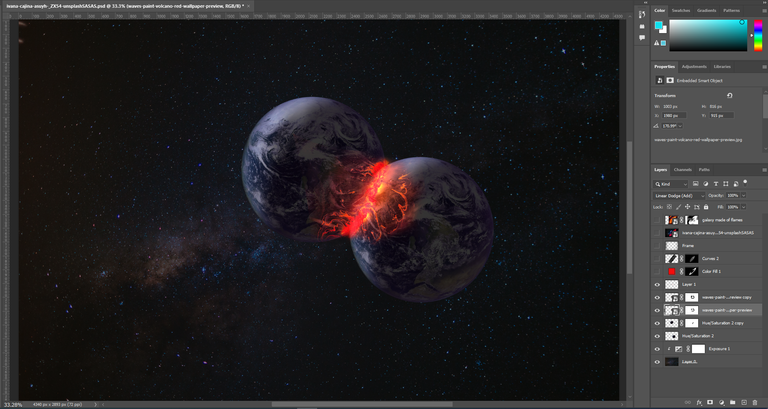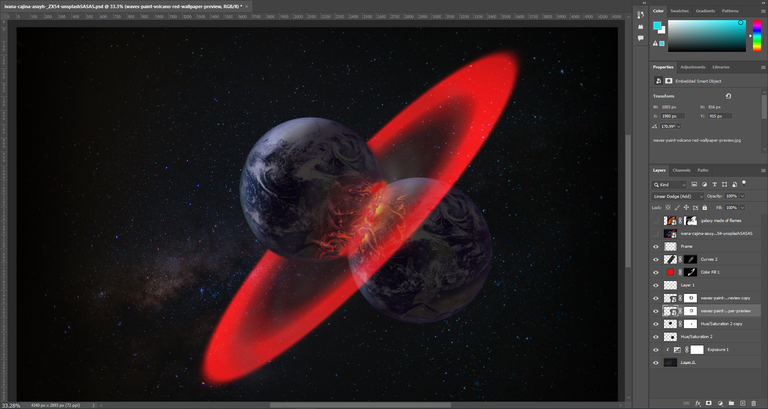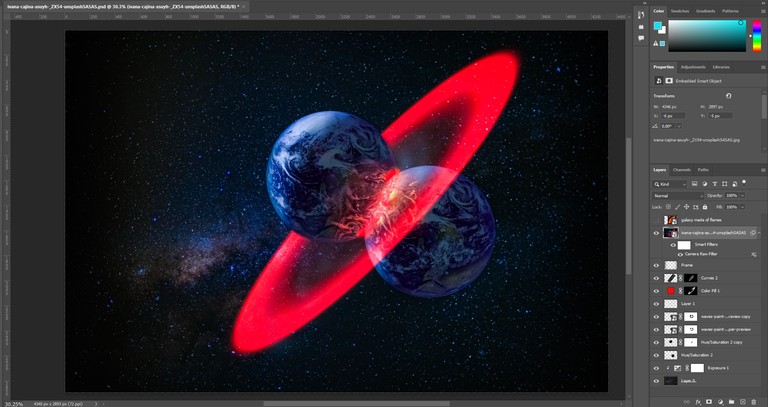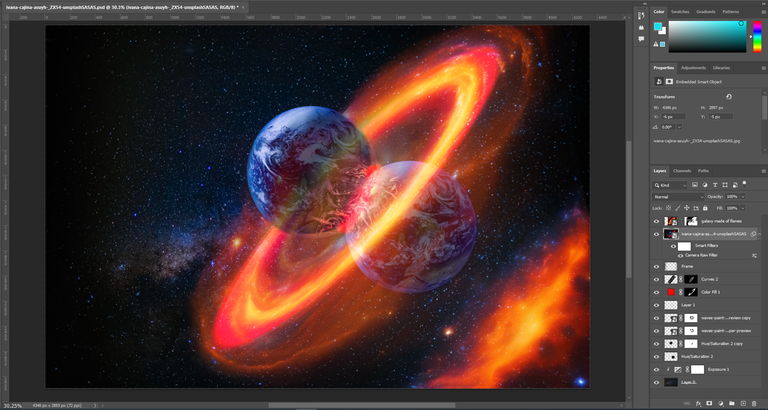 ---
---