Best tournament For Splinter land Warriors To show their talent and win 4500 Dec ( 20 Usd ) | clove 71 Tournament Hosted By @clove71 | Silver League

Best tournament For Splinter land Warriors To show their talent and win 4500 Dec ( 20 Usd ) | clove 71 Tournament Hosted By @clove71 | Silver League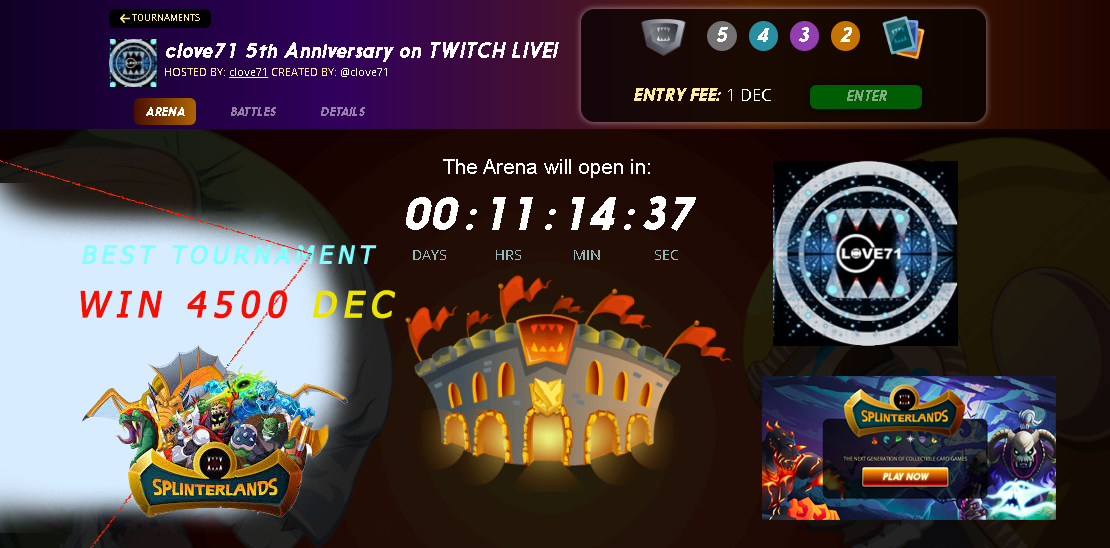 Hello Splinter land Warriors !
Greeting From @mrdani12 Hopefully you Guys are doing well . Today is Friday 26 may In Pakistan Today I am Back After a few Days Cuz I am very Busy and cannot Posted . Today I am Free and open my Pc and Visit to Splinter Land Games and Here I see Some tournament and At the top there is a Tournment Held in a few Hour .
                  Entry Fee is Only 1 Dec

Entry fee For this tournament to join is only 1 dec which is very offortable price and every new beginner can join this .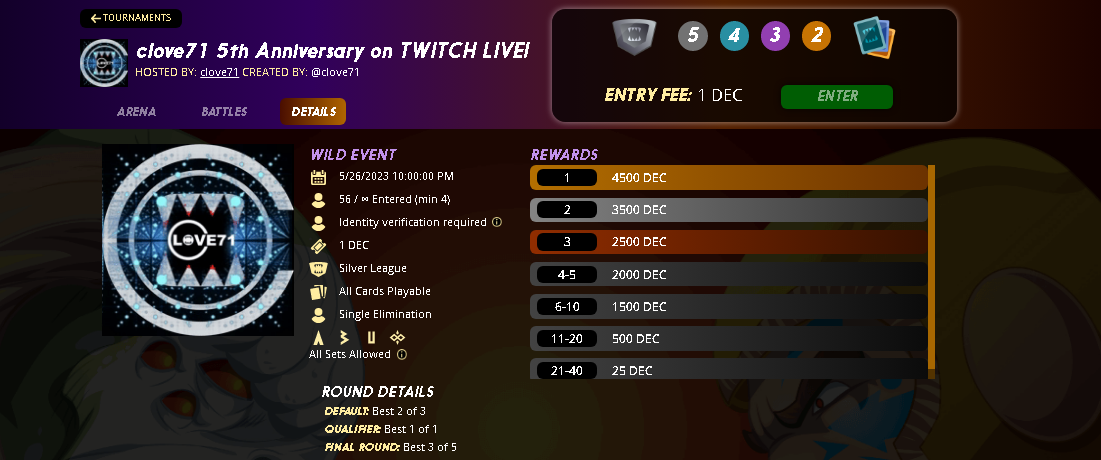 Rules For Joining
                       card use

all type of legendary card can be use only level 1 2 and 3 card can be use upto for the match join now and get win . Silver level cap can be use in this tournament which is best opportunity for silver cap players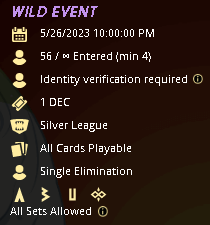 Arena starting time
the area will be start in 10 hours firstly register your self and get many reward and 4500 dec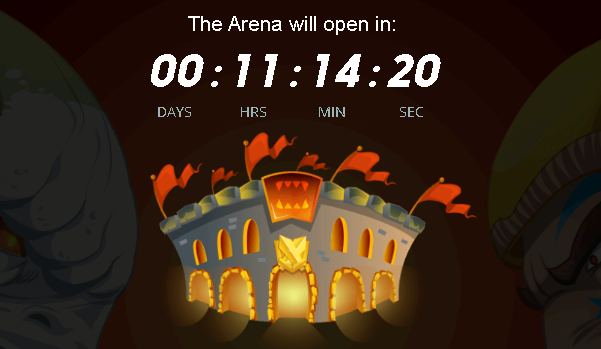 Hosted and Created by 

the tournament is created by @clove71 which is very great things for splinter land warriors to show their talent .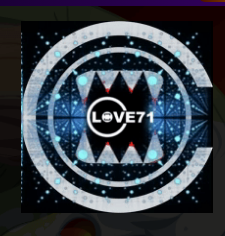 Rewards

in the below Picture rewards are given For the Winner of the tournament which is very reward for splinter land warriors join now and win the most big prize first position will get 4500 dec reward .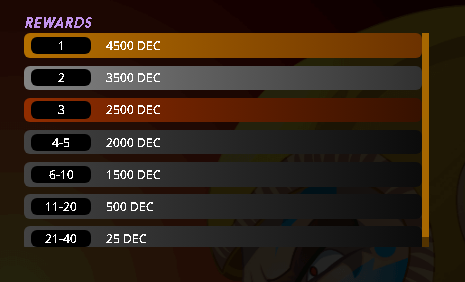 Round Details
final round will be best 3 of 5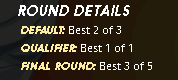 in italian language

Miglior torneo Per Splinter land Warriors Mostrare il proprio talento e vincere 4500 Dec ( 20 Usd ) | torneo clove 71 ospitato da @ clove71 | Lega d'argento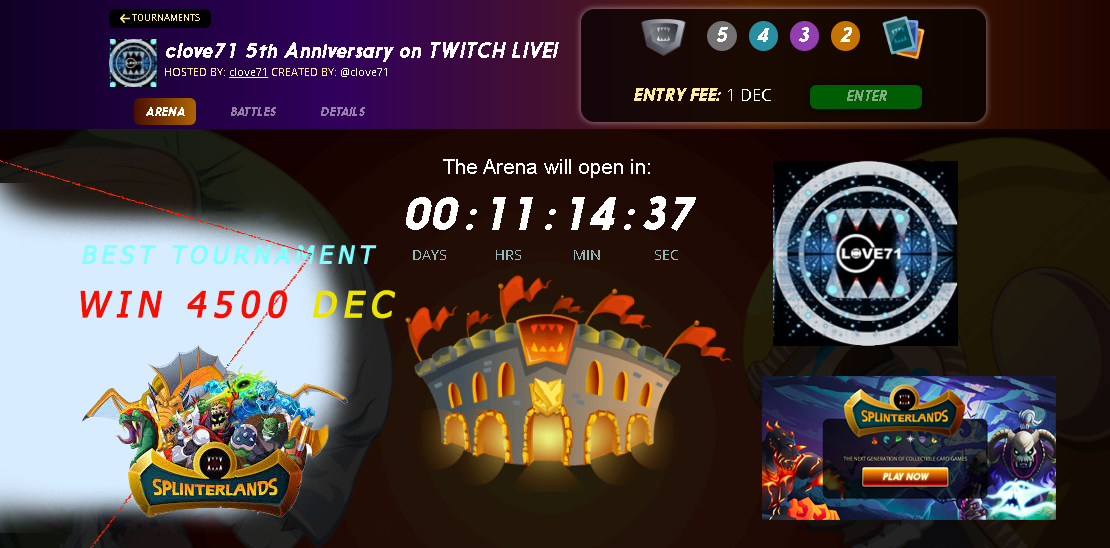 Ciao Splinter Land Warriors!
Saluto da @ mrdani12 Spero che voi ragazzi stiate bene. Oggi è venerdì 26 maggio In Pakistan oggi sono tornato dopo alcuni giorni perché sono molto impegnato e non posso pubblicare. Oggi sono libero e apro il mio PC e visito Splinter Land Games e qui vedo qualche torneo e in cima c'è un torneo che si tiene in poche ore.
                   La quota di iscrizione è solo il 1 dicembre

Quota di iscrizione Per partecipare a questo torneo è solo 1 dec che è un prezzo molto conveniente e ogni nuovo principiante può partecipare a questo.
Regole per l'adesione
                        uso della carta

tutti i tipi di carte leggendarie possono essere utilizzate solo le carte di livello 1 2 e 3 possono essere utilizzate fino alla partita, unisciti ora e vinci. Il limite di livello argento può essere utilizzato in questo torneo che è la migliore opportunità per i giocatori con limite d'argento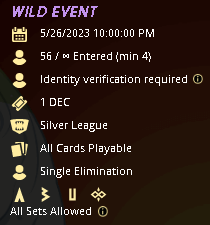 Ora di inizio dell'arena
l'area inizierà tra 10 ore, prima registrati e ottieni molte ricompense e 4500 dec
                      Ospitato e creato da

il torneo è stato creato da @ clove71, il che è un'ottima cosa per i guerrieri della terra scheggia per mostrare il loro talento.

                              Premi

nella figura sottostante vengono assegnati premi per il vincitore del torneo, che è una grande ricompensa per i guerrieri della terra scheggiata, unisciti ora e vinci il premio più grande, la prima posizione riceverà una ricompensa di 4500 dec.
Dettagli rotondi
il round finale sarà al meglio di 3 su 5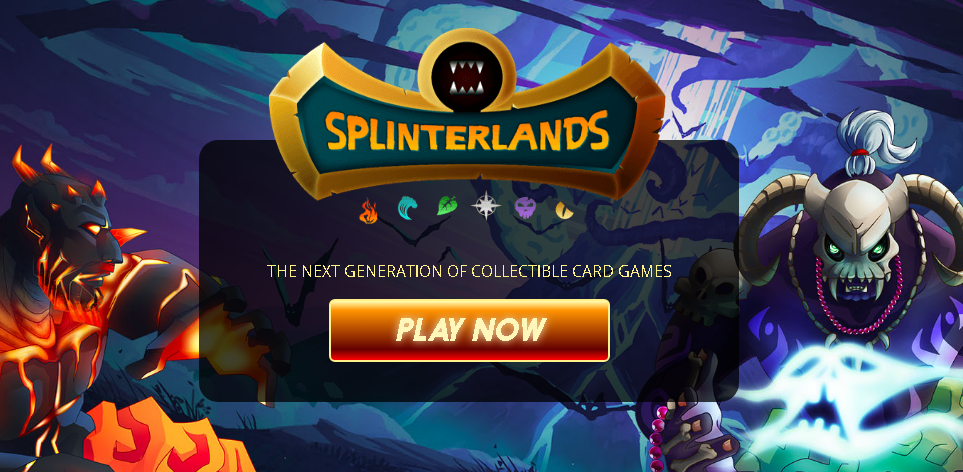 All images are from the Splinterlands splinter land
            Thanks For visiting my Blog

                Best Regards @mrdani12
---
---