The Feature Splinterlands Is Missing - Card Level Select 🎴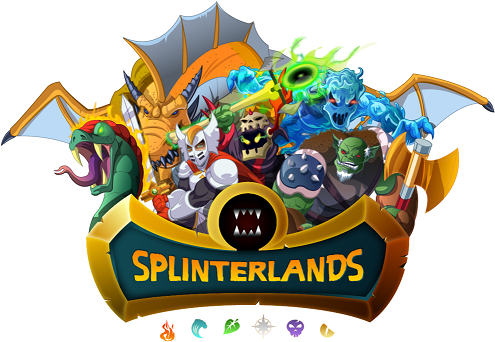 Last night, while renting to push during the last hours of the season I found myself like most players, struggling to find the cards I would usually pick for a non eye-watering price.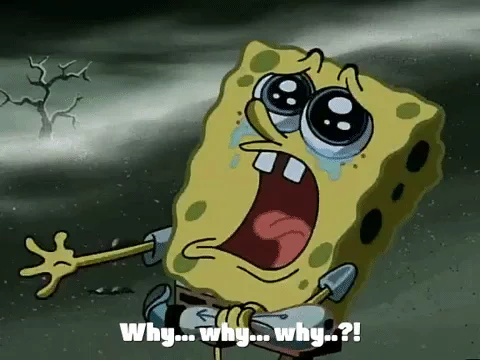 Compromises had to be made, and I pulled together a deck I was happy with, although I was missing a few key cards, namely the Sand Worm. Only owning a Level 1 Worm, I was sure it would be pretty useless and couldn't be relied on to help my in my climbing in the Champion League.
That was until I had this game.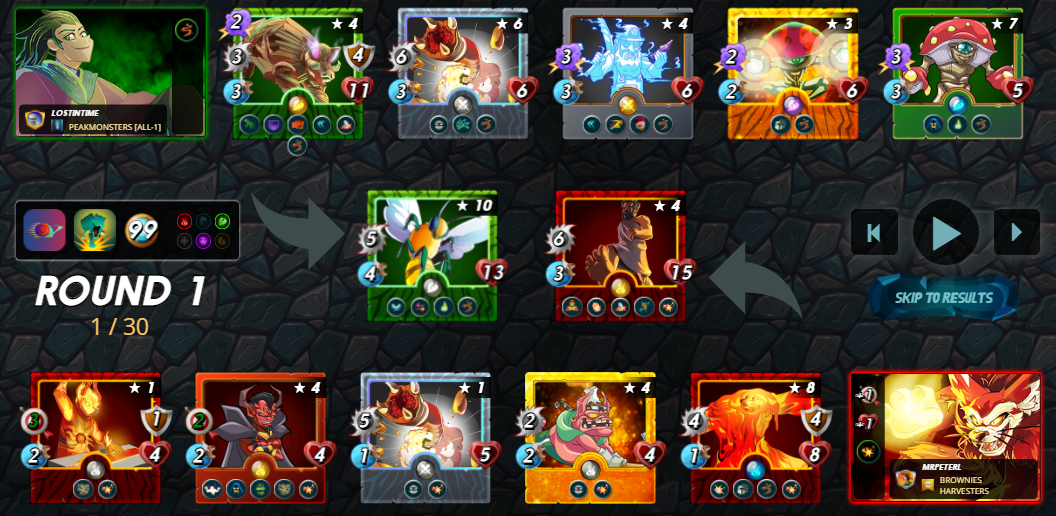 If you examine the battle above, you can see that I have played a Level 1 Sand Worm, and my opponent a Level 6. The reverse speed ruleset means it is actually
advantageous
to me to play a Level 1 here, even though the Level 6 is still a strong card.
This got me thinking - "Wow I'm pretty lucky those Sand Worms were expensive, it won me this game!". This is because if I had rented it, I would be forced into playing the higher level version of the card, and not making the most of card within the ruleset.
So at this point, I realised that in order to fully unleash the potential of each card at every level, we need to be able to select which level of card we want to play out of those we have playable. The possibilities and strategies that this opens, as well as combos that only work under very specific conditions is very exciting, I hope you agree.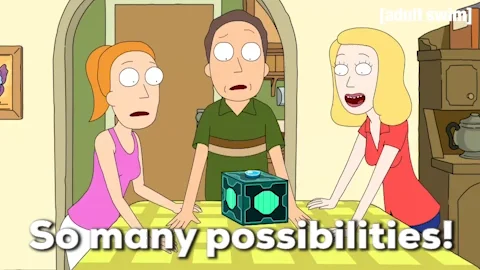 If you think that the ability to a select the specific level of card you want to send into battle, leave a comment below, and get involved in the Splinterlands discord and ask for this change!
Additionally, if you're a new player who needs tips or an older player who fancies giving them, join our Guild & Splinterlands Community Discord
---
---