Today is my battle challenge day and win the match Against GGHFSZ.|Splinterlands|
Hello gaming lover friends!
Assalamualaikum, welcome to the @Splinterlands gaming blog site.How are you all my friends? I wish all my friends are well and having a passed good time.I am also well.Today I sear my new battle challenge day.I wish all gaming lover friends like my gaming blog.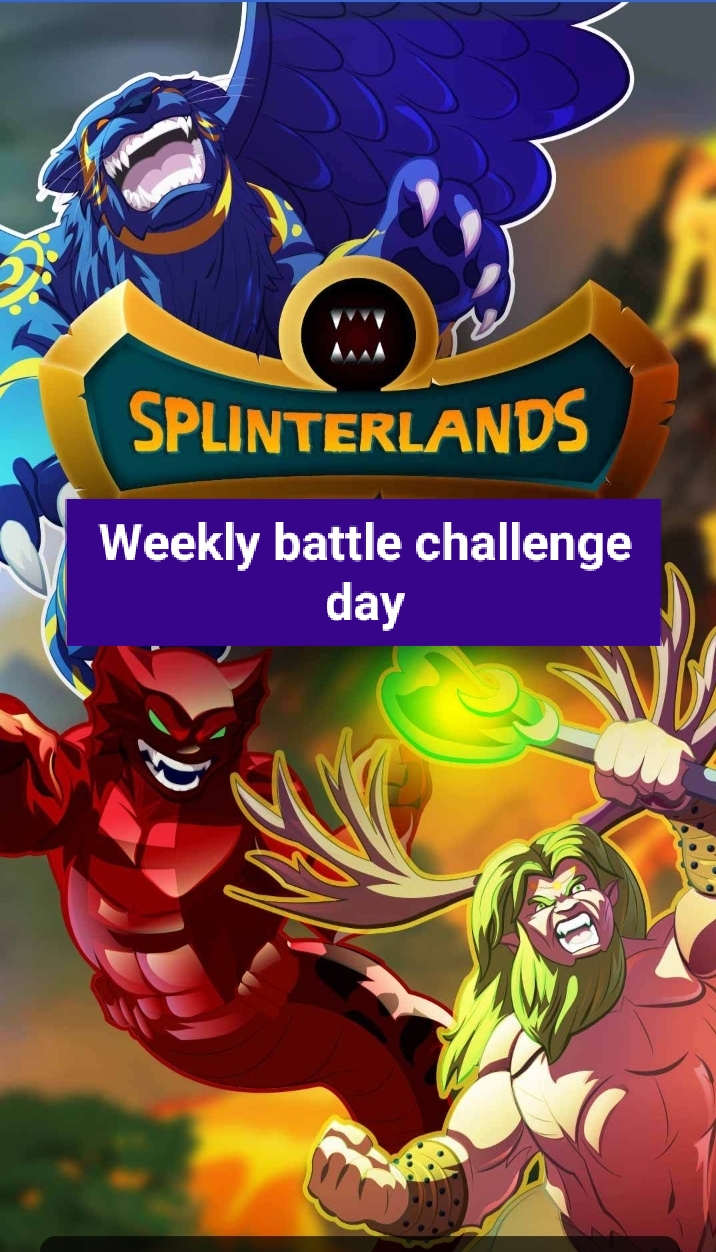 Today my card setup: -
Manacap: 16
Result: win
Step: 04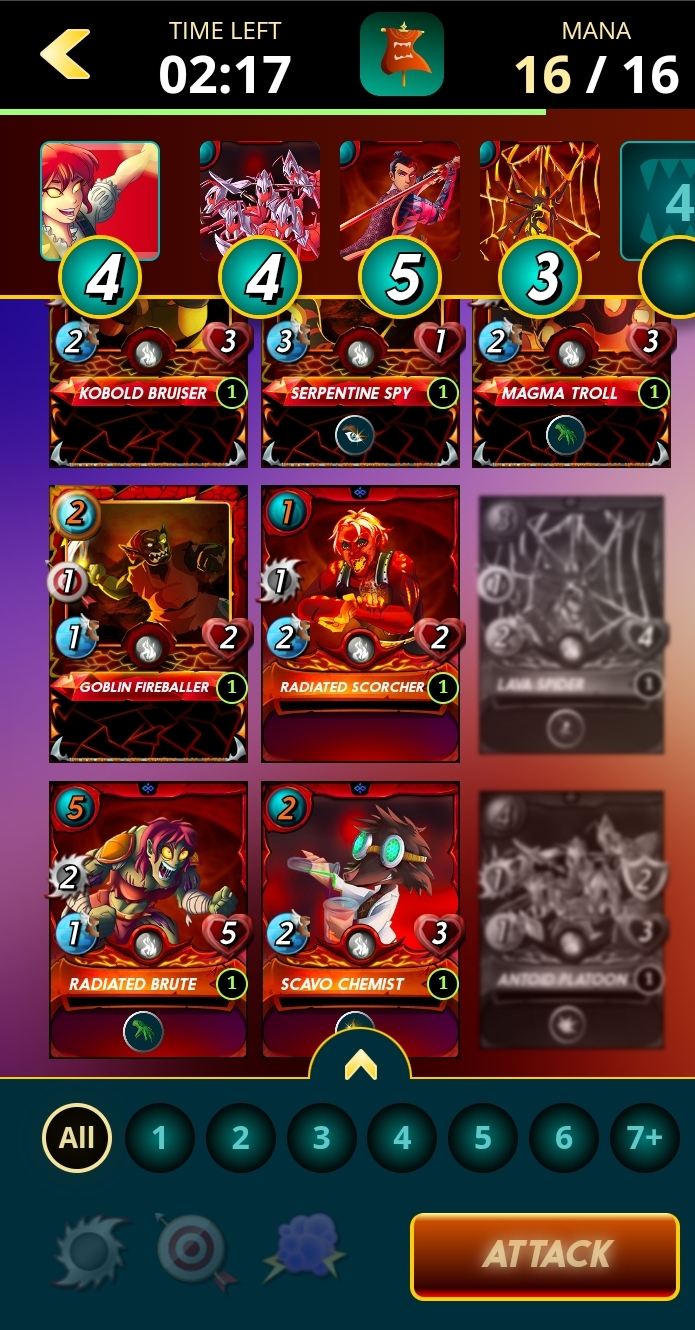 Today Player setup: -
A brief info about the battle: -
This Splinterlands game is a very popular and useful game. If you want to play this game, you have to play with it. Because the card setup required to win in this game is very conscious and you have to choose the card with him and intelligent. Only then is it possible to defeat the opponent. You can enjoy playing this game a lot and you can benefit from it. So those of you who are interested, start playing the game now.
My lineup: -
My lineup for playing battle games today was so strong that I was able to beat my opponent very easily. Because playing this battalion plays a very important role in strengthening the lineup.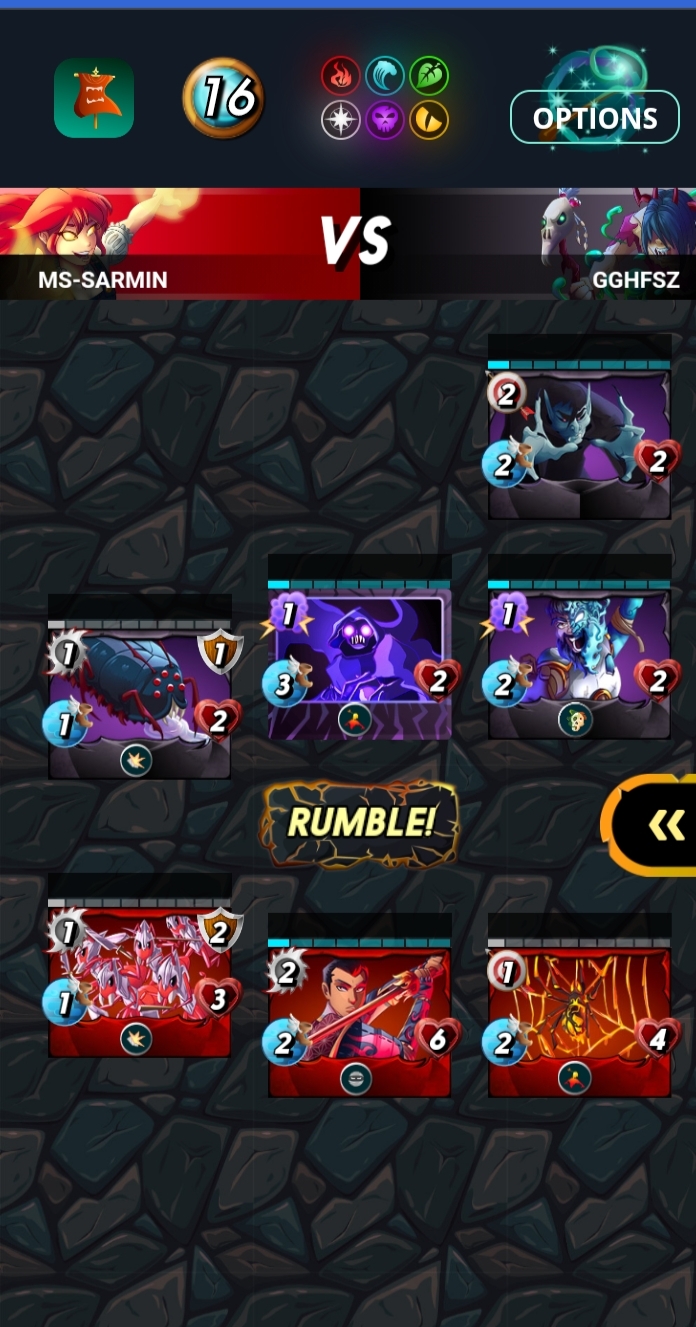 On the battle field: -
Let's share today's game updates with you friends through my screenshot, then you can easily understand the result of today's game.
Round: -1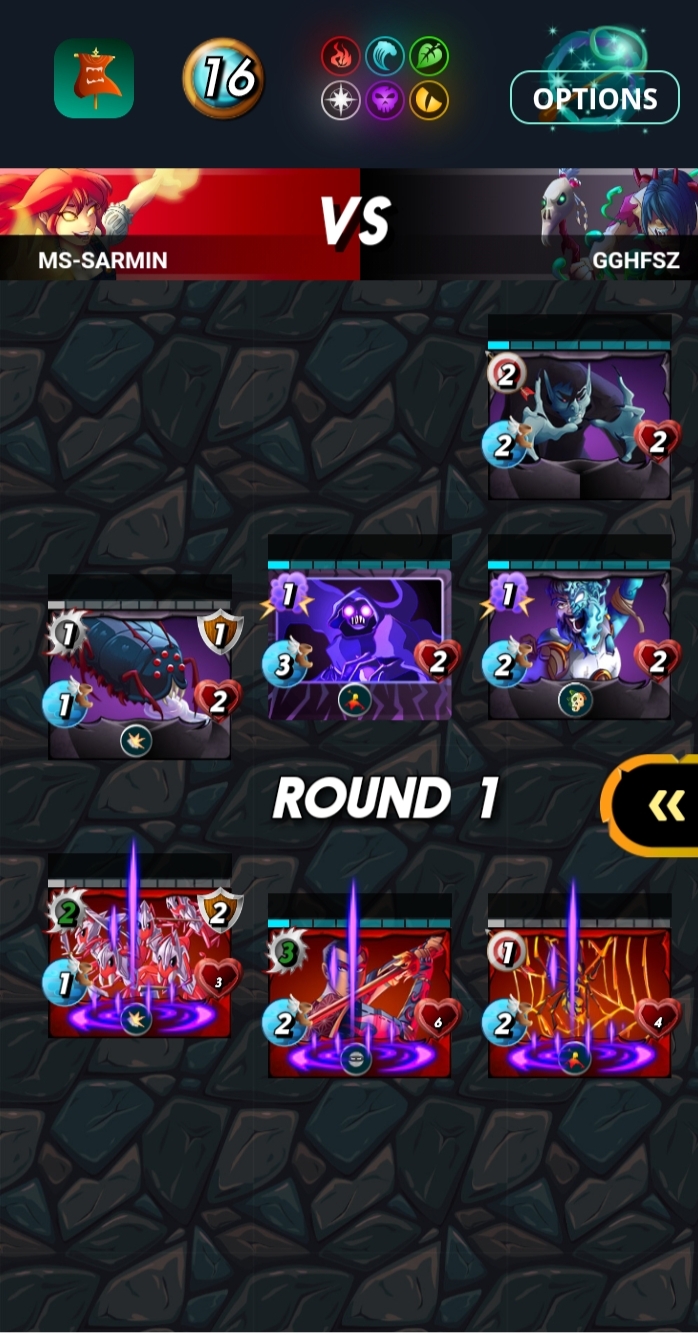 Round: 2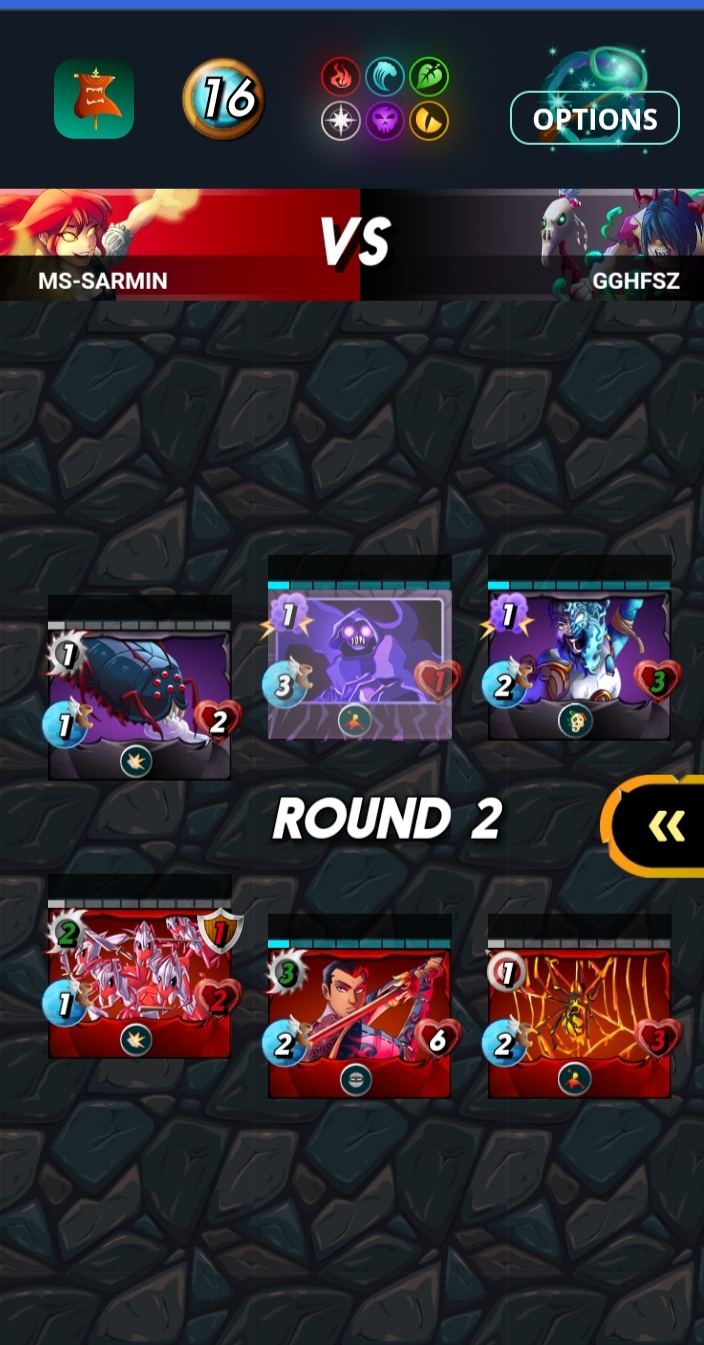 Round: 3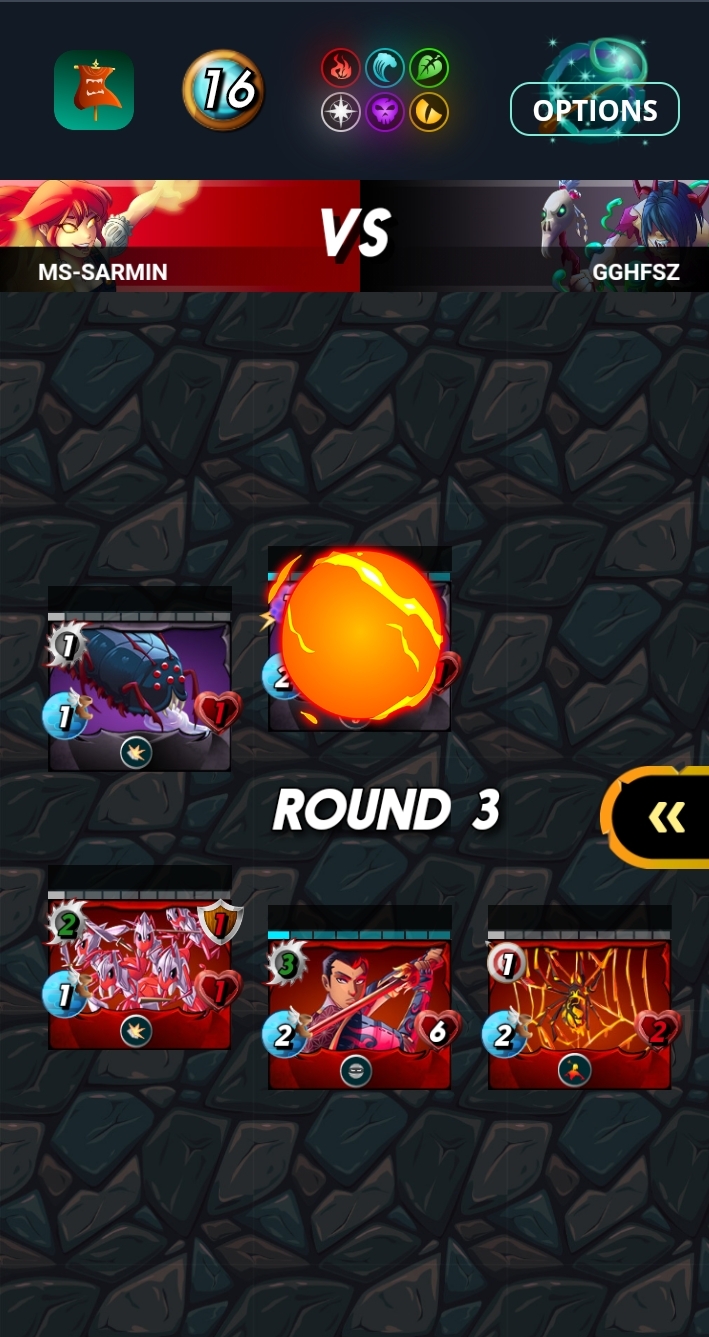 Round: 4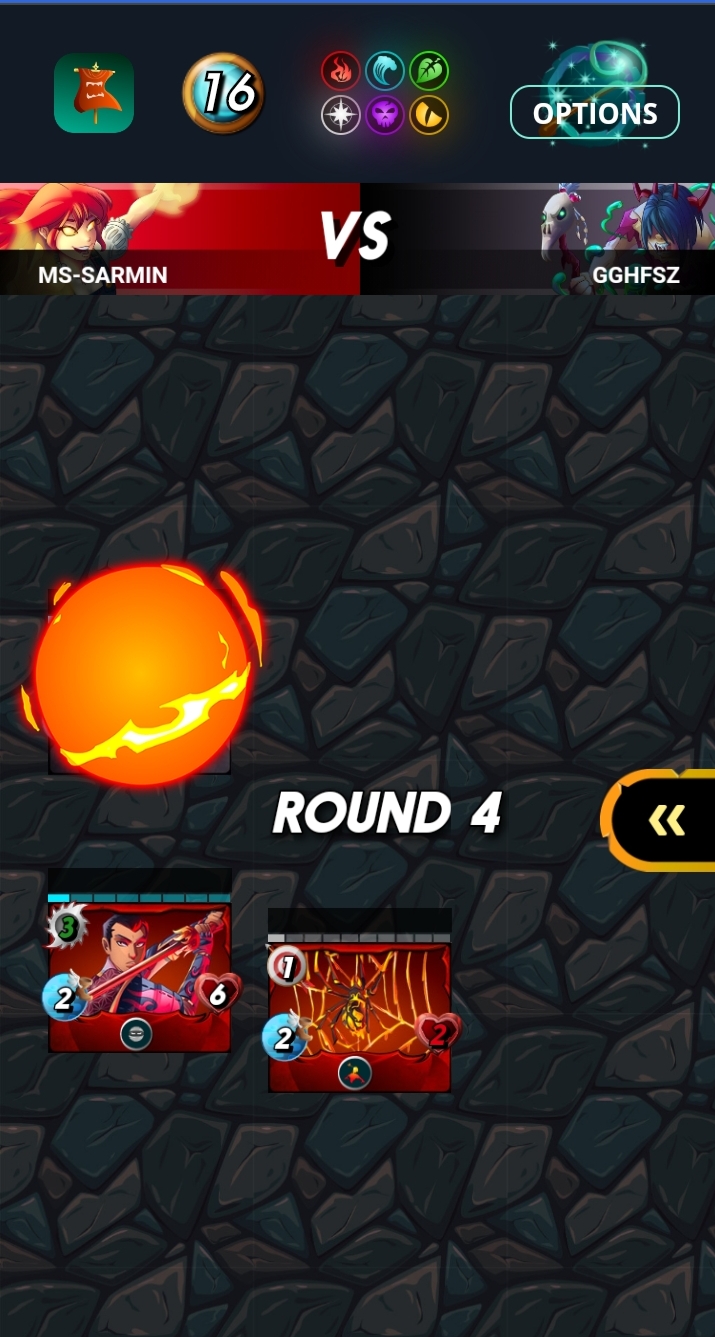 Battle Results: -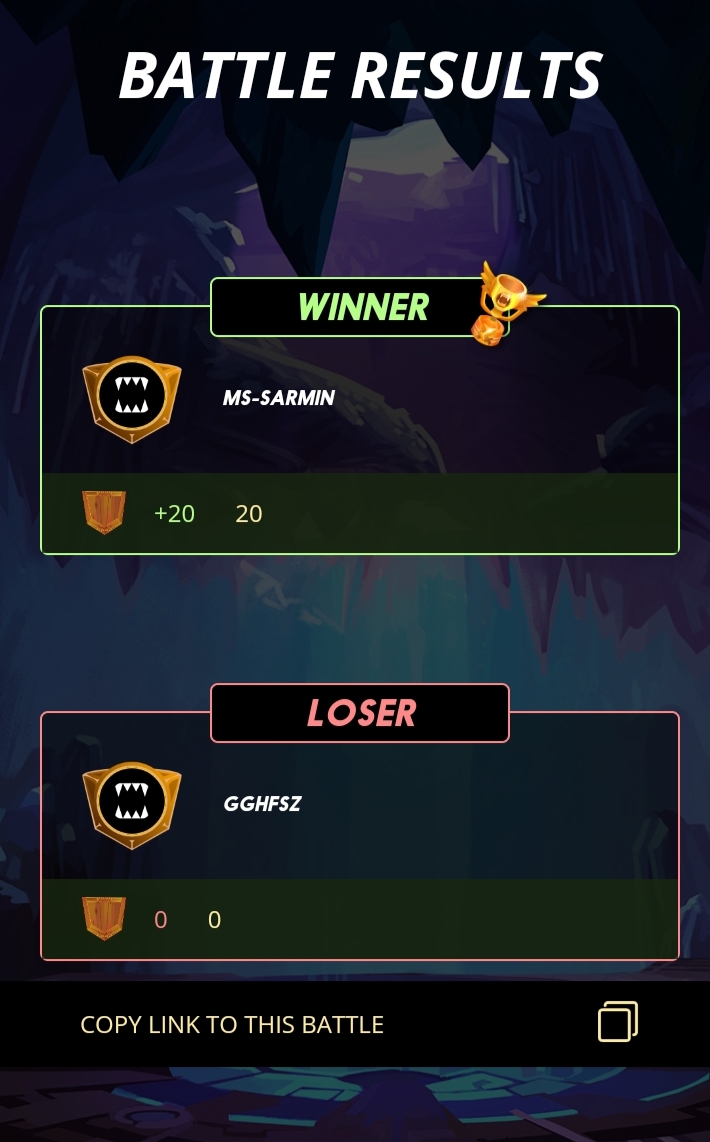 If you are interested in playing #Splinterlands Battle Game then start the game now and win more rewards.
Visit Splinterlands link: -
https://m.splinterlands.io/#/battle/game/process/sl_677ab61b36421a130dd26e5ce07596aa
So friends, No more today. You must comment on how you like my gaming blog. Thank you so much for visiting my blog. God bless you.
---
---