10 Million Chaos Legion Sold Out.. Great milestone achieved by Splinterlands
Splinterlands is not just a game but also a great project with a long-term vision. A lot is going on with the project these days that includes pre-sale for three projects and many other things which are also creating a lot of excitement in the game. We have already seen the response for wriftwatchers and tower defense presale. Even during the pre-sale for Riftwatchers, we have seen a massive purchase for nude licenses also. No there is another milestone for Chaos legion packs. Chaos legion is one of the biggest editions of packs after untamed I believe. The total supply for these packs is 15 million out of which 10 million have already been sold out so now the remaining 5 million will be left.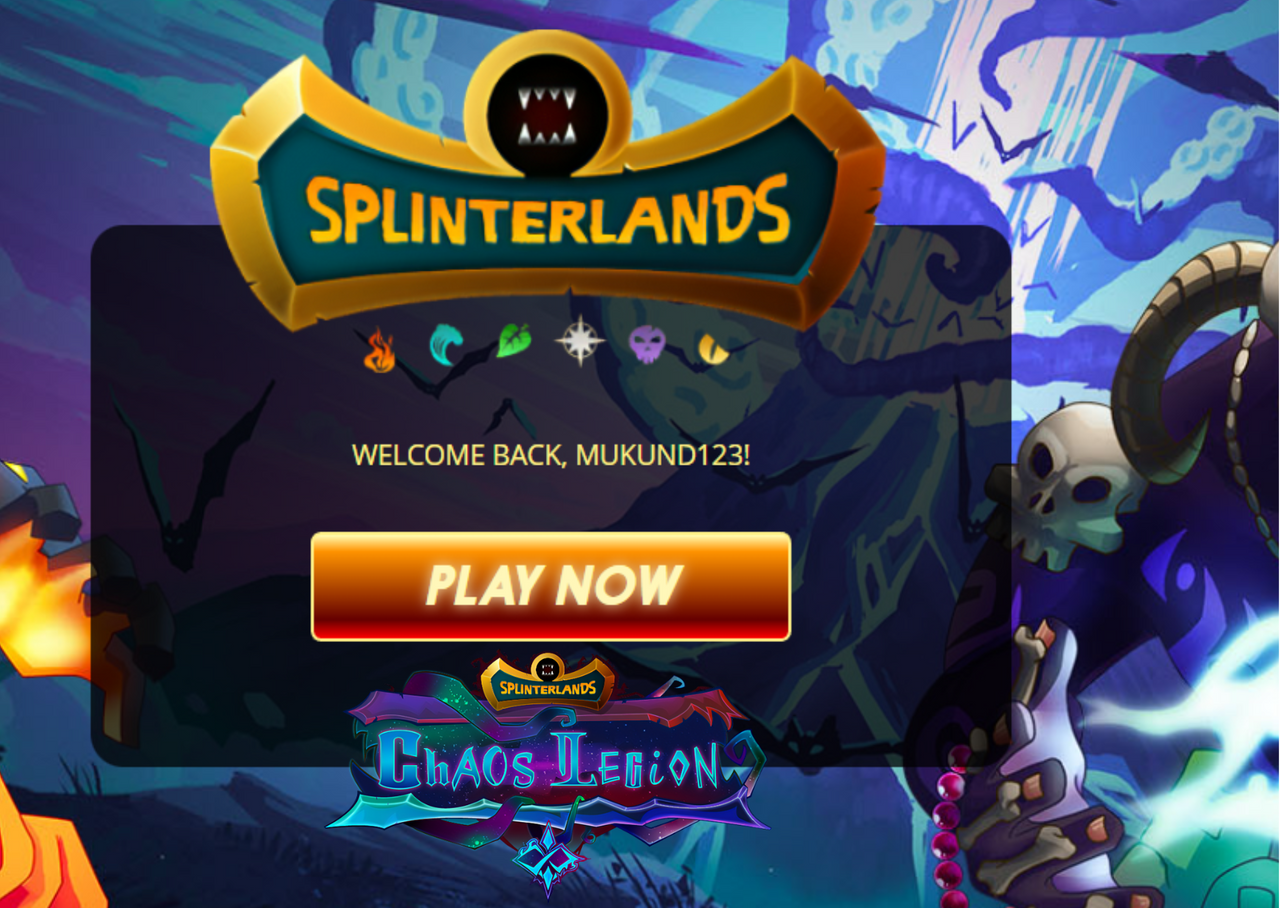 Today 10 million CL packs have been sold and I believe this is such a great milestone that has been achieved by the splinterlands game. It's like 66% by XR sold out already and the remaining 34% should also be done in the next couple of months I believe. It may take even till the time of year-end but the sale of 10 million packs is a huge milestone achieved by the game. It simply means that the community is excited about the development and that whatever they come up with is accepted warmly by the community.
This way I am sure that the team is going to build something great for the long term as well as they will keep on working to bring a lot of innovations in place. As I already mentioned that this is not just a game but also, it's a project that anyone can be part of including gamers or non-gamers. Multiple things are in the process including glands and also the pack opening for riftwatchers.
People who have purchased enough quantity of CL packs should be happy because they know that the air of cards will be added to their account by today. Even the team has already updated their discord server that airdrop will happen as soon as possible. I like the kind of approach the team shows and this is what I like about them. They do not delay anything and do whatever is required on time without any further delay to buy keeping the gaming platform running smoothly all the time. The maintenance plan is accordingly so that there is the least impact on the gaming experience for the users and this way at least they are well aware of the downtime for the portal.
This month September has been going pretty well for the project because the pre-sale for the riftwatchers pack was just amazing. It was not expected, and it has exceeded expectations. Even with tower defense, there was a very good response, and the third edition was Runi which it sold out in just 2 minutes. You know what it takes 2 minutes to prepare Maggie but at the same time, all the slots under pre-sale are sold out for Runi which is an empty project.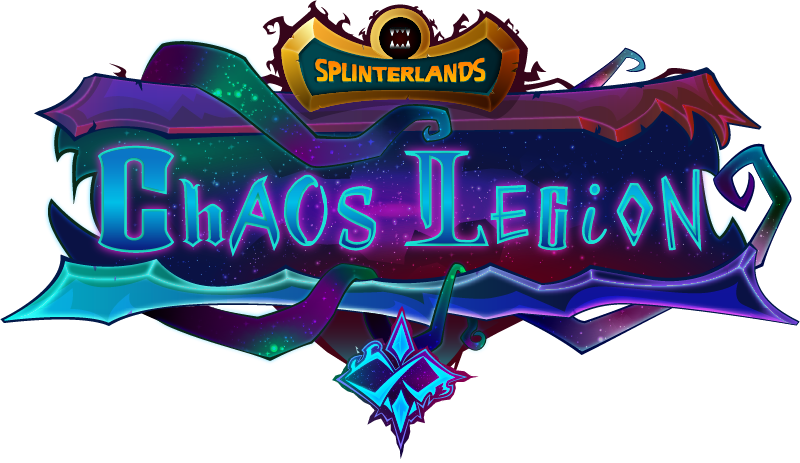 The user base is like asset for any project and that too if this is active then it makes a lot of difference in the valuation of the project. Because we have seen in the past how the community takes up the initiatives or the promotions launched by the great team. This way more people will be investing in the gaming ecosystem and later things are going to grow significantly because the investment will keep on happening which will flow more money into the ecosystem.
It needs time to learn and understand how the project work and the things that we must go through first to ensure a better beginning with the splinterlands. I just believe that we need not hurry for the learning but instead give it more time to have a better understanding. It may take time but once you understand then you'll be able to make your decisions with further investment as well as if you are a player then you can also improve your winning ratio. It is a game, but it requires some strategy to make the experience better and I can say this based on my research and understanding.
Thanks a lot.
Posted Using LeoFinance Beta
---
---