Bought some more cards in Splinterlands & Growing my CP
Hello Friends
Blockchain gaming is not just great but also fun and I am trying to get involved more. This is fun but at the same time, I believe this also requires time to learn and understand. As I have already mentioned in my previous post I am trying to learn more about this. It's not the game that I am trying to learn instead I am trying to learn everything in Crypto and blockchain as a whole. Play to earn is just one component of blockchain and Crypto but the way it is growing can be so big in the next few years.
Splinterlands is a leading name in play-to-earn the game and as far as I am aware then its growth has been tremendous in the past and I expect that it will grow even more in the future. I am not much aware of the entire ecosystem, but I am trying to learn and enhance my understanding of the overall project. I do understand the token economy, but I think that I will need to spend more time on the battle and cards. It's been almost 2 months for me in this game and initially, I purchase some SPS. Now I have shifted my focus to cards because I think this can be a good way to generate passive income or rewards whatever is available.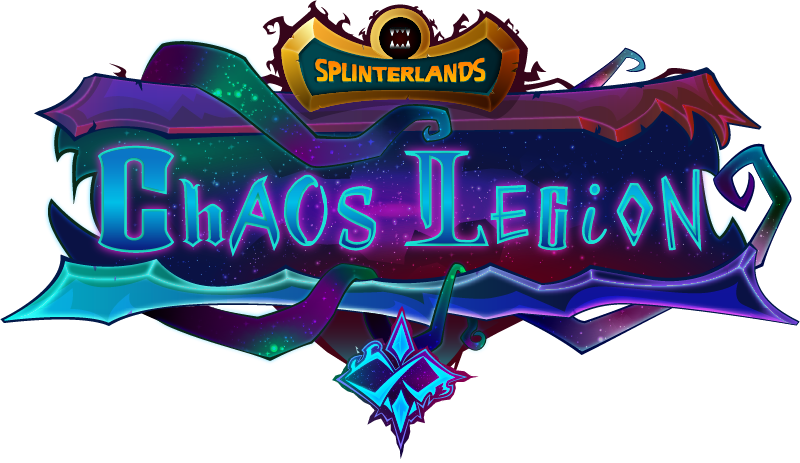 I did buy some cards earlier and again I did another purchase today. I would like to mention here that I have not started playing the game because I am not good at it but in the meantime, I am trying to increase my collection power and overall holding slowly. Ice print most of my post reward to buy assets in the game and hopefully after certain months I will have enough collection power to start the game.
I had no collection power 2 months back but now it is 9000 and soon it will be growing even more when I will buy more cards in the market. I prefer to buy cards from the market than packs because this gives me more variety and options to choose which is good. I know that it will require a decent amount of income for me to level up the game but before that, I would like to have some basic cards in my account to start with.
While going through the game I realized that the potential has adjustments, and this project has a bright future. I can't say how much time it will take fo the game ecosystem to grow multifold but one thing has been confirmed for sure it will grow and even now is the early adoption. We are in the early of the game and when things will grow after a couple of years then we can see how things have transformed to another level.
I have my goal with splinterlands that by end of next year I will collect a decent amount of collection power which will be for me to reach in silver League or even more. Playing now is not a rewarding experience as per the policy and recent changes made by the game. Once I have more cards then I may think of renting out because this way I should be able to generate some reward which I can invest in the game to buy more to see how it goes and how I am able to grow it over the period for the long term. This Crypto market nowadays is not doing well and we can see the coin's color bath. This tragedy with ftx exchange is the main reason behind this red color market and hope it gets better soon.
Thanks a lot
Posted Using LeoFinance Beta
---
---