Did you buy Runi NFT by Splinterlands
Runi is an nft project by splinterlands on the Ethereum blockchain. Initially, they issued 2000 whitelisting spots which sold out very fast. I have observed that the community takes active participation in such promotional events and this is a great part of this gaming project. This is the first time when the game team has launched an NFT project outside their native chain. It can be a kind of experiment that they have done and they're successful.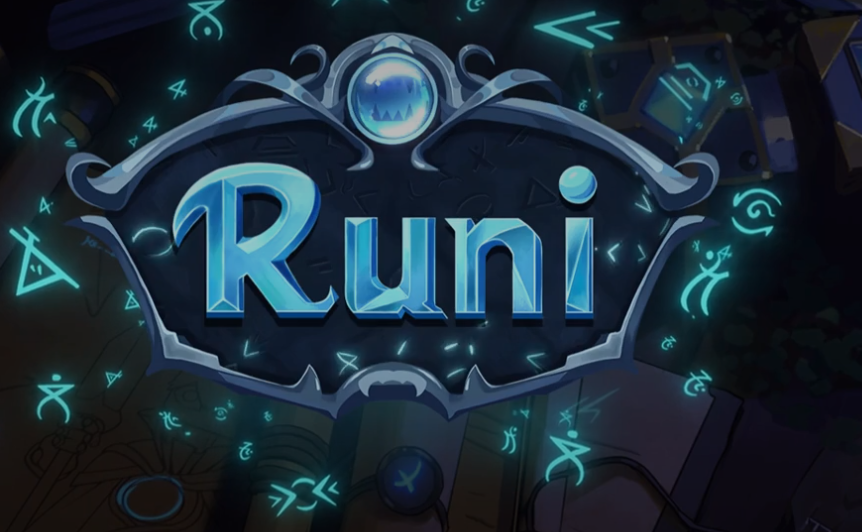 I think people who have got the opportunity to buy in the first phase are lucky as their investment has got doubled by now. Earlier price was 0.19 eth and in the public minting the price has gone up and it is 0.38 eth now. If we do the comparison between both the prices then it is up 100%. It's all about making the right efforts and even because of the limited slots many of the investors or players did not get the chance to own the slots.
There are so many things going on in the game and this run is another addition to the excitement. Apparently, in the last 2 months, there have been many promotional events for the digital assets in the game and I as you that lot of people have invested whatever they wanted. Sometimes we cannot take part even if we want because the shortage of funds is one of the reasons.
While I continue to accumulate more credits in the games so that I can buy more cards but last week has been busy for me. I could not spend time on the game because I have already purchased some of the cards recently which is good. I have more than 30000 credits in my account, and I will also try to increase the number more so that I can buy multiple cards in single shopping.
I am not a player and to be honest, I do not know much about the gameplay and the strategy that we need to follow. I like to accumulate more cards and maybe later when I get a good collection then I will think about what to do with these cards.
Maybe I can find renting as a good option to generate some passive income with my card holding but to reach there it will require a decent investment and of course, many months of my time to bring it to the table. The Crypto market is still the same where the Bitcoin price is more than 20000 USD but still, we cannot see a big pump in the price. Because the market is down so we can get the digital assets of the splinterlands game at a lower price, and it is a kind of opportunity that we can grab if you believe in the project. I am not a wheel or a big investor, but I am trying to connect the dots and buy things in small quantities.
I am confident and expect that in the next few years my investment will be worth something that I can be happy with. While I continue to invest then I also try to learn more about the game because I know there is a lot that I need to learn and explore then only I can play even better in a strategy on the investment side. While people play the battle with different strategies, so I also believe that with the investment also we need to play a kind of pattern with the right strategy to bring a decent value to the game account.
If you are not part of the game and want to join, then please join through my affiliate link-
https://splinterlands.com?ref=mukund123
(all the images are taken from splinterlands)
Thanks a lot
Posted Using LeoFinance Beta
---
---