GLX seem to be in recovery mode now
Hello Friends,
I am trying to learn many things in the cryptocurrency market and even in blockchain gaming. Gaming is so much fun and plays to earn is the new segment where we have the potential to earn real money. This trend is growing and it's good because this is needed to bring more people on board. If the community will grow, then there will be more development and that will also bring the opportunity to explore new things. Price and value appreciation will happen over time, and more than this the fun should be prioritized.
I am new to play-to-earn gaming and have been trying to learn more about the splinterlands game. It is difficult for many people to believe that gaming can be a source of passive income while having good entertainment with gaming. There are many projects on the list, but I choose to explore splinterlands because this is built on the chain which is decentralized and gives us more opportunity and freedom. The splinterlands team has announced a new game called genesis sports League. GLS is the governance token for the project and this token has already been launched on the market. Even the airdrop has been started effectively the last week of October this year.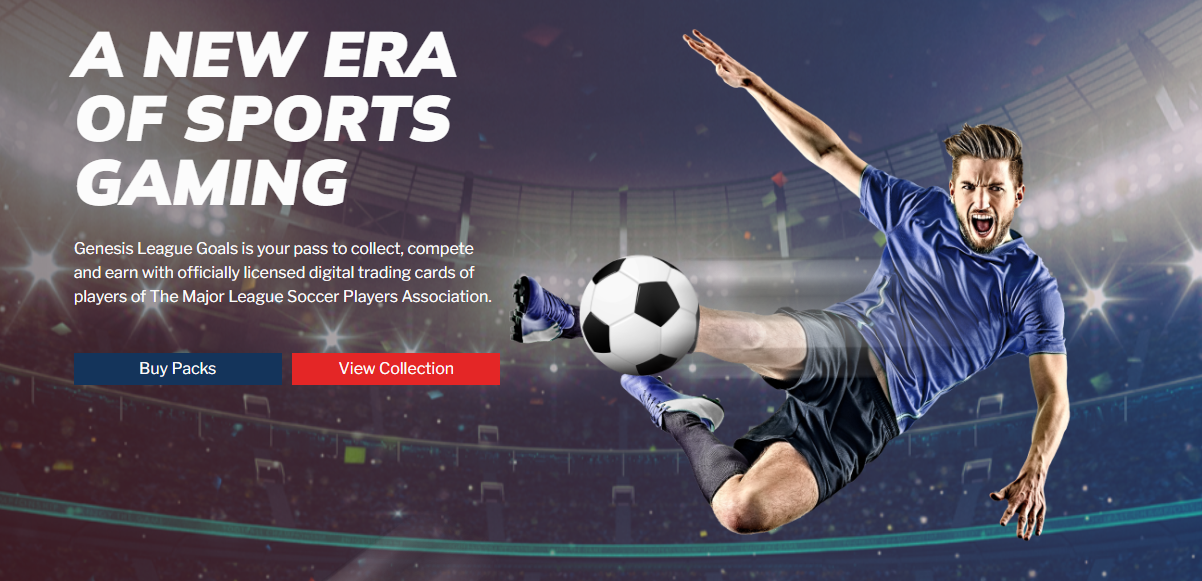 When we hear about the airdrop then it creates excitement because it is free money, and we all want to have as much as possible. Earlier the project has done and yearlong airdrop for SPS which is the governance token of splinterlands. The GLX airdrop has been started for SPS holders and this way it was expected that more people will try to hold their SPS tokens in the game account. This is a good strategy because it encourages people to increase their overall stay for SPS and this may also result in a price increase. I don't know what is going on but I can see the drop in price sps and I believe maybe one of the reasons is the bear market. As far as GLX is concerned the price for this token has also dropped in the last week. Possibly the reason for this drop could be no use case in place and also the reduced apr which is now less than 1000%.

Some were increasing the price today morning but again I can see a lot of people selling their tokens which is why it has started falling again. I expect that this token will get a boost once the game is live because then only, we will be able to use the tokens for buying various assets in the game. I believe that team is working behind the scenes, and I am sure they are going to bring something which will add more value to the token economy and also bring a better use case for the token.
It can be a good opportunity for anyone to buy SPS at a low price now and get the benefit of this ongoing airdrop which is an additional bonus profit for anyone. Later when the price for both the tokens will appreciate including SPS then it can be a great investment however this is not financial advice. I just share my thought and if you are planning to do this then please do your research. Hopefully, I learn more about this new game and play better when it is launched.
If you are not part of the game and want to join, then please join through my affiliate link-
https://splinterlands.com?ref=mukund123
Thanks a lot.
Posted Using LeoFinance Beta
---
---