New Energy System Coming this month on Splinterlands
Hello Friends.
Happy weekend and I hope that you are having a good time with your near and dear ones.
The splinterlands team always works to make things better and even brings something good to the community. A new post has been published by the team and they have announced that they are going to replace the existing energy system. The new energy system is going to be much simpler and easier to understand for the new players because they will be allowed 50 energies with 100% ECR if we calculate. In any game, it's very important to bring new changes and this is how the community stays engaged. Glad to see that finally splinterlands team is coming up with a new change and it's going to give a better gaming experience to the players.

each account will have a maximum pool of 50 "Energy". Each ranked battle played will use up exactly 1 Energy and if a player does not have any Energy left then they will not be able to play ranked battles until they get more. Energy will automatically regenerate over time at the rate of 1 Energy per hour, and there will also be an option for players to purchase more Energy if they would like to continue playing without waiting for their Energy to regenerate.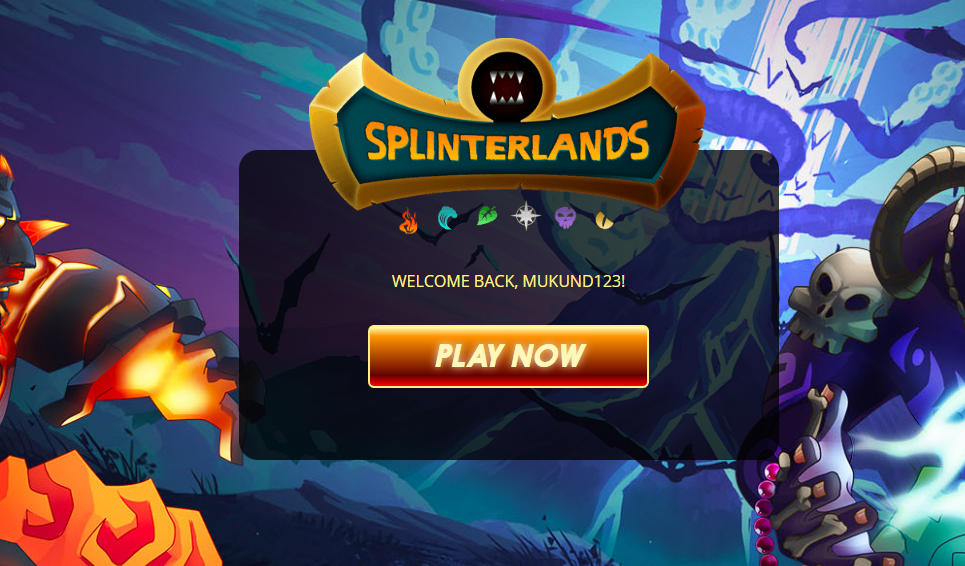 The good thing about the new system is that one can buy more energy if he wants to play more. Not everyone will be playing the extra battles because of the time shoes properly but some players want to play better, and, in this case, they will have the option to buy additional energy. I have seen a few people talking about the ways to buy additional energy in the previous system, but it was not the option however now this is going to be available for us. Certainly, there has to be some threshold on the battles because we cannot give an unlimited number of battles in any case as it is not good for the game and the community. Whoever is going to play better will benefit the community because they need to buy the energy as per their league. The cost of energy is going to be higher on the higher leaves which means they will be spending more funds to buy.
All these tokens that are used to buy energy will be burnt and indirectly this is going to benefit the community. They are going to provide a punch of options that can be used as payment methods to buy this energy which I think is good to increase the demand. I'm not sure what percentage do people will be interested to buy this additional energy and play more battles in the game. About 20% of players decide to buy energy and play more battles then they will contribute to the token burn and this way they will be able to burn credit and even DEC/Dec-B tokens.
There is planned maintenance which schedule to happen on March 21st which is 10 days from now. After 10 days we are going to have the new system in place and hopefully, this is going to bring more action to the game even with this new system, the new players are going to have many opportunities to explore and enjoy the gaming. I am looking forward to seeing the new change getting implemented in the game and I think to post the implementation we are going to see much more excitement in the game. This is one of the options which was awaited kind of I can say and finally we are going to have it because it is a need by the community.
If you are not part of the game and want to join, then please join through my affiliate link-
https://splinterlands.com?ref=mukund123
Keep on playing the game and have fun.
(Images are taken from the splinterlands game website for this post's purpose only and not my property)
thank you
Posted Using LeoFinance Beta
---
---