Rift Watchers and Lands in Splinterlands
Hello Friends,
There are many things in the Splinterlands game which are under development and lands is one of the most awaited stuffs in the game. This was launched in the year 2022 and even after 2 years, things are under development. There have been so many discussions in the past that they will be bringing it to live soon but until now it's all under the development phase.
Needless to say that this is a solid innovation that the game has started but once it is live then only we can see the best use case of lands in the game. How things will work after the lands and how it will work to generate more SPS is still not clear. I hope once it is live then it will give more options to the community where people will have more assets in the game.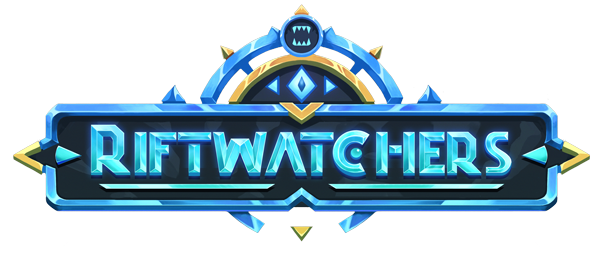 As per the latest town hall, it has been shared that the team is now focused to make the game even more stable so that they can deal with mass onboarding in the platform. This is good I will be because we need to have a robust ecosystem so that people do not struggle with the applications and options on the portal.
Rift watcher packs are also doing well and the first airdrop has also been done recently. More than 862k packs are sold and are the next year's drop card the minimum requirement is 200 packs in total. They will be 5 more card airdrops and each airdrop will be unlocked on the sale of 500k packs.
The AirDrop range stays between 200 to 300 that means with the gap of 25 facts they will be an AirDrop possibility for the buyers. I am planning to buy the packs but I feel buying a card is a better option. The reason why I want to buy the packs is that I want to have more cards in the game. If I prefer to buy the cards from the market then I will have better options and choices that I can pick as per my convenience and preference. I already did buy some cards and again will be buying them soon but for that, I am preparing a list of cards that will be part of my next shopping in the game.
If you are not part of the game and want to join, then please join through my affiliate link-
https://splinterlands.com?ref=mukund123
(all the images are taken from splinterlands)
Thanks a lot.
Posted Using LeoFinance Beta
---
---