Splinterlands- GLS (Genesis League Sports) Pre-Sale Count down is on
Hello Friends,
Gaming on the blockchain is getting better day by day and it also brings many opportunities for us to be part explore the possibilities.
Another excitement is on for the upcoming pre-sale for the Genesis League Sports game & Pre-Sale starts from 10/19/2022 at 1:30 AM and this is going to happen within a week. This time is just 5 days and then we will be able to buy. Usually, presale is a good opportunity for us to invest at a lower price, and later when the ecosystem grows then the value gets multiplied. We have seen this kind of great opportunity in the past with this game and I expect that the genesis league so we can expect great returns in the long term. It is because the splinterlands team is so much selective and they know what is best for the community.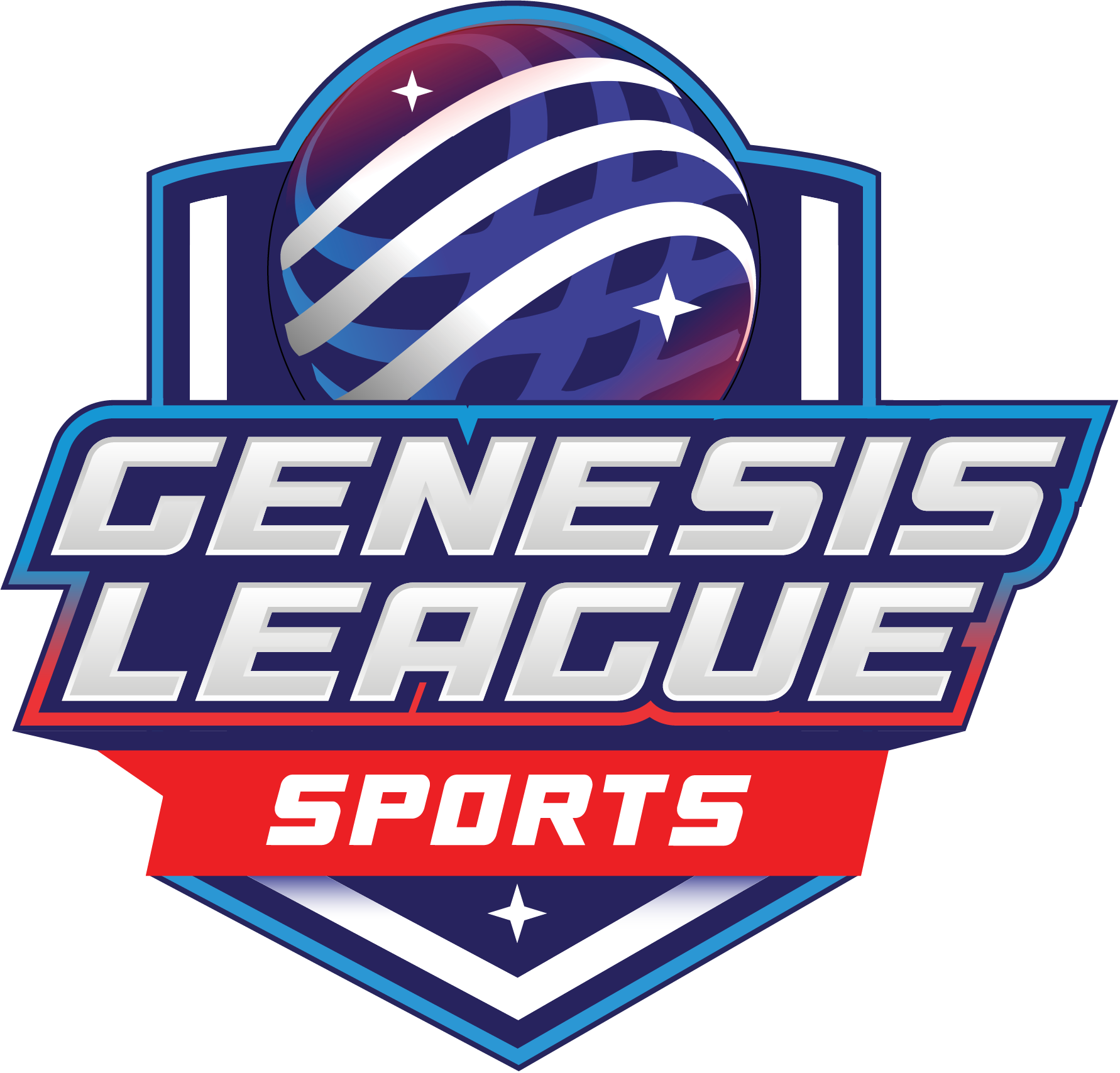 I know their team must have done their homework and after all the hard work they have finally decided to start the presale this week. After the presale, there will be AirDrop to sps holders in the game starting from 25th October. Please another excitement and I'm sure that sps holders will be very happy to get this AirDrop. We all want to have pre-money and AirDrop is a way that keeps us the opportunity to bag this. There has been an update in the discord server today and they are expected to release the white paper tomorrow. It is expected that we are going to have a lot of updates about this game in the next few days so it is suggested to keep an eye to stay updated.
Genesis League Sports is a blockchain-based, play2earn gaming platform and ecosystem specifically designed for sports games and NFTs. Genesis League Governance Token (GLX) will be the staking, reward, and governance token for the entire Genesis League Sports ecosystem.
GLX is a governance token, and this will be airdropped based on sps holding which is stated. There has been no update on what ratio this AirDrop will happen, but one thing is confirmed this AirDrop will be long-term like SPS. This is also good motivation for the sps token holders, and they will continue to accumulate more as well as they will keep on holding for the long term. This is very important for any token and if the majority of the stake is logged then the token economy improves. We can expect a better token economy with SPS because the team is trying its best to provide the best-earning opportunity as well as profitability for the long term.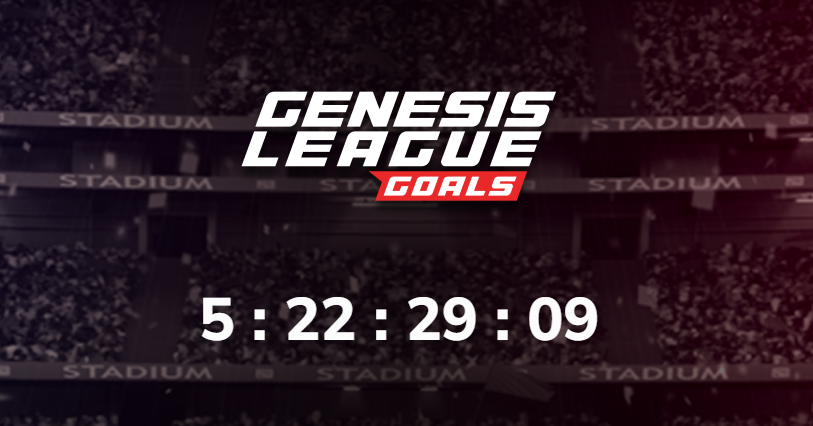 Play to earn is still in trend and this will be another addition to the splinterlands game where the community will get another option to play and invest. I also think that it is important because maybe there are a lot of people who do not want to play splinter land battle games anymore, but they must be interested to try this new game, and this should be fun for them. This way, not just the new player will be investing but also the existing ones will be trying to be part of the new game, and altogether it is good for the entire ecosystem.
Let's stay focused on the update and it will be nice to see how things will be shared by the team. I hope that this time again the sale will not wipe out in less time rather it will stay for some time so that the community gets enough time to buy the packs. Recently we have seen the incident of rift watchers where the packs were sold in less than two minutes and that is indeed a great enthusiasm by the community in the game.
Thanks a lot.
Posted Using LeoFinance Beta
---
---