Splinterlands is beyond Traditional Gaming
Hello Friends,
It's the weekend and I am here to discuss the splinterlands game. There is a lot to talk about in this game because so many things are there and even after spending almost 6 months on this platform, I feel like there is a lot for me to learn. I am amazed to see that people are making things great here and even the community is very much in asking about gaming and trying new things.
I don't know how much time it is going to take for me to be approved in this game but whatever knowledge I can learn is making me feel good. I try to spend some time every weekend exploring things and making my understanding better. Many things are needed us to learn before we play the game and this is the reason why I am trying to make myself better at that.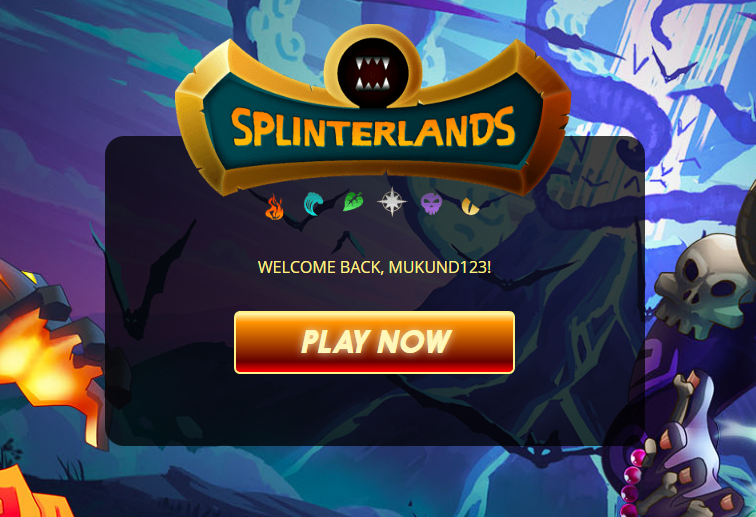 Last week I tried playing some battles, but my winning ratio was so bad that I was losing most of the battles. Other players are so smart and have good knowledge about the gaming and battles. Probably their collection of parts is also good which is why they are winning a lot and earning more. I have some cards that are nice but I think this is not enough for me to play and this is the reason why I have again paused gaming. Maybe for experience purposes, I will play sometimes but it is in no way connected with the reward because I am not in the position as of now. Hopefully in the next few months when I will be in a better place in terms of expertise in the battle then I can think of playing again.
It is important to on some nice cards in the game but on top of that it is also important to grab tips and tricks to play the battles. While we cannot deny fat that cards are an important part of the game but the strategy is equally important with each battle when we play the game. Even you the cards are not so strong but a proper strategy is followed then also the probability of winning is high.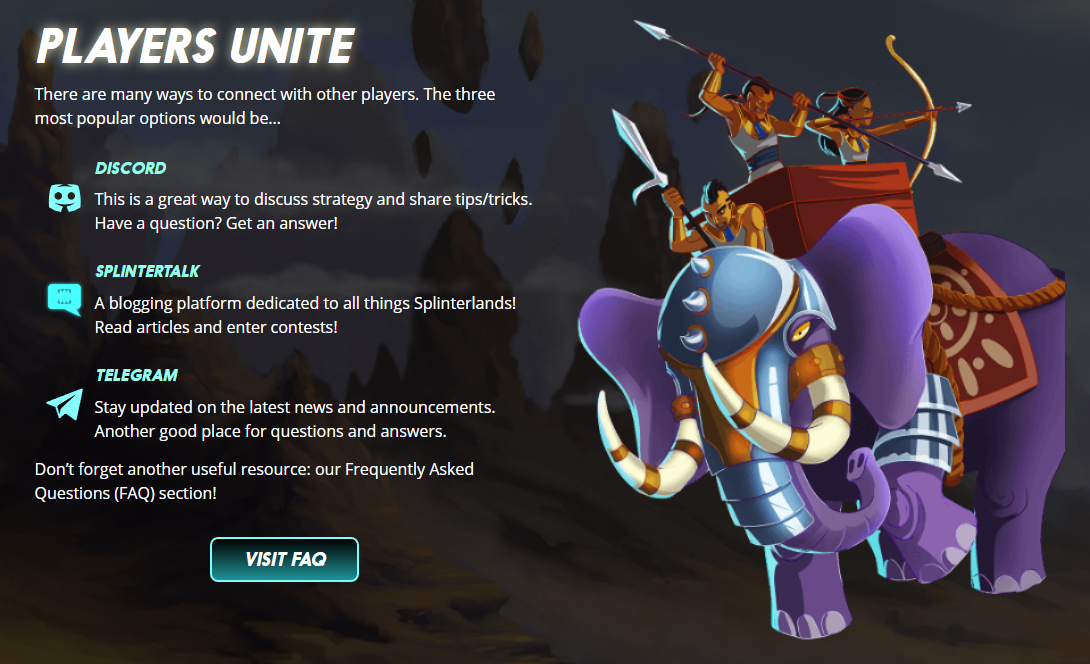 Gaming has gone to the next level with Splinterlands and this is not like a traditional game anymore. Technology is highly advanced and the way we play this game is also different from that I have ever experienced before. Based on the details and all the game is moving forward gives me the confidence that in the next 2 years, we are going to be part of a game that is the biggest one in the blockchain sector.
I know that it takes time to grow the ecosystem but apart from that it is also important for the team to be proactive and build whatever is needed for the community. Multiple engines in the project are doing well and they can build whatever is needed for the community in advance which is great because that adds up more value to the project and the ecosystem. Let's keep on playing the game and witness the amazing growth of blockchain gaming through splinderlands.
If you are not part of the game and want to join, then please join through my affiliate link-
https://splinterlands.com?ref=mukund123
Keep on playing the game and have fun.
Images are taken from the splinterlands game site
Thank you
Posted Using LeoFinance Beta
---
---