Splinterlands stopping Tron & Steem support after this month end
Hi friends
Hope you're doing well and having a nice time with your near and dear ones.
Splinterlands is a game where we can see lots of updates and it's very important to keep ourselves updated with the same. These days the game is focusing more on development and also sharing such updates through the town hall and posts. Even they have shared the update about lands, and this was awaited for quite some time. Undoubtedly the land is one of the hottest segments in the game where the community is waiting for more developments and updates. Hopefully, we can get to see the lands going live next year and this year is ending in just 3 weeks.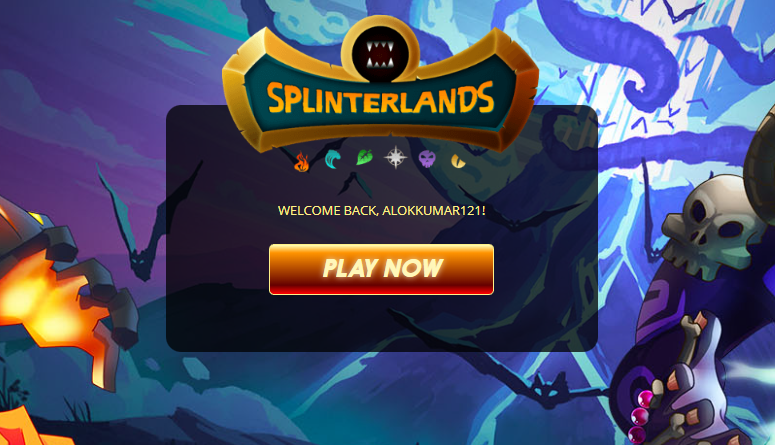 Ending Tron & Steem support
The splinterlands team has announced that they are going to stop the support for the Steem bridge and Tron bridge. This will be stopped after 31st December 2022 and during this period it's suggested to move all the assets from both chains (if any) to avoid any issues. There are more than 15 days left to take the right actions and we must act on this if we are holding anything in both chains. Although we have many cryptos coin options and the hive is one of the best coins to use in the game. We even have the option to use HBD to buy assets in the game. After this end of support coins like Steem, SBD and Tron will not be used to buy anything in the game.
From Steem, you will no longer be able to import DEC or import Alpha, Beta, Dice, or Untamed packs. From TRX, you will no longer to able to import DEC. In-game, we will no longer be accepting TRX, Steem, or SBD to purchase credits or spellbooks.
I prefer Hive and HBD
I mostly use HBD and sometimes hive coin to buy in-game assets because it's very easy. I hardly used steem bridge and never used Tron so it's not going to affect me, but I expect that more people are using the same, so they need to change. Even when I see HBD above $1 then I buy credits because this way I get more credits for the same amount. Credits are the best and easy way to buy it's fixed so there is nothing to worry about its value. I use hive when I see the pump in price else HBD is my preferred option.
I had over 40k credits in my account and recently I used 30k+ credits to buy the cards. There are so many cards that I want to buy but with limited funds, I am trying to buy more at a lower price and this time is good because prices are low. I am not sure how long it will stay the same but if you are planning to buy it then you should do it now. There have some cards that we have available at way high price and now we can get a discount of approx. 30-40% in price which I find worthwhile. Everyone wants to have a discounted buy and even we can get some summoners at a nice price, and I did buy some. I hope that this price stays here for some time so that I can buy more and later anyways the prices will grow and that will be the time to enjoy better returns on the investment.
If you are not part of the game and want to join, then please join through my affiliate link-
https://splinterlands.com?ref=mukund123
Thanks a lot
Keep on playing the game and have fun.
Posted Using LeoFinance Beta
---
---