SPS Promo Card Sale Announced..
Hello Friends
I am fine and I hope that you are having a good time with your near and dear ones. Splinterlands has announced the sale of the first-ever card for SPS stakeholders. This card is only for the people who are holding SPS in the game account and for the first time this is a different kind of sale we are going to see in the game. People who are holding the coin in the game account will be able to claim the cards based on their eligibility and this is why there is no need to rush for the sale. This sale will be on for 7 days which means we can claim our cards in this period without even rushing and that is something pretty good plan decided by the team.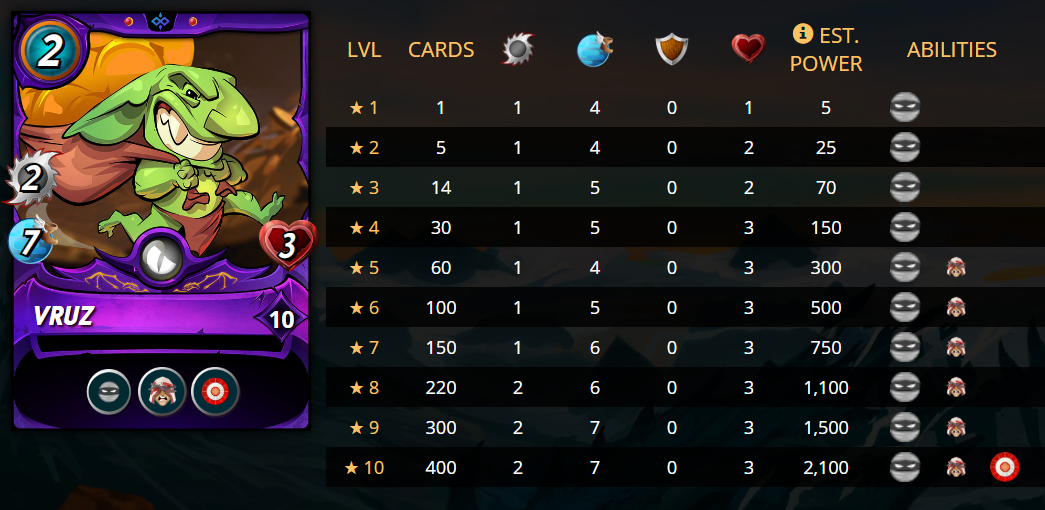 The card is good which comes for the two mona cost. This is the common card, so we need to have 400 in total for the highest level. Anyone who is holding 100k sps will be able 5o buy only 100 cards. This is good for the SPS coin I believe because now people will focus more on the accumulation and holding in the game account. I hope this also contributes to the price appreciation and we may see a good spike in the value. The SPS balance snapshot will be taken before the sale start which means whatever anyone is holding in the game account will be logged and eligibility will be decided based on whatever number of tokens are held in the game account.
We have to understand that SPS is a high-value coin, but the current price is low which does not mean that the token is not going to bring value in the future. In my thought, it is a good time to buy Spears as much as possible. If the agenda is for the long term, then for sure this investment is going to be much more profitable, I hope but again this is not something you can call financial advice. I believe in the game and based on past performance we can expect the same but again please do your research before you decide to invest in any Crypto. Anything that we invest in the game will be based upon your decision and profit or loss will also be yours.
There are so many digital states in the game, and it is very important to keep a diversified portfolio because holding cards is not the only thing that we should do. We also need to manage things in a way that we hold almost every asset in the game so that whenever there is the opportunity you can be one of them to get the benefit else There may be a situation you might be missing the reward.
I have been trying to understand more about the game and during this, I have come across many opportunities when I got cards at a lower price. Now the hbd price is low so I am on pause but soon I will be trying to buy more credits through hbd and that credit will be used to buy more cards in the game. Singh Sahab looking exciting, and I hope it grows even more so that we can get the benefit of value appreciation.
I am part of this came and I believe that this project has massive potential and that it will grow a lot in the next few years. Earning real money through gaming is an exciting part and hopefully, we are going to get more people who will be joining such games where they will be able to invest and earn real money. By that time the ecosystem will also grow, and a major population will be on-boarded which is going to be a great thing for the overall community and we can see the reflection in the price and overall valuation of this statement.
If you are not part of the game and want to join, then please join through my affiliate link-
https://splinterlands.com?ref=mukund123
(Images are taken from the splinterlands game website for this post's purpose only and not my property)
Thank you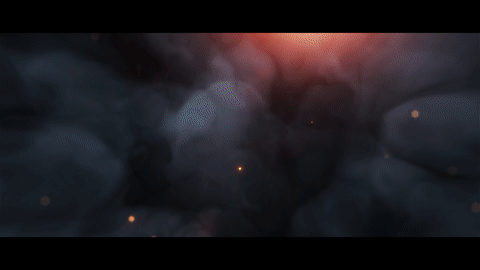 Posted Using LeoFinance Beta
---
---