SPS Rewards Pay-out Proposals for Lands in Splinterlands
Hello Friends,
Splinterlands is such an awesome game built on the blockchain which has opened the door of opportunities for us to be part of and also enjoy the next level of gaming experience. Gaming used to be a good way for entertainment but now in the 21st century things are evolving, and it has become play to earn which means we can earn real money through gaming. It has become a reality now and the way the segment is growing shows that it has come a long way, but it also has a long way to go. This means millions of people will be entering this segment in the coming years and a lot of money will be flown into the gaming segment built on blockchain. When technology evolves it also brings many innovations for us where a lot of opportunities can also be explored.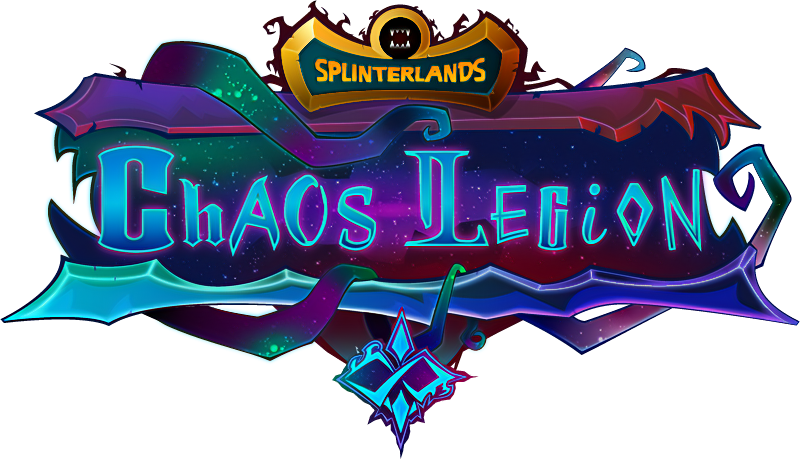 The team behind splinterlands has done it and they have realized the potential so they keep on exploring new things and come out with something that can give more value to the community. Probably this is the reason why the community loves them and takes part in any initiative or promotional events launched by the team.
Recently a proposal called Begin "SPS Reward Payouts for Land Holders #8" was opened and this was to pay the landholders, and this is a good way to give them some love in form of SPS tokens. The land was sold out in the year 2020 and it's been two years and people are holding their lands for quite a long time. I think this is a good initiative and since the proposal has already been passed so is starting 11th October, they will start the reward for landholders once a month.
As per the proposal, they will be paying 40 sps for each plot in a month on a 1% reduction basis for the next 65 months. This is very good for those who have been waiting for something to happen on the development side in lands that have not been finalized, unfortunately. It seems that development will take more time, and, in the meantime, they will be able to earn some sps tokens which is also a good idea. This proposal has been supported by 88% of people in favour and one little percent have voted against it which means that proposal has been passed and will be effective from the date which is going to be the 11th of October 2022.

This would mean that players would receive approximately 40 SPS tokens per month in the first month per plot of land held in their account with TRACT claims being worth 100 plots and REGION claims being worth 1000 plots.
Currently, the price of land is quite high that includes plot tract and regions but, in the presale, people have got it for a very low price. Unfortunately, I was not part of the ecosystem when the sale happened now because the price is high, so I don't think that I'll be able to make it, but it was a great deal for everyone who made it at the right time. There are a lot of things in the pipeline I can see and hopefully many things will be live by end of this year so let's see how things will be unfolded as we are heading toward the year-end
Splinter fest is going on and this is two days event. I have seen some photos on social media, and it looks great so I also hope that there will be much more NEWS UPDATE about the further development and plans in the game. This game is here for the long term and those who are even making now will be happy with the decision after the next few years.
Not since we have the proposal in place so hopefully this way, we will be able to vote for something that can add more value to the ecosystem and also bring more profitability for the community. If there is something that the community doesn't like then this will not be passed, and the complete ownership remains with the community to say yes or no to any proposal launched by splinterlands.
Thanks a lot.
Posted Using LeoFinance Beta
---
---