SPS will be game changer! Time to accumulate..
SPS which is called Splintershards is the governance token for the Splinterlands game, and it comes with certain benefits that are not so common. This is one of the tokens in play to earn game that offers great returns on the investment. Currently, we can earn approximately 25% which I think is very high. In the market, as of now, there are very few options through which we can earn this much return.
The current price for SPS is less than three sense so buying now is the best time I would say. Whoever invests in the coin as of now and waits for the next few years which can be probably 3 years then this investment can bring great profitability. The game is growing, and it will reflect in the price for SPS, but it might take some time.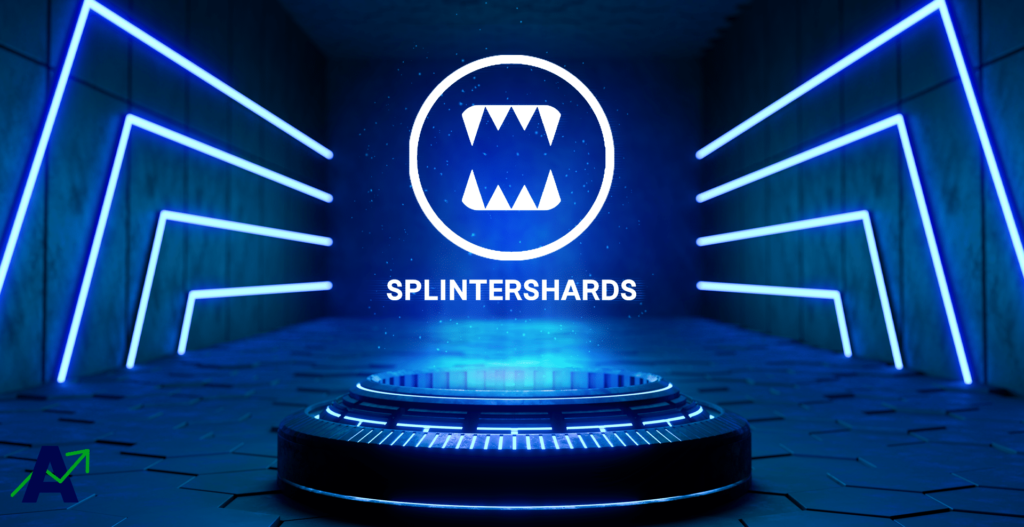 I have seen SPS trading in the range of $1 approx. and now it is less than 3 cents which means it is available at a highly discounted price. Please do not expect the price to go for one cent because I do not expect considering the adoption and the use case in the game and holding by the community. The splinterlands community is very active and they always take part in any promotional event organized by the game for free sales and even for promotional cards.
You never know when the project team comes out with something innovative that brings a better use case for SPS then the price is going to boost. Even if the price does not go for the next few years, then also with the offered APR, we are going to accumulate more tokens. Below is the chart for SPS and this is in green so we can see more increase in the token price.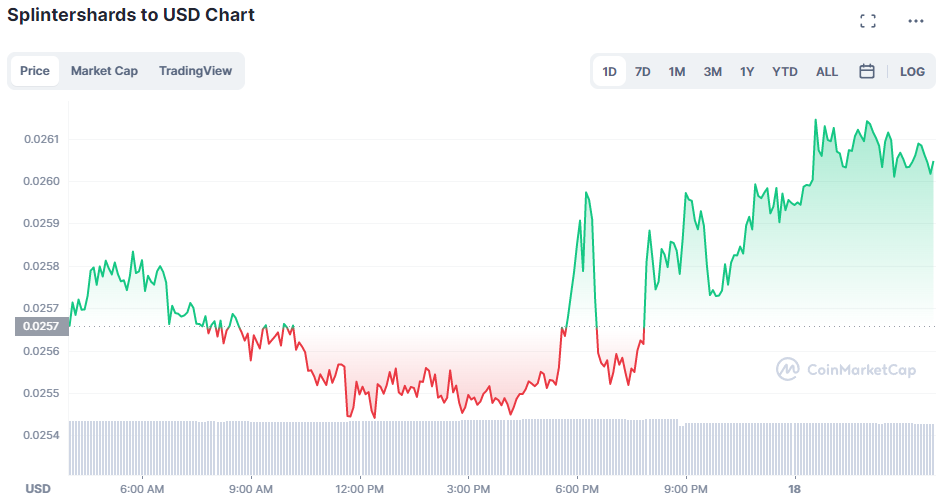 SPS has replaced DEC in the reward pool which is why more people are getting the tokens however token use case and economy are also improved. There is no surety of the price if will go down or not but for sure it will go up and for that, we need to have patience. Investment is all about putting money into the right project at the right time. Splinterlands is a nice project for investment and now is the right time for the same.
If you are not part of the game and want to join, then please join through my affiliate link-
https://splinterlands.com?ref=mukund123
Keep on playing the game and have fun.
Thanks a lot
Posted Using LeoFinance Beta
---
---