Upgrading my Chaos Legion Summoners to higher Level
Hello Friends,
I have been trying to learn more about the game and better strategy so one thing I have learned is that it's a need to have high-level cards because that is when we can play better games and also it will help us have better rewards in the game. Earlier I thought that with initial cards I can start my gaming and I even did it, but the experience was not good because I most of the battles I was losing. I was losing because the other players had nice cards while my cards are not so good. Now I have made some changes to my strategy I will be upgrading my cards first before I jump to the battle.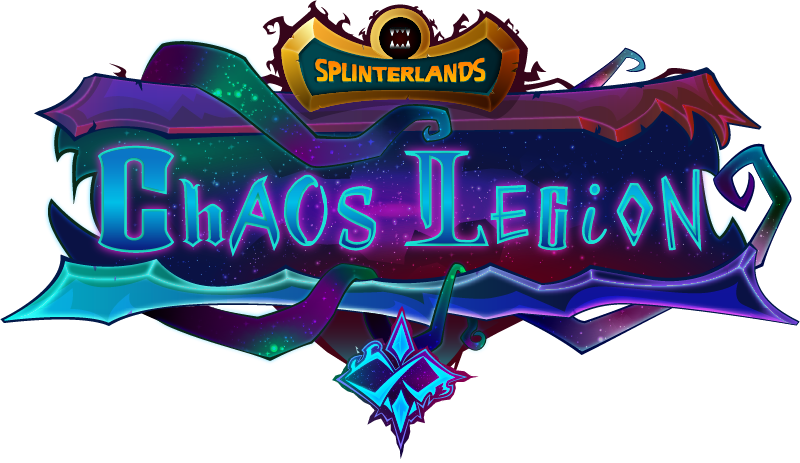 I hope that it will take some time for me to upgrade my parts to the higher level which is for sure not less than level 2. I have started doing it with the summoner cards and even I have upgraded a few ones to level 2. There are multiple elements, and I will be trying to upgrade all in phases so soon you'll be able to see my collection upgraded to the next level. I have started doing it with the Chaos legion version because of the low price and you never know if the price will start increasing as the pack supply is ending soon.
Chaos Legion summoner collection
Below is my chaos legion summoner collection and out of all I have upgraded 3 elements to level. It included fire, earth, and life. Now I will be doing the upgrade with the remaining cards and hope that in a month or so I can upgrade all to level 2. I have some HBD, and I am waiting for a better price whenever I see this then I will buy credits that are going to be spent for cards purchase. This is my immediate plan for summoners and monsters I will take action later because first I am focused on expensive cards in the game.

Why Cards Upgrade is necessary?
As I have already mentioned in my previous posts, I tried playing the battles, but I lost a lot, and it is because of the lack of high-level cards. Based on my experience I believe that there are no fun playing games with basic cars and this is the reason why I want to upgrade my collection first before I start playing the battle again. I tried playing some practice battles because this way I can learn a few things and there is no profit or loss because it's just for understanding and learning.
Once I can upgrade most of the cards to level 2 then I will think about playing the battles again and I believe it is necessary to upgrade the cards if you are planning to be in the game in the long term. While I will be upgrading my cards it will also help me to increase the collection power which means I am going to be eligible to play in higher leaves which is again another necessity to earn better rewards.
The current market price in the Crypto market is important because when the prices are high, I can buy more cards for the same money, and this is the reason why I am waiting for some opportunity when I get more value for my cryptocurrency. I don't know how much time it is going to take but whenever it happens then I am going to jump on it because I am already prepared to take the action and fully whenever there is pump encrypt over then I am going to invest more in the game and that two properly in one go so that I can start my gaming at so much possible.
If you are not part of the game and want to join, then please join through my affiliate link-
https://splinterlands.com?ref=mukund123
Keep on playing the game and have fun.
Images are taken from the splinterlands game site
Thank you
Posted Using LeoFinance Beta
---
---