Why We should Play & Invest in Splinterlands
Earlier gaming used to be one of the ways to have some entertainment but now with the advancement of technology things have evolved. It is not just limited to entertainment anymore and now it has become much more advanced. This has also opened the door for the investor to be part of the project and this way we can earn real money through gaming. Still, there are a lot of people who do not believe that this is possible but yes, it is reality, and we have to believe it. Things don't change even if you don't believe them because the reality will remain the same.
Splinterlands is a leading name in the list. This is the game where we can earn real money through investment and obviously if we invest more then it also allows us to earn more. We need to note one thing this is not just for the players but also for the investors who are not game lovers. This is possible now because if we invest in the game through various assets then we can earn a passive income by renting out. Rental on the game is one of the segments that I see a lot of people are availing of. There are a couple of services that make the experience good, and you do not need to spend a lot of time on the management. There are options to avail on the game website as well but if you go with such services then you can rent out your cards read and be able to earn easily.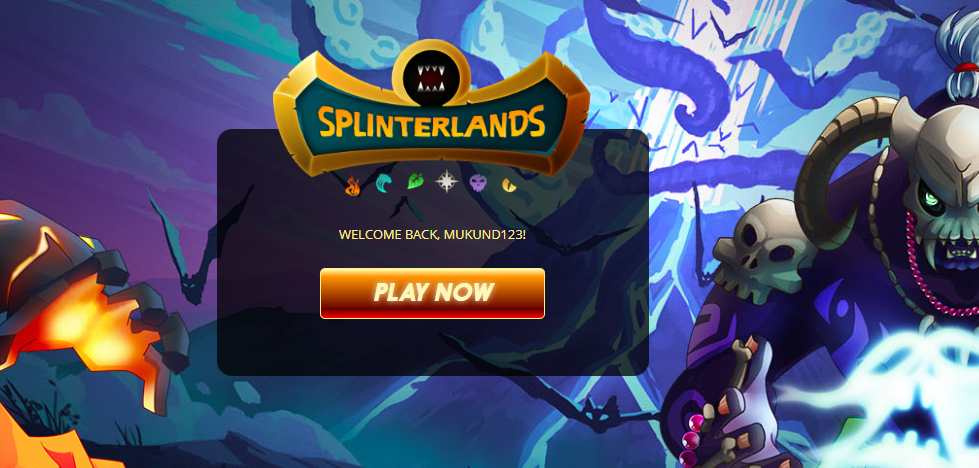 This is a good option for those who have no time to play the game, and this can help them or passive income. But if you have time to play then it is always great because you never know if you get some powerful card or a legendary card that is expensive in the market. Apart from these gaming cards and packs you can also invest in sps tokens.
This is the governance token of the game and I believe this is available at a cheap price right now. The all-time high price for the token is almost $1 but now it is available for approximately $0.07. The offered apr by the game itself is more than 30% so if you invest in the token and deposit, it in the game account then you can start earning 30% immediately. In my opinion, this apr is very good because 30% is a high percentage of any investment as far as I'm aware. There can be an additional benefit if the price appreciates because this is a coin, and it is highly expected that the price will grow in the next few years.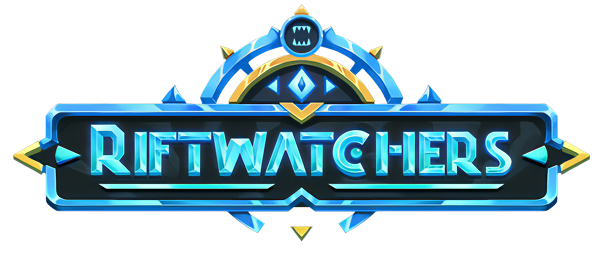 I'm not sharing any financial advice here but if you are a believer in the project then you can invest for the long term and if things go well then you will be able to earn a great return on the investment. Even during the time, you are holding the token, you will be able to back many other benefits including more sps tokens and upcoming airdrops or any additional benefits offered by the project. This is why I believe that splinterlands is a great project for investment whereas we can also play the battles to enjoy the gaming at the best. Passive income is the second thing that we cannot ignore, and it is going really very well.
If you are not part of the game and want to join, then please join through my affiliate link-
https://splinterlands.com?ref=mukund123
all the images are taken from splinterlands
***Thanks a lot. ***
Posted Using LeoFinance Beta
---
---