My introduction to Hive Community

Hello Everyone,
Some of you might have known me already since Im sending entries on Splinterlands art contest for quite some times already, but today at last Im posting an introduction about myself.
Im doing this a bit late because to be honest at first I dont have any plan on doing it since Im too reluctant on giving my personal info specially online, but that change when I joined a Facebook group of Filipino Hive Bloggers and found out that Im one of those stubborn people that still doesnt have an introduction post at all. So I give you all my sincere apologies for that specially on @macchiata because she's the one that suggested me to do the an introduction.
ABOUT ME:
My name is Jomary Padilla, 28 years old and working as a Senior Software Engineer for an IT company that provides EDI services, I lived on Pasig, Philippines so shoutout to my Filifinos hive blogger friends out there. Keep on hustling guys!
I am using mustachio12 because mustachio was always been my IGN for my past games, Unfortunately it was already used when I registered my splinterlands account so i just add my favorite number which is 12.
HIVE/SPLINTERTALK
I found out hive myself when I saw one of the splinterland facebook post for Splinterland Art Contest result and being a guy that loves art, that exact post got me hooked instantly.
INTEREST
I really love drawing so I tried doing entries for the next weeks art contest starting with sketches. little did I know that this hobby would get a bit serious during pandemic time because suddenly I found myself watching digital art tutorial and teaching myself how to create them.
Here are some of my proudest work recently.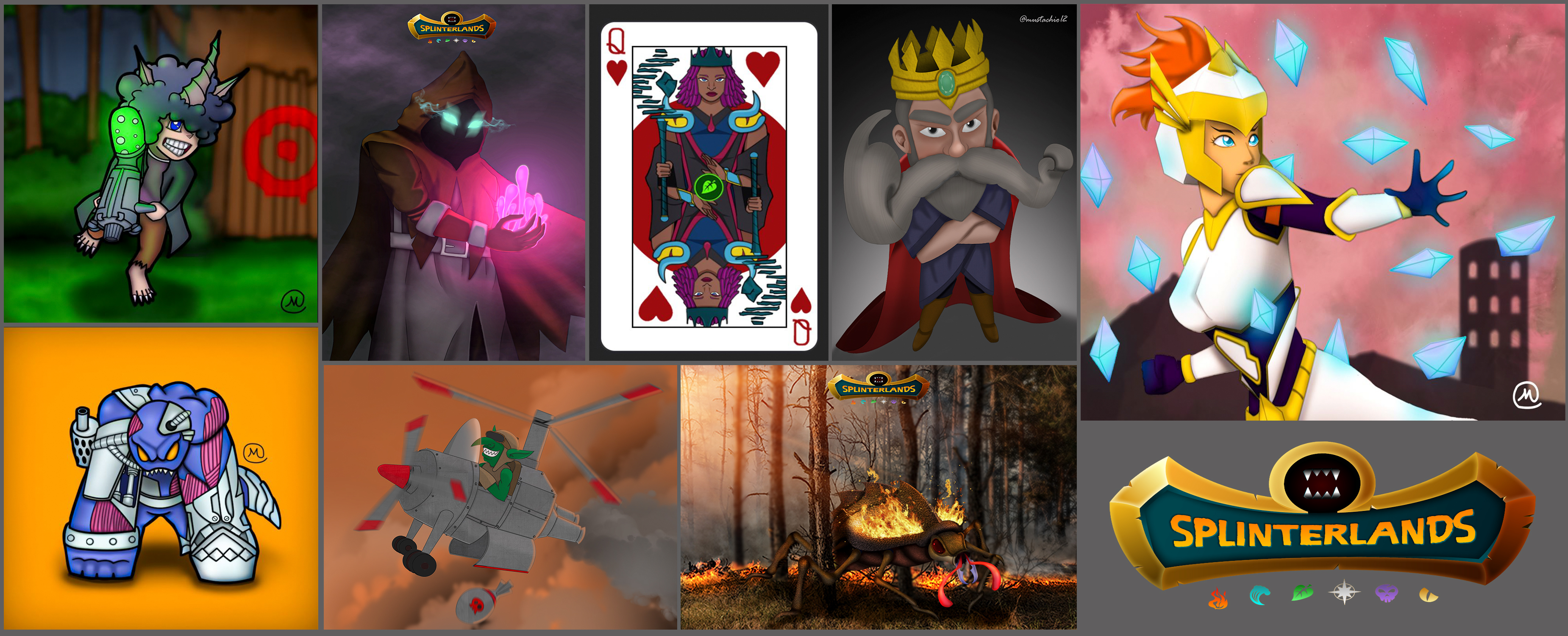 I guess thats all, thank you hive for being a heartwarming community and a very supported one as well. and thank you splinterlands for inspiring me with all your beautiful arts! more art please.
before this post ended heres an eye catcher for you all, A sneek peek of my next splinterlands art contest entry next week.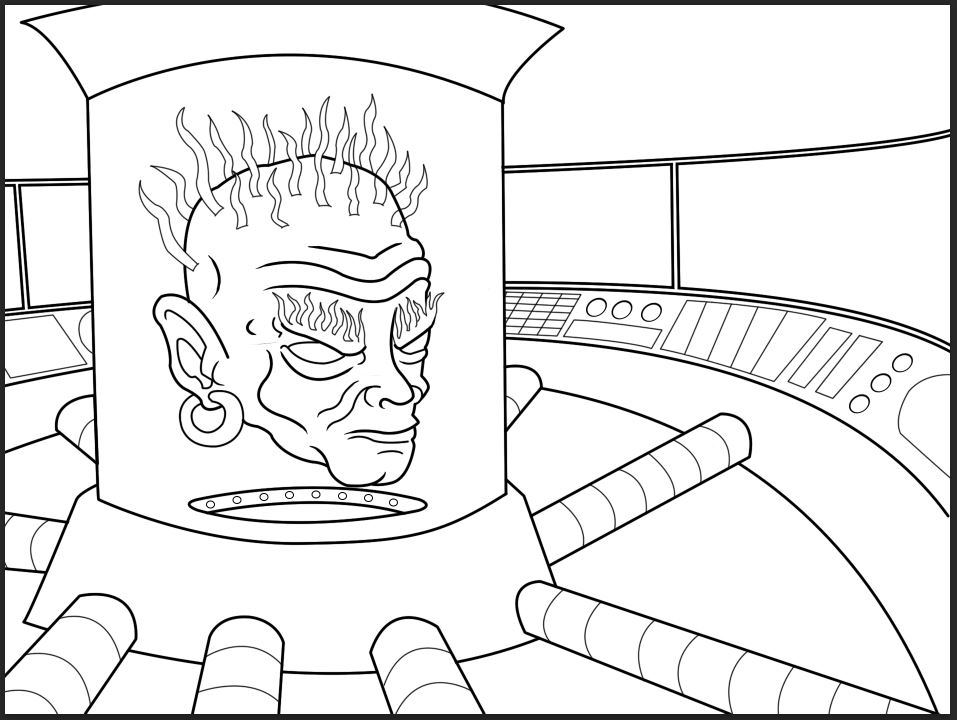 ---
---