FLYING FOCUS Guide for MODERN Gold Focus! [ESP-ENG]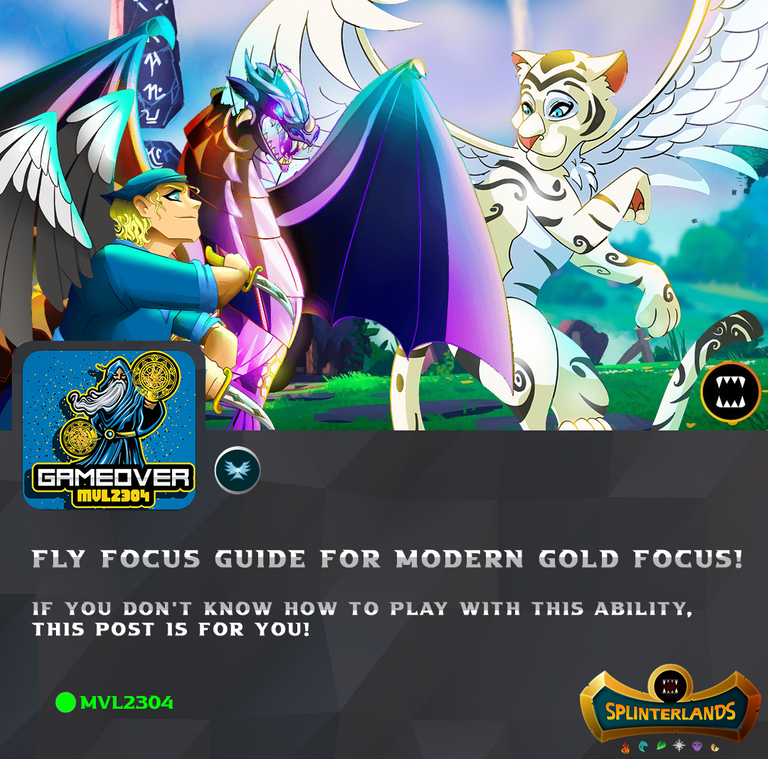 La llegada de los nuevos formatos trajo consigo un update para los focus diarios, y uno bastante grande pues se cambio practicamente todo el sistema, añadiendo 14 nuevos tipos de Focus, entre otros cambios mas. Seguramente hay muchos jugadores que todavia no han entendido esto del todo asi que en esta publicacion, ademas de explicarlo un poco, tambien hare una guia para rango Oro con este nuevo Focus Flying. La premisa es muy sencilla, utilizar cartas con la habilidad Fly en tus batallas.
Creo que este es de los Focus mas accesibles que hay porque, al menos en mi caso, meto una carta con Fly practicamente en cada batalla que juego, es una habilidad que siempre da ventaja tenerla asi que no hay literalmente ninguna razon para decidir no usarla.
Puedes hacer tu Focus tranquilamente sin hacer uso de estas cartas e igual obtendras RP, lo que si influye es que usar las cartas del Focus te da un bono de RP en cada batalla que ganas, por eso es recomendable hacerlo, cada carta del Focus en cuestion que uses en tu alineacion te da 10% de bono en los puntos totales, asi como lo hacen las doradas por ejemplo (se pueden combinar, es decir cartas doradas con Fly, 20% de bono) pero aplican algunas condiciones:
La carta debe tener la habilidad Fly entre sus habilidades base, mas no puede ser abjudicada. Por ejemplo, Brighton Bloom otorga la habilidad Fly a tus cartas (osea, esta carta tiene la habilidad Fly), asi que este invocador cuenta para el Focus, pero aquellas cartas que no tengan Fly y lo aprendan gracias a este invocador, no contaran para el Focus.

La habilidad Snare elimina la habilidad Fly cuando hace daño durante la batalla pero eso no hara que tu carta pierda el bono del Focus, asi que tener en contra a Vera Salacia no te hará perder puntos.
The arrival of the new Modern and Wild formats brought with it an big update for the daily focus and ranked rewards, and quite a big one as it changed practically the whole system, adding 14 new types of Focus, among other changes like a adjust on the RP gained on battles. Surely there are many players who have not yet fully understood this, so in this publication, besides explaining it a little, I will also make a guide for Gold rank with this new Focus Flying. The premise is very simple, use cards with the Fly ability in your battles.
I think this is one of the most accessible Focus there is on the new list because, at least in my case, I put a card with Fly in practically every battle I play, it is an ability that always gives advantage to have it so there is literally no reason to decide not to use it.
And remember, now with this new system you can make your Focus quietly without using these cards and still get RP, what does influence is that using the Focus cards gives you a bonus RP in every battle you win, so it is advisable to do so, each Focus card in question that you use in your lineup gives you 10% bonus in total points, as do the gold for example (can be combined, ie gold cards with Fly, 20% bonus) but some conditions apply:
The card must have the Fly ability among its base abilities, but it cannot be awarded by others means. For example, the summoner Brighton Bloom grants the Fly ability to your cards (i.e. this card has the Fly ability), so this summoner counts for the Focus, but those cards that do not have Fly and learn it thanks to this summoner, will not count for the Focus.

The Snare ability removes the Fly ability when it does damage during the battle but that won't make your card lose the Focus bonus, so having Vera Salacia against you won't make you lose points.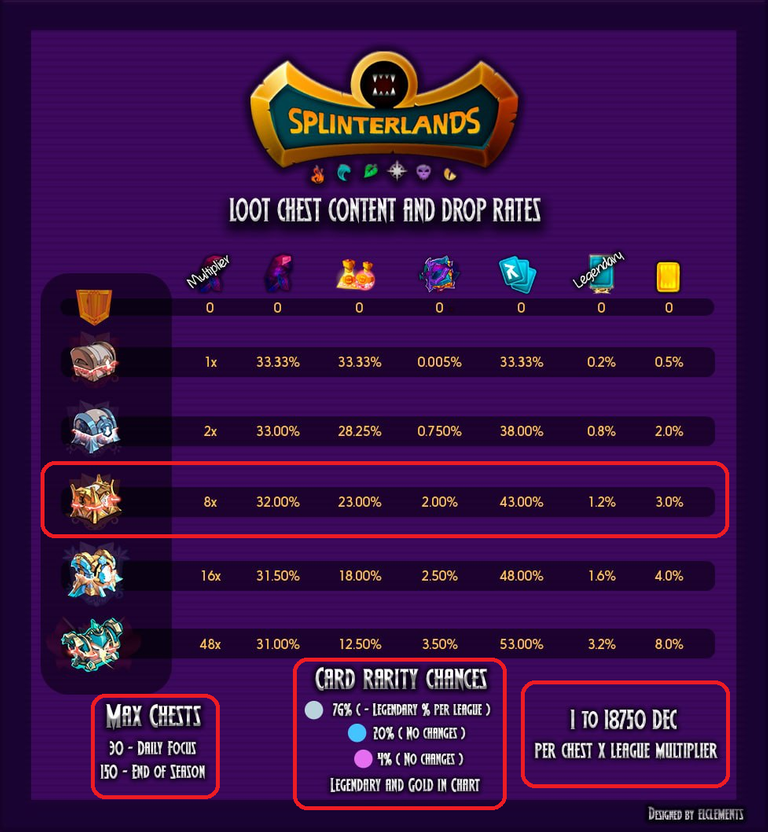 Que cartas rentar / usar?
Algo que hay que tener claro es que enviar una alineación entera de cartas con Fly te hara dificil ganar una partida y sobre todo en Modern, a menos que aparezca el ruleset Earthquake, hay que combinar habilidades para hacer sinergia durante las partidas.
What cards to rent / use?
One thing you should keep in mind is that sending an entire lineup of cards with Fly will make it difficult to win a game and especially in Modern, unless the Earthquake ruleset appears, you have to combine skills to synergize during the games.

Estas son las cartas disponibles con Fly en Modern. 38 cartas en total:
1 de Fuego.

4 de Agua.

4 de Tierra.

9 de Vida.

8 de Muerte.

9 de Dragon.

3 Neutrales.
Sin indagar mucho en posibles estrategias creo que Vida y Dragon, y la combinacion de ambos Splinters, es la mejor forma de sacar alineaciones con muchas cartas que tengan Fly. Pero no ignores el elemento Agua, ya que Phantom of Abyss es una carta demasiado potente. El mas debil de todo en este sentido es claramente Fuego, que tiene una sola carta con Fly disponible en este formato.
Si antes te tocaba un Focus de Vida, pues te rentabas los mazos que querias de vida y las neutrales y eso era mas que suficiente porque el splinter vida siempre iba a aparecer en tus batallas, esto ya no es asi, hemos vuelto basicamente a lo que era antes solo que ahora se pueden ganar muchos mas cofres, asi que debes centrarte en rentar al menos 2 mazos distintos y neutrales para acompañar, y por supuesto, ir construyendo tu propio mazo para que rentes cada vez menos cartas.
These are the cards available with Fly in Modern. 38 cards in total:
1 Fire.

4 Water.

4 Earth.

9 Life.

8 Death.

9 of Dragon.

3 Neutrals.
Without digging too much into all the possible strategies for my battles, I think that Life Splinter and Dragon splinter, and the combination of both Splinters, is the best way to get lineups with many cards that have Fly. But don't ignore the Water element, as Phantom of Abyss is a very powerful card. The weakest of all in this regard is clearly Fire, which has only one card with Fly available in this format.
Before this update, If you used to get a Life Focus, then you have to rent the all the life decks you wanted and the neutrals to combine and that was more than enough because the splinter life was always going to appear in your battles, this is no longer so, we are basically back to what it was before only now you can win many more chests, so you should focus on renting at least 2 different decks and neutrals to go along, and of course, build your own deck so you rent less and less cards.

Al tomar la captura de pantalla me di cuenta que algunas cartas no se me rentaron, como Kralus o Phantom of Abyss, para este focus te recomiendo que rentes Agua, Vida, Muerte, Dragon y neutrales, de los 4 creo que el mas prescindible es Muerte. Y por supuesto renta todas las cartas de esos Splinters que tengan la habilidad Fly.
When I took this screenshot I realized that some cards were not rented on my decks, like Kralus, Phantom of Abyss or Dragon Jumper, for this focus I strongly recommend you to rent Water, Life, Death, Dragon and neutrals, of the 4 I think the most expendable is Death. And of course rent all the cards of those Splinters that have the Fly ability.

¿Cómo jugar? Análisis de mis partidas.
Empecé el Focus en rango Oro I con un rating cercano a los 2600 puntos. Estas fueron mis victorias:
How to play? Analysis of my games.
I started this Focus at Gold I rank with a rating close to 2600 rating points. These were my victories:
---
| Mana - Ruleset | Ganancias - Earnings |
| --- | --- |
| 50 - Weak Magic + Keep Your Distance | 36.406 DEC - 25,618 RP |
| 99 - Weak Magic + Noxius Fumes | 36.892 DEC - 27,129 RP |
| 30 - Heavy Hitters + Close Range | 30.811 DEC - 22,788 RP |
| 15 - Heavy Hitters + Holy Protection | 28.284 DEC - 20,012 RP |
| 54 - Equalizer + Rise of the Commons | 32.818 DEC - 23,224 RP |
| 36 - Heavy Hitters + Taking Sides | 35.637 DEC - 25,263 RP |
| 52 - Earthquake + Taking Sides | 41.258 DEC - 29,257 RP |
| 25 - Armored Up + Noxius Fumes | 32.459 DEC - 23,020 RP |
| 58 - Earthquake + Noxius Fumes | 47.809 DEC - 33,917 RP |
| 50- Keep Your Distance | 33.822 DEC - 24,002 RP |
| 12 - Armored Up + Explosive Weaponry | 28.598 DEC - 20,238 RP |
| 17 - Silenced Summoners + Equalizer | 34.313 DEC - 24,198 RP |
| 54 - Spreading Fury | 30.849 DEC - 21,679 RP |
| 20 - Noxius Fumes + Equalizer | 26.359 DEC - 18,372 RP |
| 48 - Heavy Hitters + Little League | 28.204 DEC - 19,626 RP |
| 24 - Silenced Summoners + Equalizer | 31.558 DEC - 21,408 RP |
| 12 - Holy Protection + Heavy Hitters | 24.872 DEC - 16,913 RP |
---
Esta vez fui mucho mas suave con mis partidas porque quiero volver a hacer los focus cada dia, como hacia antes del update en el sistema de recompensas, asi que jugue alrededor de 30 partidas en las que obtuve 17 victorias, para un total de 11 cofres de Focus y 5 cofres de temporada. El total de mis rentas fue de unos 1500 DEC y las recompensas que otuve fueron estas:
This time I went much softer with my games because I want to go back to doing the focus every day and then I have to care about my ECR and don't waste it, as I did before the update in the reward system, so I played about 30 games in which I got 17 victories, for a total of 11 Focus chests and 5 season chests. My total income was about 1500 DEC and the rewards I got were these: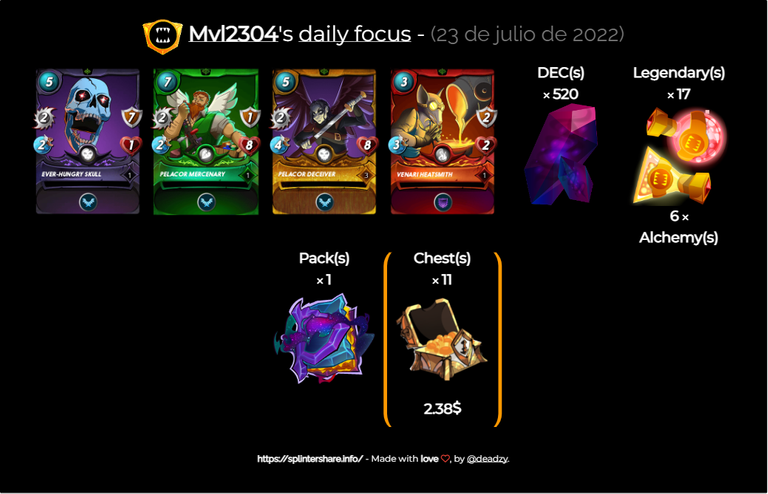 Conclusiones.
Me gustó este Focus porque creo que es muy facil de jugarlo, una de mis partidas fue con una alineacion entera de cartas con Fly y fue una muy buena victoria, gaste rentando unos 0.85$ y mis recompensas de Focus tienen un valor de 2.38$ asi que hay una relacion gasto/beneficio de 1.53$ y ademas de activos muy valiosos como un pack o una carta dorada.
Como dato curioso, mi Focus del dia siguiente repitio en Fly asi que pude continuar jugando partidas con las mismas cartas que habia rentado y eso me parece una maravilla. Creo que hay que darle mucha mas importancia ahora a las cartas doradas para obtener mas RP y tambien creo que debo volver a una liga que se ajuste a mi mazo propio pues rentando se sigue sacando beneficio, como lo hice en este post, pero creo que lo mejor es jugar con cartas en posesion.
Esto ha sido todo por ahora, si tienes alguna duda o una sugerencia para mejorar este mazo de Tierra dejamelo saber en los comentarios, muchas gracias por leer y nos vemos en un siguiente post.
Conclusions.
I really liked to play this Focus because I think it is very easy to play it, one of my games was with a whole lineup of cards with Fly and it was a very good victory, I spent renting about $ 0.85 and my Focus rewards have a value of $ 2.38 so there is a spending / profit ratio of $ 1.53 and also very valuable assets such as a Chaos Legion pack or a gold card.
As a curious fact, my Focus the next day repeated in Fly version so I could continue playing new games for more chests with the same cards I had rented and that seems to me a marvel. I think now we have to give much more importance now to the Gold Foil cards to get more SP and FP on your Focus and I also think I should return to a league that fits my own deck because renting is still profitable, as I did in this post, but I think it is best to play with cards in possession.
This has been all for now, if you have any questions or suggestions to improve this deck of Earth let me know in the comments, thank you very much for reading and see you in a next post.



Si eres hispano y quieres unirte a un clan haz click aqui

All game images are taken from the official game website and Splintercards, credits to whom it may concern.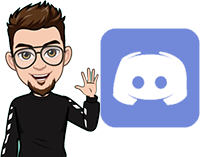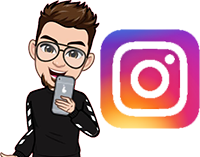 ---
---