¿Hay ganancias en Bronce/Plata? [ESP-ENG] Are there earnings in Bronze/Silver?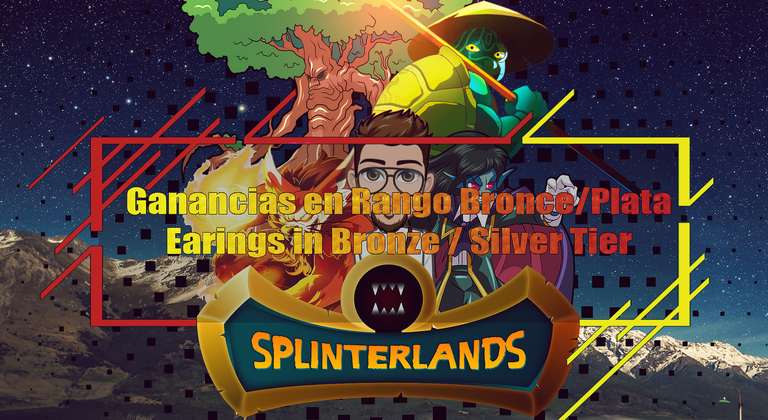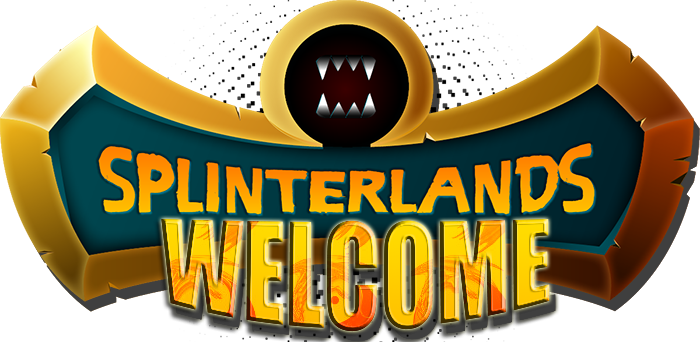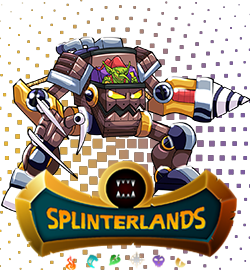 Estos últimos días han aparecido ciertas reglas nuevas en el juego que fueron implementadas buscando mantener estable la economía del juego, y aunque pienso que en general han sido buenas medidas, también creo que eso afecta un poco al desarrollo de aquellos jugadores que empiezan a jugar con muy poco dinero para invertir, y es que estas nuevas reglas han bajado bastante las recompensas obtenidas en liga Bronce, incluso ahora, estando en rango novato/Bronce III no obtendrás DEC por tus victorias, lo cual nos lleva a preguntarnos... ¿Hay ganancias en Bronce/Plata?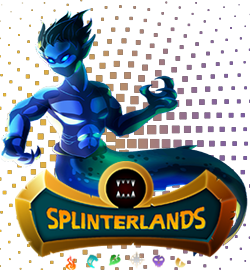 These last days some new rules have appeared in the game that were implemented to keep the game economy stable and preventing a possible collapse, and although I think that in general they have been good measures for the game future, I also think that this affects a little the development of those players who start playing with very little money to invest, and these new rules have lowered the rewards obtained in Bronze league, even now, being in rookie/Bronze III rank you will not get DEC for your victories, which leads us to ask ourselves.... Is there any profit in Bronze/Silver?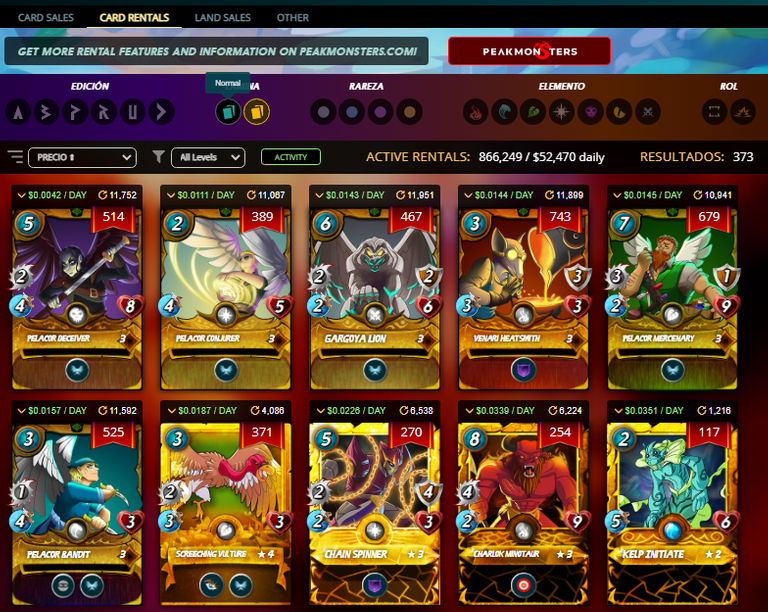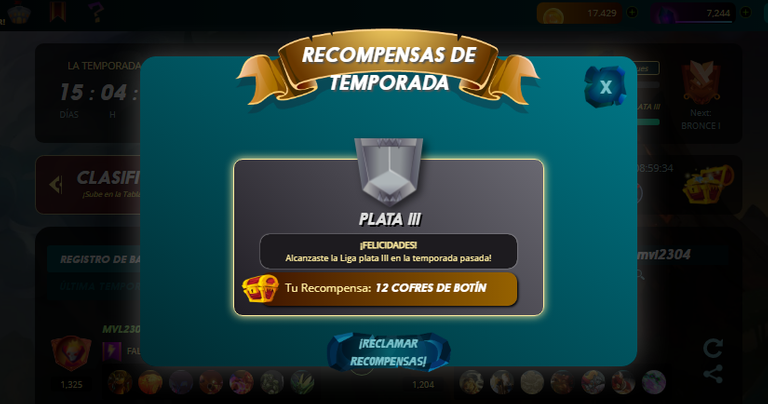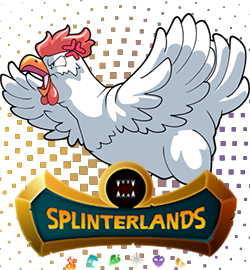 En mi post anterior hablé sobre los alquileres, y aunque toda la información que di allí no es totalmente concreta porque es imposible hacer eso, si te puede dar un punto de vista bastante cercano sobre como invertir y cuanto puedes ganar de acuerdo a eso. Para empezar, ahora en el rango Bronce III no se va a obtener DEC por victoria, tampoco habrá drop de cartas así que sencillamente, farmear en Novato/Bronce III no tiene nada de rentabilidad al menos que no tengas nada de dinero para invertir y quieras empezar desde 0, solamente con tu libro. Pero no te desanimes, con solo un par de dólares ya puedes subir a Bronce II y desde allí, empezar a farmear, algo que debes saber es que conforme vayas subiendo tu rating y tu liga, mas DEC vas a ganar, por ende es muy importante que ganes las partidas (mínimo un 55% de rango de victorias) y para eso solo hay un camino, mejorar tu juego por ti mismo, conocer las habilidades, las reglas del juego y cual es la mejor alineación en cada caso, esto es lo que me mas me gusta de este juego, que no esta nada decidido solo por tener buenas cartas, aquí gana el que mejor utiliza los recursos en cada partida.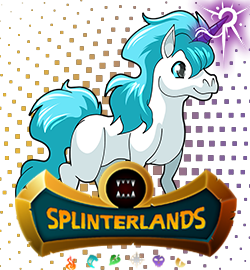 In my previous post I talked about rentals, and although all the information I gave there is not totally concrete because it is impossible to do that, it can give you a pretty close point of view on how to invest and how much you can earn accordingly. To begin with, now in the Bronze III rank you will not get DEC for victory, there will be no drop of cards either, so simply, farming in Novice/Bronze III is not profitable at all unless you don't have any money to invest and you want to start from 0, only with your book. But don't be discouraged, because if there is a profit to be made from there, with just a couple of dollars you can go up to Bronze II and from there, start farming, something you should know is that as you go up your rating and your league, more DEC you will win, therefore it is very important that you win the games (minimum 55% of winning rank per day) and for that there is only one way, improve your game by yourself, know the skills, the cards and the rules of the game and what is the best alignment in each case, this is what I like the most about this game, that is not decided only by having good cards in your deck, here wins the one who best uses the resources and the tactics in each game.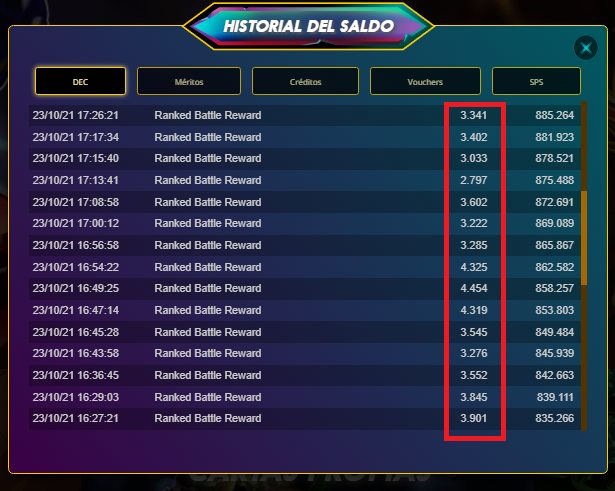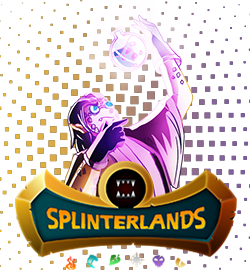 Con aproximadamente 20 DEC (Aprox. 0.22$ por día), alquilas poder suficiente para estar en Bronce I, que me parece a mi que es el mejor rango para farmear durante la temporada si no te alcanza el dinero para invertir para Plata, justo ahora con 6 días para terminar la temporada, en Bronce I estoy recibiendo aprox. 4 DEC por cada victoria, si el ECR baja aprox. 1% con cada partida y se carga 25% en 24 horas, un estimado diario de batallas quedaría en 25 partidas, si ganas un 55% de esas partidas (14) puedes obtener un aproximado de 56 DEC diarios, mas el cofre de recompensa que obtienes en cada misión) esto es mas del doble de tu inversión, y además quedan aun los 9 cofres que obtienes al final de la temporada, con posibilidades de obtener cartas en cada uno de ellos. Para plata es igual pero prácticamente doblando las cantidades, el DEC/día puede aumentar alrededor de los 60 DEC (10$ por temporada), pero hay mas recompensas en cofres (2 por día en plata III), mas recompensas en DEC (aprox. 10 DEC/Victoria en Plata III) y por supuesto, mas cofres a final de temporada. Ya queda de tu parte analizar tus finanzas y ver cual es la opción que mas te sirve, e incluso si tu presupuesto es mucho menor, puedes alquilar con fracciones, es decir, alquilas desde 1 día (o lo que te puedas permitir) y con las ganancias que obtengas, alquilas para el resto de días de las temporada, es un poco mas tedioso pero también muy valido si no cuentas con presupuesto.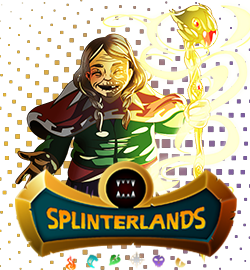 With approximately 20 DEC per day (Approx. 0.22$ per day), you rent enough colection power to be and stay in Bronze I tier, which seems to me that is the best rank to farm during the season if you do not have enough money to invest for Silver ranks or higher, right now with 6 days to finish the season, in Bronze I I am receiving approx. 4 DEC (at 95% ECR) for each victory, if the ECR drops approx. 1% with each game you play and 25% is charged in 24 hours, a daily estimate of battles would be 25 games to keep the ECR as close to 100% as possible every day, if you win 55% of those games (14) you can get an approximate of 56 DEC daily (840 per season, against the 300 you spend in rents, is more than double), plus the reward chest you get in each mission) this is more than double your investment, and there are still the 9 chests you get at the end of the season, with chances to get cards in each of them. For silver it is the same but practically doubling the amounts, the DEC/day can increase around 60 DEC (10$ per season), but there are more rewards in chests (2 per day in silver III), more rewards in DEC (approx. 10 DEC/Victory in Silver III) and of course, more chests at the end of the season. It is up to you to analyze your finances and see which is the option that best suits you, and even if your budget is much smaller, you can rent with fractions, ie, rent from 1 day (or what you can afford) and with the profits you get, rent for the rest of the days of the season, it is a little more tedious but also very valid if you do not have budget.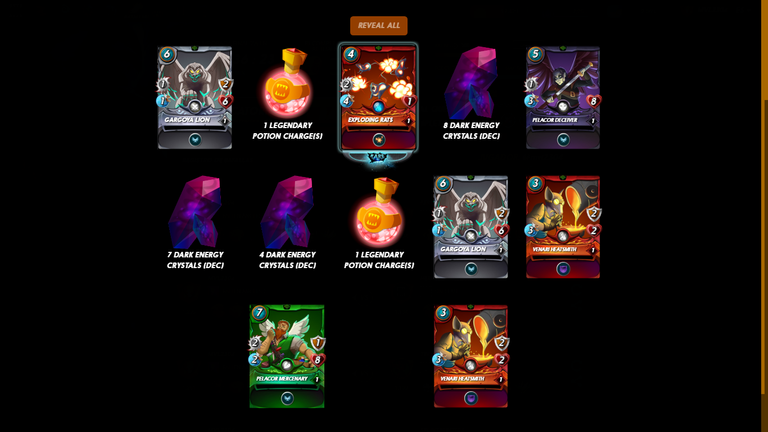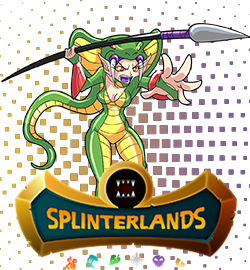 Escribí esta publicación porque he leído últimamente en los grupos de Telegram muchos mensajes de personas que dicen que los devs están destruyendo el juego, que este juego esta hecho solo para ballenas, que no se puede ganar nada así, y están muy equivocados, solo tienen que enfocarse, esto es un juego y una inversión al mismo tiempo y para ganar en el, debes jugar bien e invertir bien, no hay mas secreto que ese. No por nada se ha mantenido durante tanto tiempo y aunque no te harás millonario en quince días (no compren esa falta información por favor, salvo un milagro, eso es imposible) acá puedes obtener un ingreso extra mientras te diviertes en tus ratos libres, ya que no te tomará mas de una hora por día si aprendes a hacerlo bien. Toma en cuenta que invirtiendo apenas 4$ por temporada puedes ganar de 8$ en adelante solamente con tus victorias, estamos hablando de un 100% de ganancias por tu inversion, es una locura eso, y si en ese proceso te sale una muy buena carta, mejor aun... ¿Y tu a qué esperas? ¿quieres jugar a Splinterlands? haz click aquí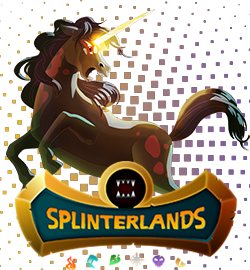 I decide to wrote this post because I have read lately in Telegram groups many messages from people who say that the devs are destroying the game, that this game is made only for whales and millionaires, that you can not win anything like that, and they are very wrong, they just have to focus, this is a game and an investment at the same time and to win in it, you must play well and invest well, there is no more secret than that. Not for nothing has been maintained for so long and although you will not become a millionaire in fifteen days (do not buy that lack of information please, except for a miracle, that is impossible) here you can get an extra income while having fun in your spare time, it will not take you more than an hour a day if you learn to do it right. Take into account that by investing only 4$ per season you can earn from 8$ onwards only with your daily victories in the game, we are talking about 100% return on your investment, that's crazy, and if in this process you get a very good card in the daily rewards, even better... And what are you waiting for? do you want to play Splinterlands? click here.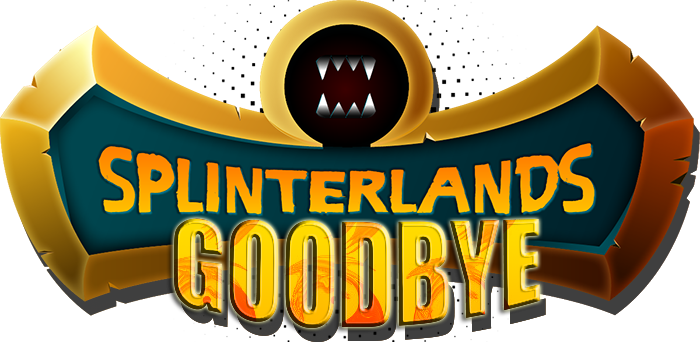 ---
All images are taken from the official game website, credits to whom it may concern.
---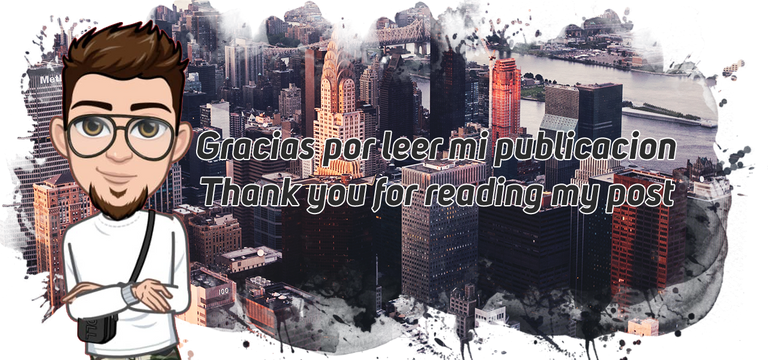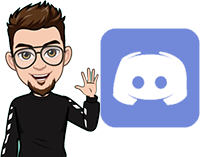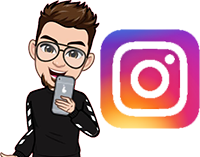 ---
---