Daily quest reward CREDITS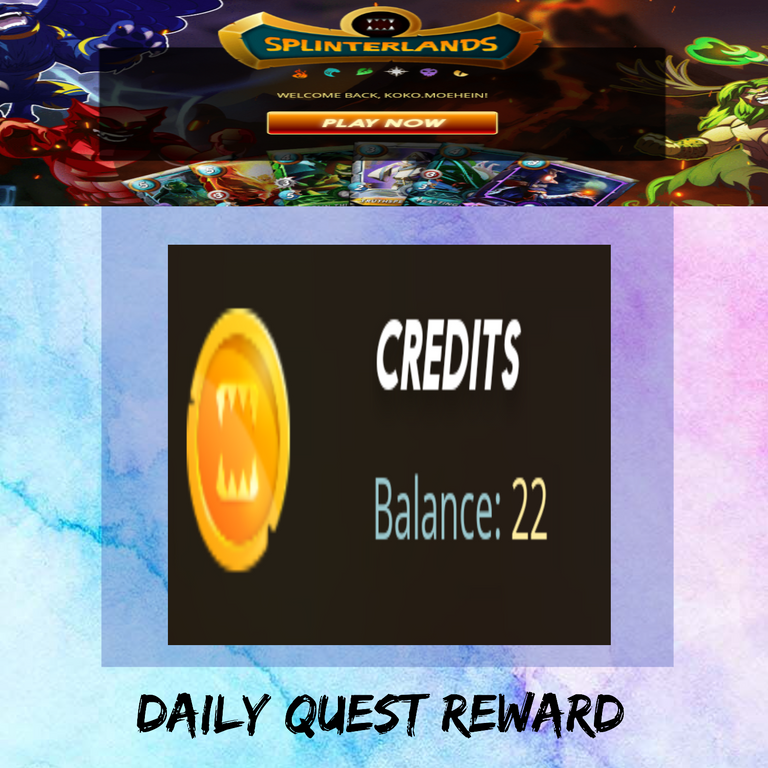 Hello Splinterlands Gamer!
How is your battle and daily quest?
Today I would like to share what I
got Credit coin from Splinterlands
game.

Have you got Credit coin from your daily quest reward?
This is my first time received 22
Credit coins. So I asked one of my
friend how can I use with my
reward. He said it can use to buy
and rent for the cards. So I checked
it. To buy cheap card you need to
have 220 of credits. So I can not
do anything with 22 Credits. I was
not lucky.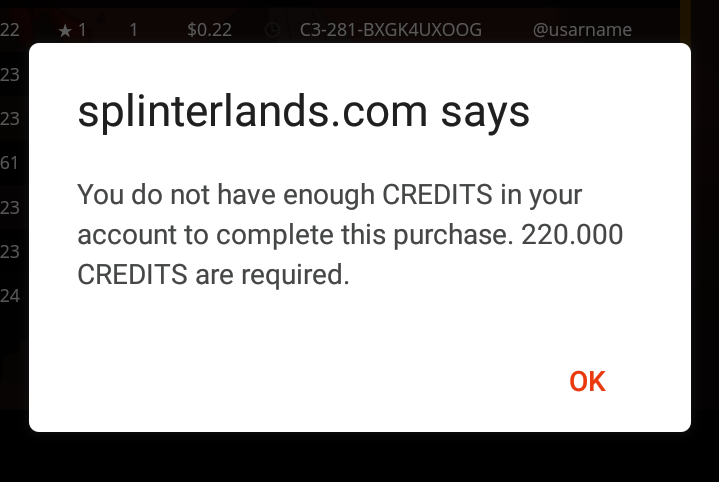 I also rent over 10 cards they take
about 30 dec. Because I want to more power. After that I got more
win rewards dec about 0.4 every
battle.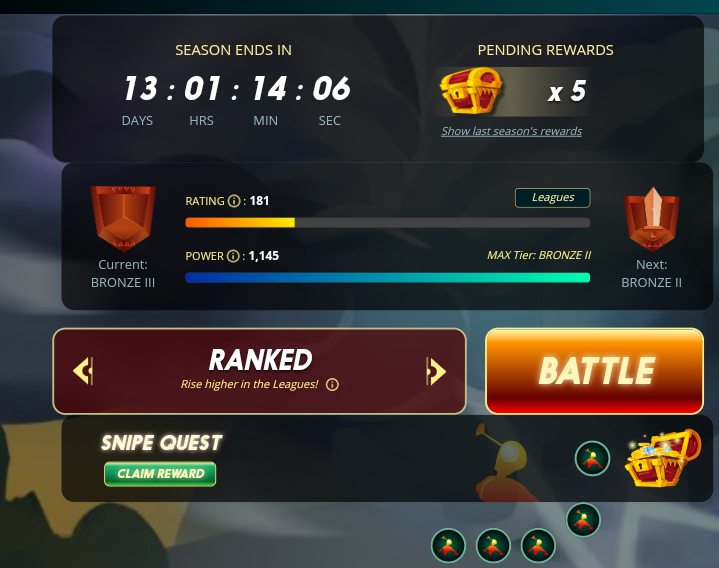 This is my favorite battle of yesterday.
How do you think? How was your daily battle? Do you have Method to win more battle? Splinterlands is the best game of battle that give reward.

KNOWLEDGE IS POWER

And If you have any questions you
can free freely connect to me >>>

Other my favorite Blockchain Game is

Rising Star

Connect to me>>> Touch Image

| KoKoMoeHein | Myanmarkoko5 | kokomoehei7 |
| --- | --- | --- |
| | | |


Post creator : @myanmarkoko
From : Myanmar
Name: KoKoMoeHein
03.10.21

---
---
---