Soul Strangler - No abilities, All Stats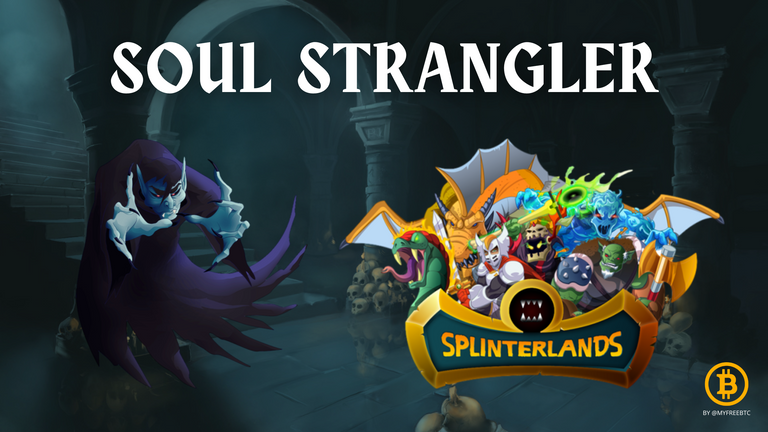 I wasn't very familiar with the Soul Strangler until I decided to write this post. I gained a new appreciation for it after looking at the stats on this beast. There is certainly a great use case for this card on some particular rulesets.
I will accumulate some DEC over this season to take it to level 5, I want to have a high-level copy around for when I might need it.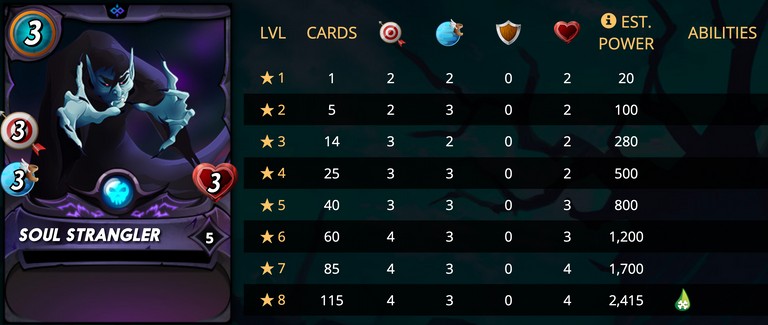 The Soul Strangler only has one ability available at level 8. To compensate for that it does have some awesome stats. It only costs 3 mana but it hits like a truck and it also has a good speed stat. Health points are quite low so it is important to pay attention to placement.

BEST RULESETS
Unprotected - The Soul Strangler doesn't have any shield so it loses nothing but it gains a big advantage because it can aim its destructive attacks directly at the enemy's health points.
Back to Basics - Once again it has no abilities to be lost and all the stats to compensate for the lack of abilities. The biggest advantage is that you can be sure nothing will target it during the battle, allowing your glass cannon to do its job!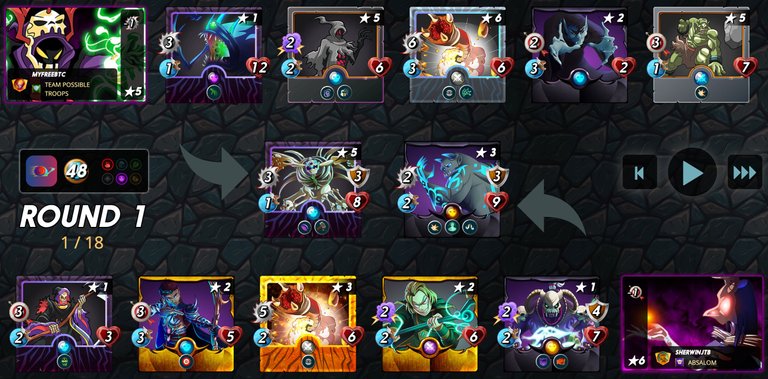 Ruleset: Reverse Speed
Mana Cap: 48
Battle Link
Reverse speed is quite easy to play, just pick the slow strong beast that doesn't usually get that much time in the arena. I did bring the Boogeyman by mistake not realizing it had the slow ability.
---
Round 1
Everyone hit their mark and I managed to knock out his backline so a little less damage is incoming next round!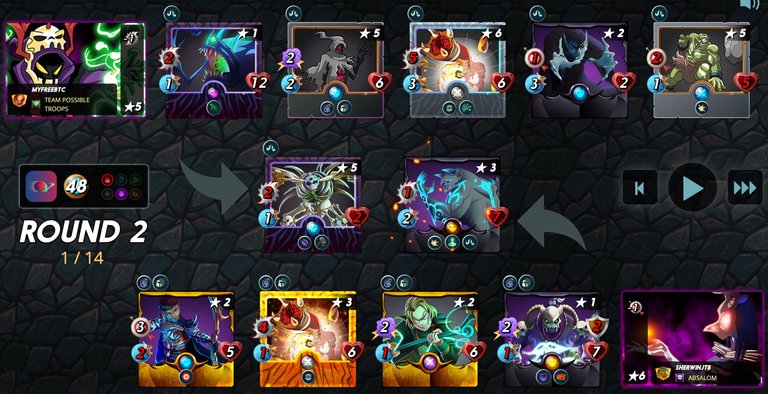 ---
Round 2
Nothing unusual, just a quick trade between my frontline and another backline opponent. While I slowly chip away at his bulky tank.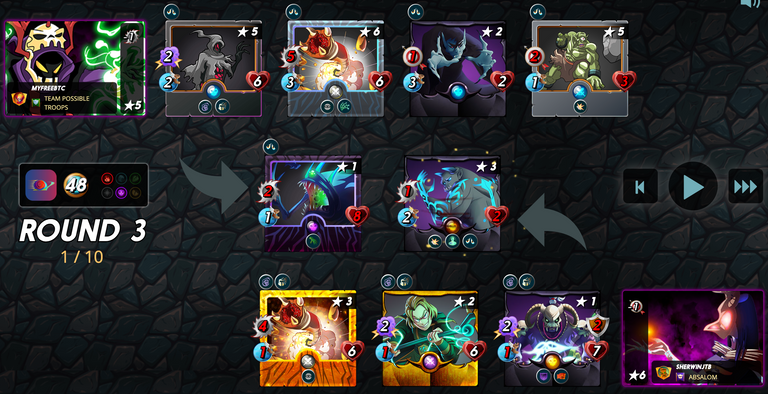 ---
Round 3
I finally manage to knock out his frontline! I got very unlucky and missed his sandworm, one blow would be enough to kill it and save my cyclops! No worries, this thing still looks winnable.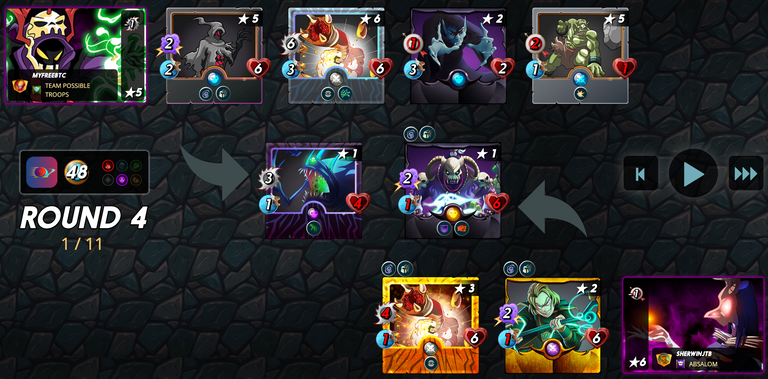 ---
Round 4
This time my Sand Worm was able to find its target! The battle's pretty much over it is just a matter of time until his last standing card falls.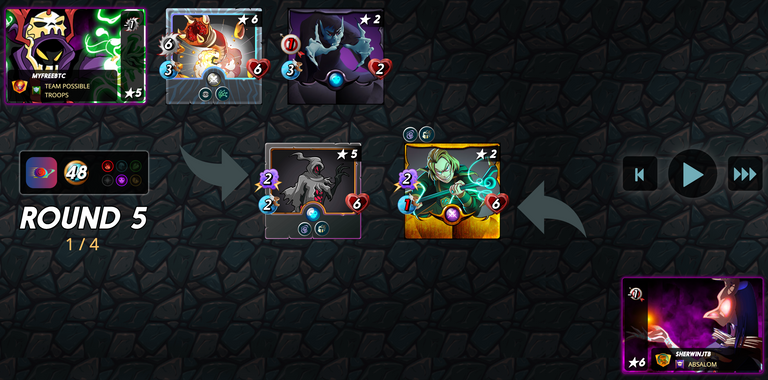 My Soul Strangler didn't do much during the match it pretty much spend the first few rounds dealing 0 damage because of the debuff + shield ability. This wasn't the best battle to showcase his potential but it got the win either way.
I really need to get it to level 3 so that he can deal 3 damage per hit, losing one speed. It seems like a good trade, especially for reverse speed battles.
Not a Splinterlands player yet!? Join now

---
---