My Splinterlands Mixed Media Art Contest Week 214 - DeepLurker
I don't know if this form is accepted here as own art, but I think it can be put into the category of Mixed media art. So because I was thinking of joining this Splinteralnds contest, but since I don't have the skills to draw, I thought of playing around in form of collage and recreate a card. I have used all the images free from hive stocks images and added the corresponding beneficiaries.
I have a friend that used to play the game and recommended to me too at first, but I am more of a simpleton and remember I kind of got stuck at some point and didn't try again. Though I really enjoyed the art style. I might have a try again when will have more spare time.
Until then I have picked the DeepLurker as model card. As I scrolled through the cards on the Splinterlands website I found this one particularly attractive and complex. And it needed to be an animal too (kind of) to be able to put the pieces together more accurately. I started by searching in the Hive's Stock Images website for elements to match it's characteristics as much as possible and used natural elements and with a bit of tweaking it started to resemble bits.
https://ecency.com/created/hive-118554
I found proper to use nature's assets so searched and used for things related like mushrooms, leaves, trees.
@angelcharlot1 fish, i squished it to change the shape
@jianjun drops @chenee leaves @enderlouis cloud
@emycrypto shark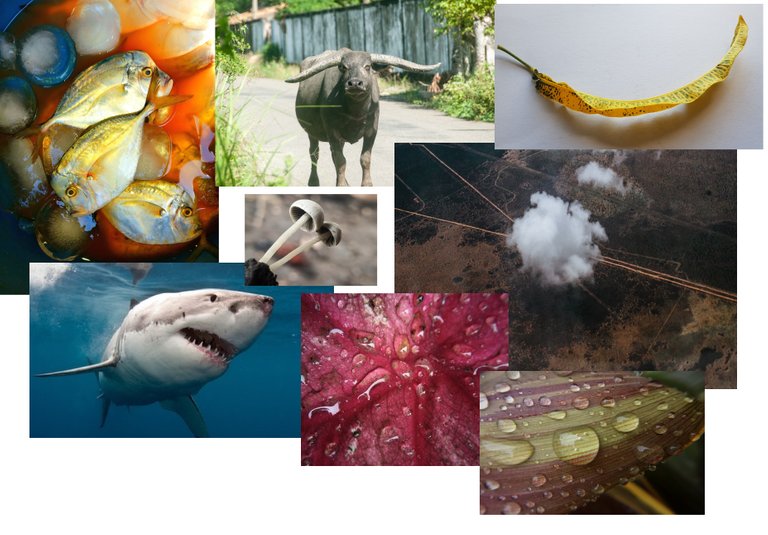 Here are a few in between
I didn't save too many steps in between as i was picking the images and just placed the pieces until it felt right to me.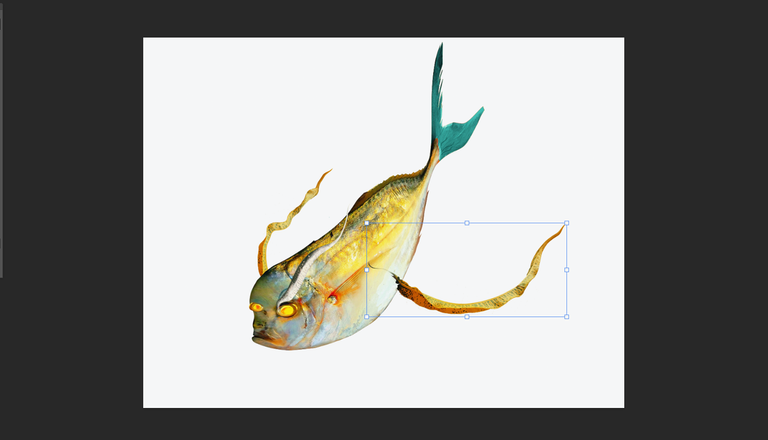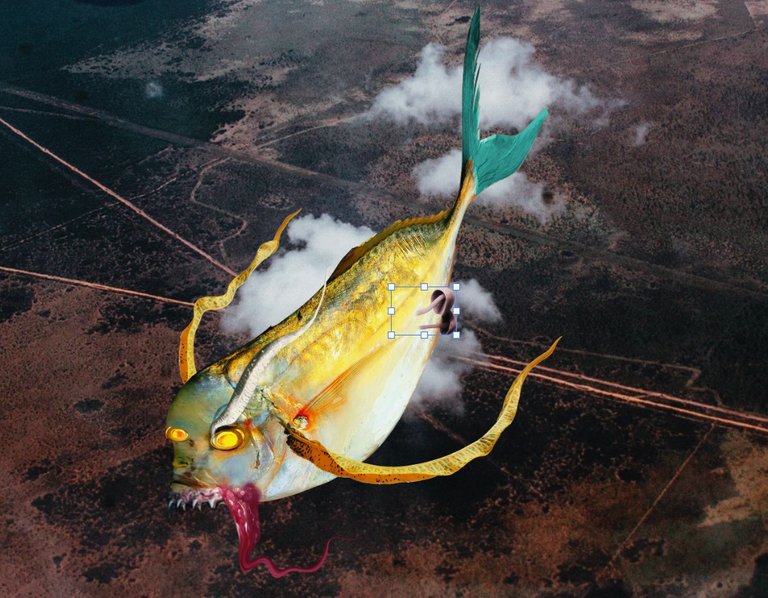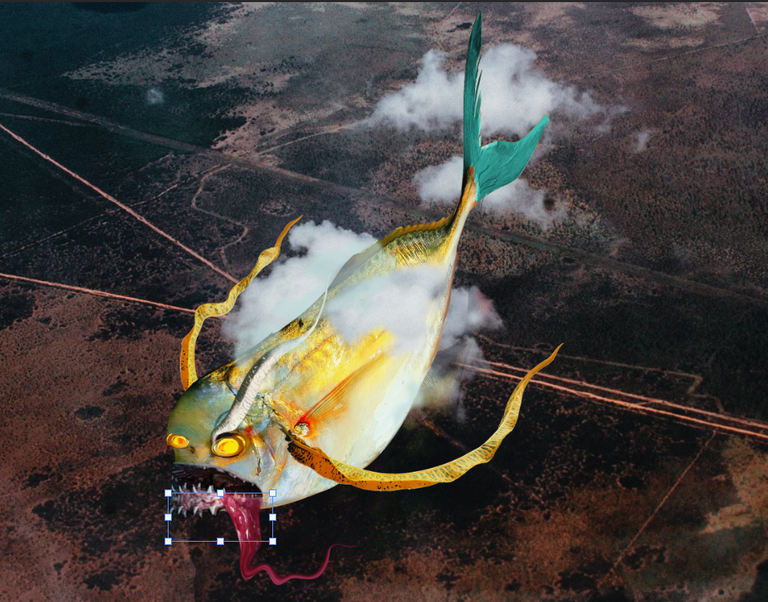 The library is quite complex and easy to use too.
The process was enjoyable and I have mutiple versions but I wouldn't change the lurker's any feature as it's perfect as it is now :D
This DeepLurker lurks in the sky and is less scary too.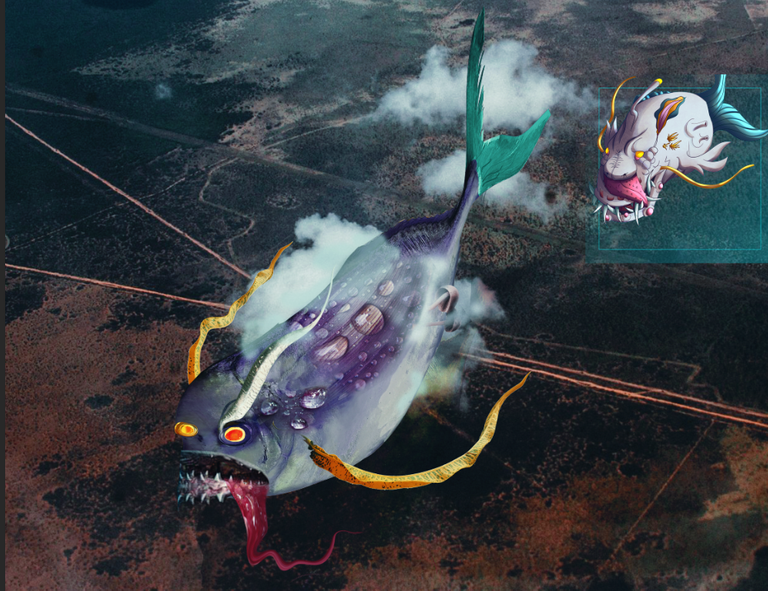 It's my first time posting here so I'm sorry aheadfor any mistakes. Thanks to the authors of the free images and for the read.
---
---