Playing Splinterlands Game And Completing Fire Splinter Quest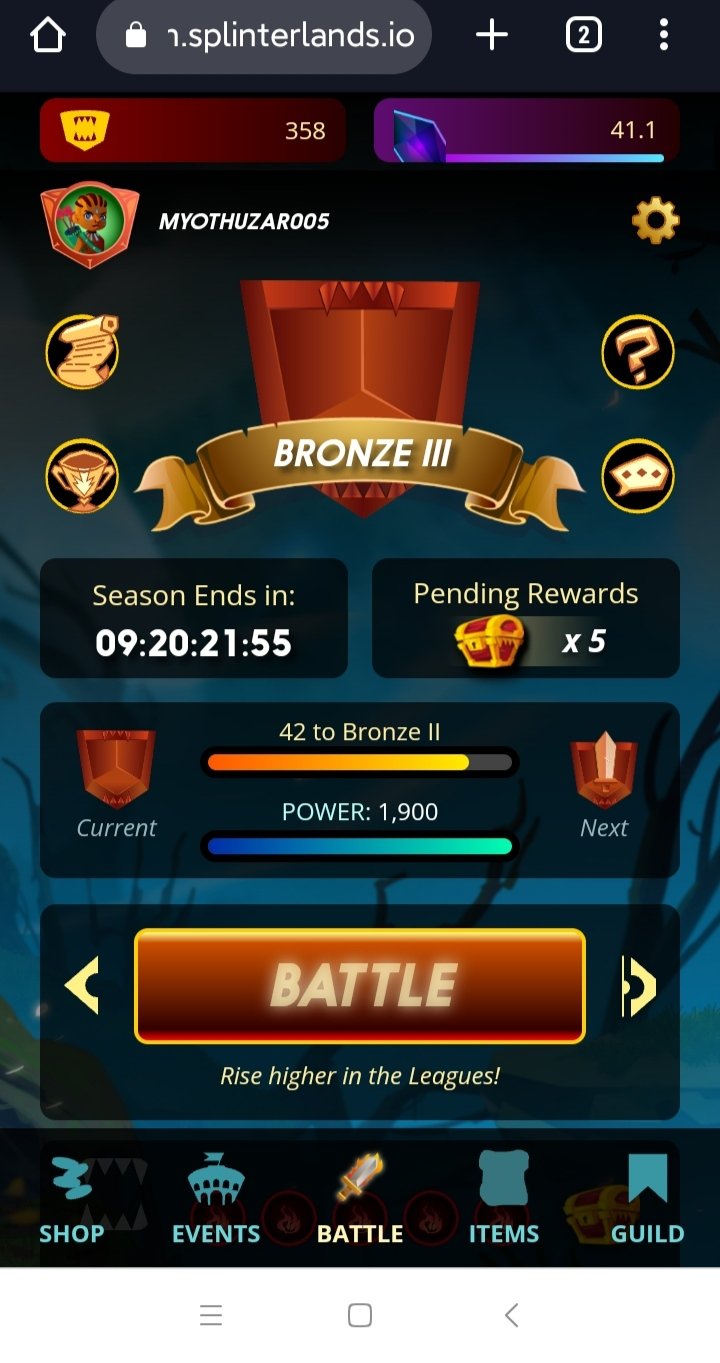 I played daily quest in splinterlands game. The daily quest I got is fire splinter quest.
I like fire splinter quest. Before I like water splinter, now I like fire splinter more. The reason I like fire splinter is that the ability of tarsa summoner. Tarsa summoner gives one melee attack and one health to all cards in the team. The ability makes the team stronger and can win the battle. So, I like it very much. I finished with playing only six times. I lose one times only and win five times. I am happy to finish quickly the fire splinter quest.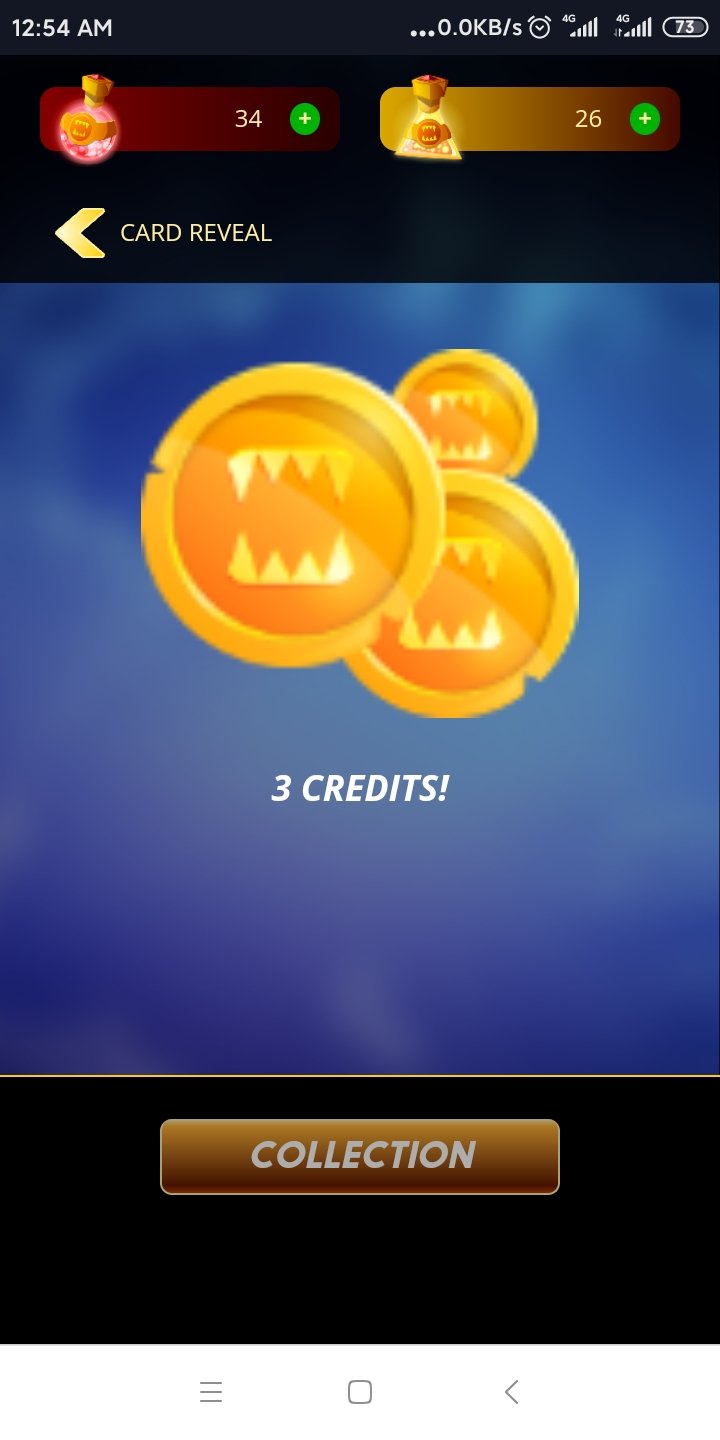 Then, I opened the reward. The reward is only three credits.
splinterlands ဂိမ်းမှာ daily quest ကစားခဲ့ပါတယ်။ ကျွန်မ ရရှိတဲ့ daily quest ကတော့ fire splinter quest ဖြစ်ပါတယ်။
fire splinter quest ကို ကျွန်မ ကြိုက်ပါတယ်။ water splinterကို အရင်က ကြိုက်ပါတယ် အခုတော့ fire splinter ကို ပိုကြိုက်လာပါတယ်။ fire splinter ကို ကြိုက်တဲ့ အကြောင်းကတော့ tarsa summoner ရဲ့ စွမ်းရည်ကြောင့်ပါ။ Tarsa summoner က melee attack တစ်ခုစီ နဲ့ health တစ်ခုစီကို အဖွဲ့မှာ ရှိတဲ့ ကဒ် အားလုံးကို ပေးပါတယ်။ ဒီစွမ်းရည်က အသင်းကို ပိုအားကောင်းပြီး အနိုင်ရစေပါ
တယ်။ ဒါကြောင့် fire splinter ကို အရမ်းကြိုက်တယ်။ ခြောက်ကြိမ်ပဲ ကစားပြီး ပြီးသွားပါတယ်။ တစ်ကြိမ်ပဲ ရှုံးပြီး ငါးကြိမ် အနိုင်ရတယ်။ fire splinter quest ကို မြန်မြန်ပြီးသွားလို့ ပျော်ပါတယ်။
ထို့နောက် ဆုကို ဖွင့်ကြည့်လိုက်ပါတယ်။ ဆုကတော့ credits သုံးခုသာ ဖြစ်ပါတယ်။
---
---