Playing Splinterlands Game And Completing Earth Splinter Quest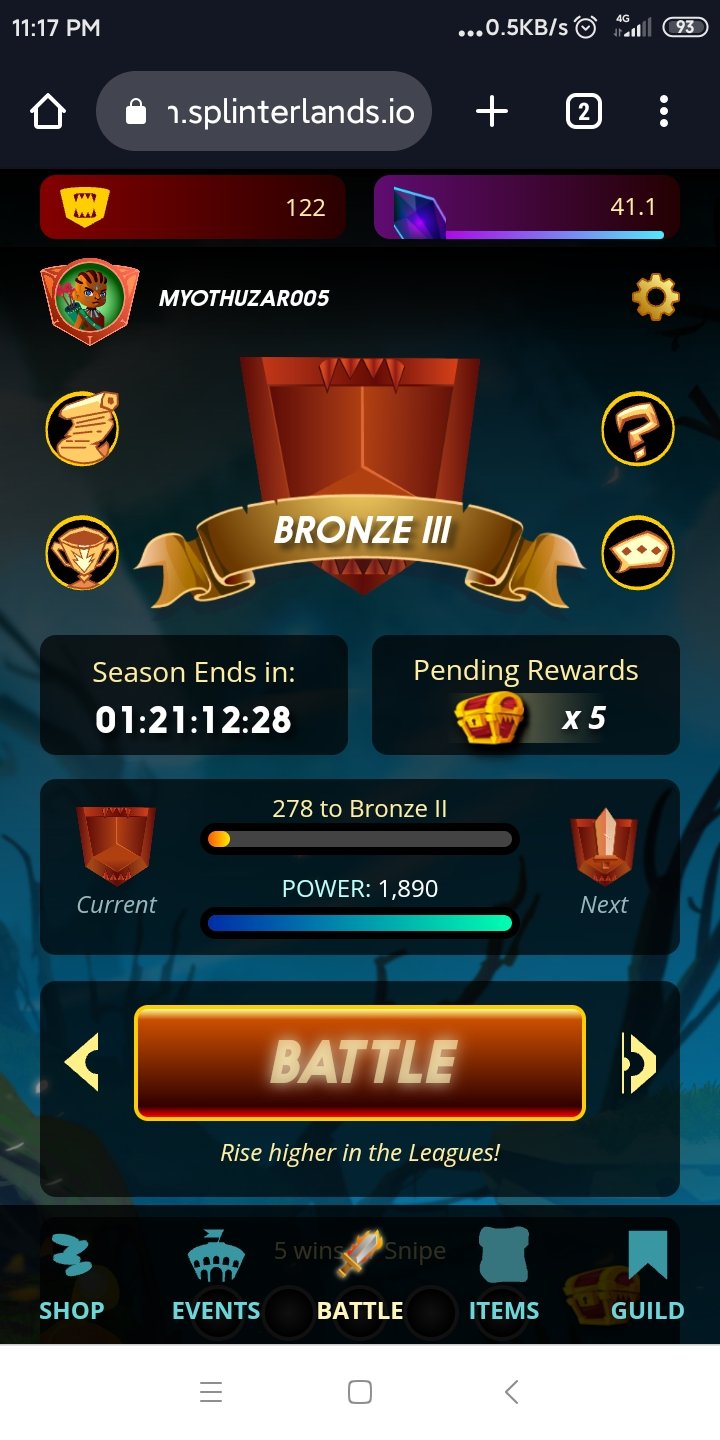 I played daily quest in splinterlands game. The daily quest I got is earth splinter quest.
For earth splinter quest, I play with obsidian summoner. Today, my internet connection is not good. So, I can not play some battles. I can not play two battles, although I choose the cards. I played total fourteen battles. I won five times and lose nine times. Then, I completed the earth splinter quest.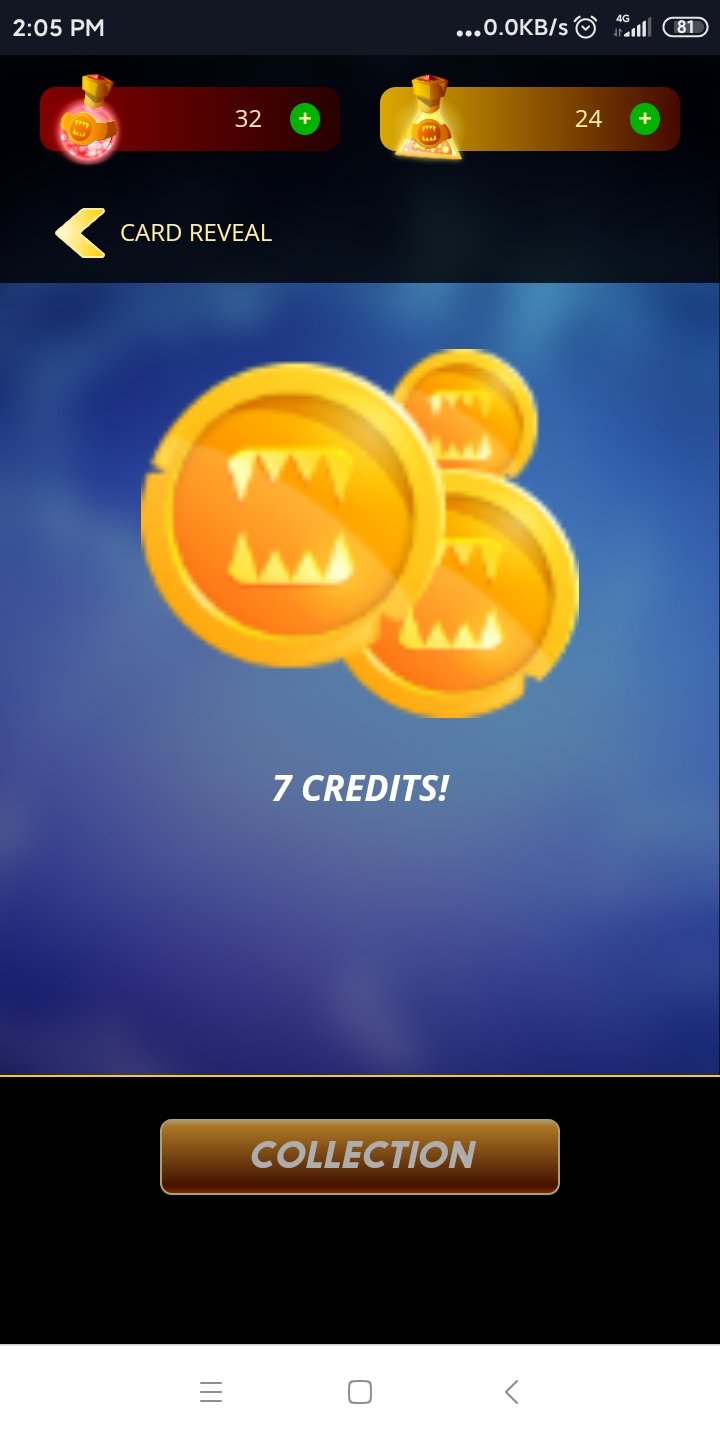 Then, I opened the reward. The reward I got is seven credits.
splinterlands ဂိမ်းမှာ dailyy quest ကစားခဲ့ပါတယ်။ ကျွန်မ ရရှိတဲ့ daily quest ကတော့ earth splinter quest ဖြစ်ပါတယ်။
earth splinter quest အတွက် ကျွန်မ obsidian summoner နဲ့ ကစားပါတယ်။ ဒီနေ့တော့ internet connection မကောင်းပါဘူး။ ဒါကြောင့် battle တစ်ချို့ကို ကစားလို့မရပါဘူး။ ကတ်တွေကို ရွေးထားပေမယ့် battle နှစ်ခုကို မကစားနိုင်ပါဘူး။ စုစုပေါင်း battle 14 ခု ကစားထားပါတယ်။ 5 ပွဲကို အနိုင်ရ​ပြီး ကိုးကြိမ်ရှုံးခဲ့ပါတယ်။ဒီနောက်တော့ earth splinter quest ကို ပြီးစီးခဲ့ပါတယ်။
ထို့နောက် ဆုကို ဖွင့်ကြည့်လိုက်ပါတယ်။ ကျွန်မ ရရှိသောဆုကတော့
credits ခုနစ်ခုဖြစ်ပါတယ်။
---
---