Splinterlands - Together In Electric Dreams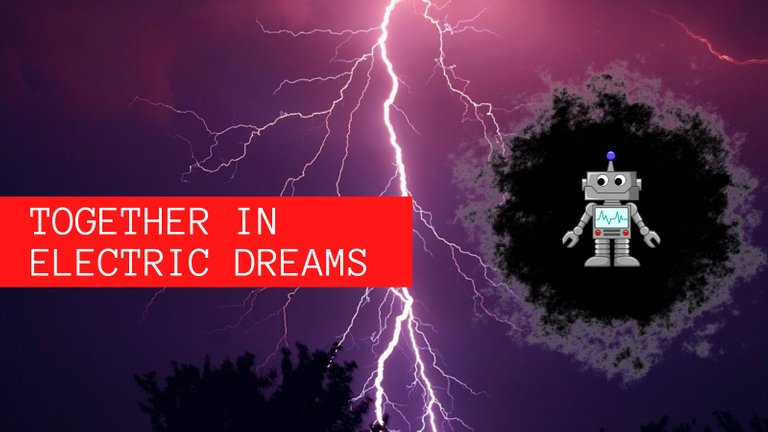 Hello Splinterfans!
As mentioned in my last end-of-season update, I have been toying with the idea of setting up a bot account to do some battling for me in Splinterlands. This has led to the birth of Macguiver who will now do battle for me.
To do this I decided to try out the Archmage bot as it seems the easiest to manage and get a good overview. The token is costing between 60-70 Hive which is around $19 plus you forfeit 35% of your SPS rewards with the basic token.
First of all, I read the whitepaper about the Archmage service here that is updated from December 2022.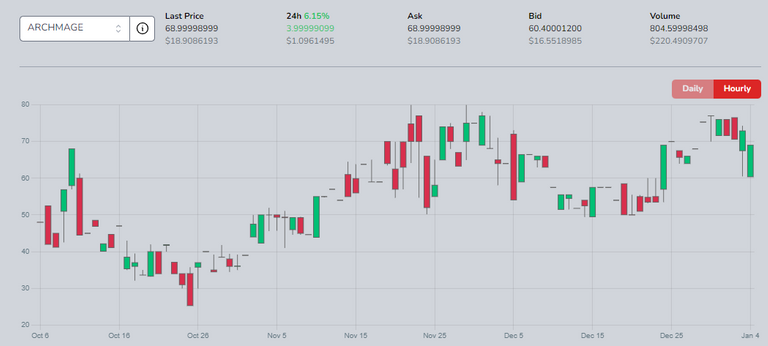 source
I then headed over to the Hive Engine to try and buy one of the tokens, I went for the basic ARCHMAGE token.
The next step was to buy the spellbook which cost just over 36 Hive ($10) and I was then ready to play although I don't have any cards yet, so I then transferred over some of my level 1 cards to get the bot started and my thoughts are the first season will be in the bronze league.
You need at least 5000 CP for the bot to run, so I also sent over one of my maxed-out gold foils to ensure it stays over this limit at the beginning.

Once the tokens are there, you need to configure the bot over on the Archmage website. There are just a few settings that you need to add such as the delegations and your posting key. You also need to be whitelisted on the discord for the bot to run.

So far he seems to be winning quite a few battles and has earned some season and focus chests. He has also reached the bronze league I already too!
To bolster his deck, I rented quite a few cards for this season but will need to review my cards and either delegate or send them over.
I think it is important that he has the main summoners and most of the key cards at level 1 to play with so that it doesn't use any of the free to use cards as this reduces rewards.
I will think up what are some good combinations of cards are and whether he should also have any legendary cards as they can be expensive and may make more sense to rent out or loan to MacGuiver.
So far it is good fun learning how this bot is working and it is a different type of configuring than when I am playing myself. For my main deck I still play all games myself though as I like to keep playing regularly.
Thanks for reading.

Credits:
Title image created in Canva using images from source and licensed clipart from the free version of Canva.
All images used from source unless otherwise stated.
The linked video is not owned by me, I am sharing just the link to the copyright owner's video. No copyright infringement is intended.

SignUp to Splinterlands:


Let's connect: mypathtofire
---
---