Hi! Splintertalk
Hi, my name is BEER, I am from Chiangmai/Thailand. Nice to see you guys in the community.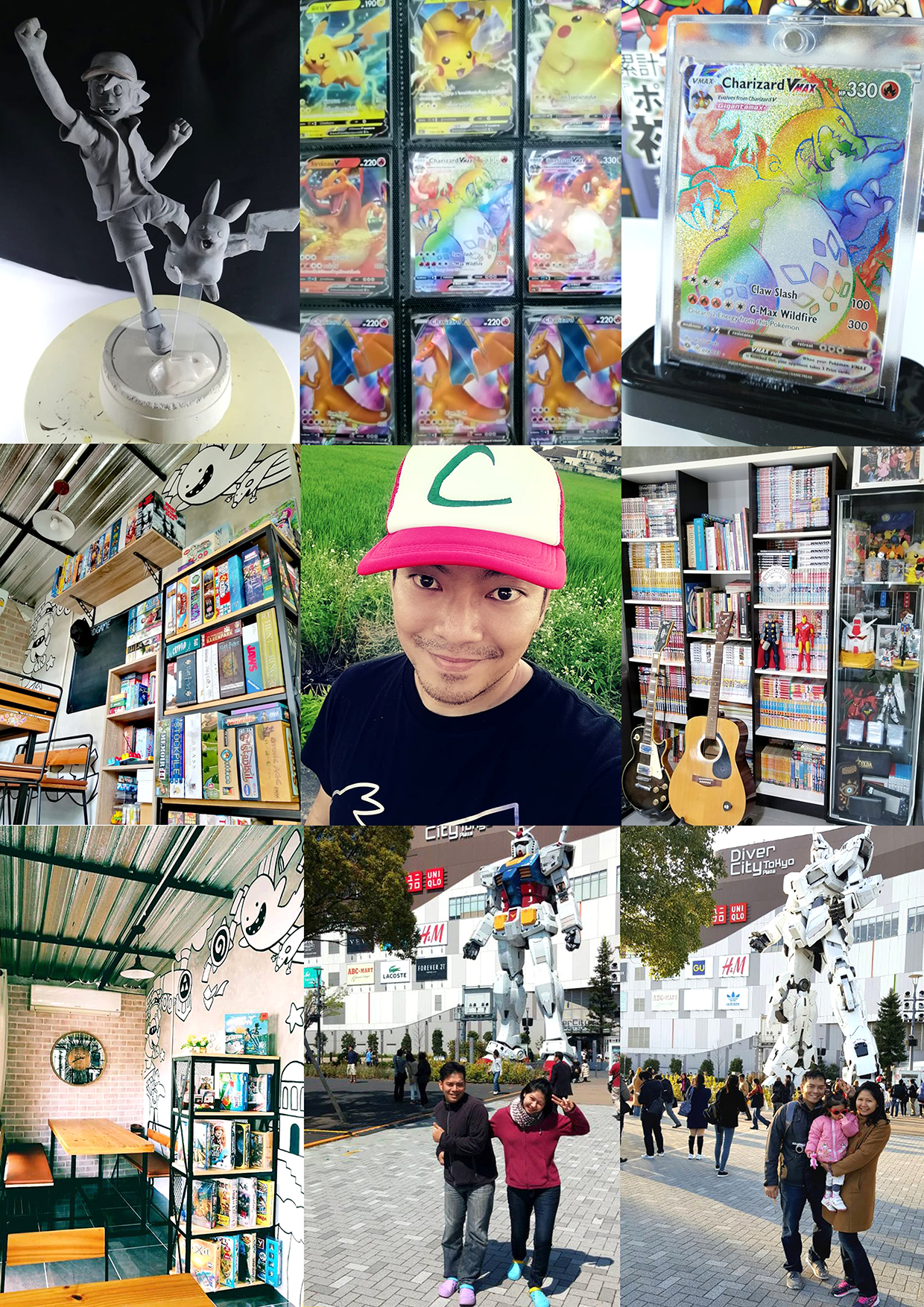 I am an Artist/ Graphic desiner and I have been working from home since 2012 with team conference in every morning. I love to draw since I was a kid, so I came to HIVE to draw too.
I started Here from my brother @ko4518, he introduced me Splinterlands game and I love it! so, I started investing in there, buy cards, play for DEC etc.
My hobbies are simple as a boy can
Drawing, Painting.
Play Computer/ Console game : Heroes of might and Magic III, The Legend of Zelda, Mario, World of Warcraft, Diablo, Minecraft, Animal crossing, Left4Dead are my most Favorite.
Playing and watching Football.
Play Guitar.
Read and collect Japan manga.
Play Boardgames ( I have a boardgame cafe at my house) also I am a collector of Pokemon TCG.
I always love to play card game : yugioh / Wowtcg / Hearthstone / Keyforge / Pokemon tcg and many boardgames(Deck building) such as Marvel champions / Harry potter/ Hero Realms and now I love Splinterlands!
I am a newby here and I am not good in english verymuch, I will try my best for communicate with you guys. Thank you and Nice to chat with you guys.
---
---