Bots are hindering Splinterlands growth.
Hello everyone. At this point I do not use bot scripts. The game uses them for battles.
The problem is now they are so optimized that you need a perfect lineup to defeat them.
Any new player trying the game receives a poor experience being beaten badly.
I realize people are profiting from using bots.
There needs to be some limits on them. I see bots battling and winning when their rewards are nearly nothing.
Less incentive to use them but they will still beat new players.
The place is getting over run with people buying 35 ten dollar spell books and running bots 24/7,
Really takes the sport out of the game.
Not enough live interaction.
The game is supposed to be about learning and leveling cards up instead of renting best cards and let the bot do the work. These people have little invested in the game. Some do but alot do not. They are not here to play. Money incentive only.
Not sure what the answer is but shutting down those bots after some play time is a start.
I would like to see membership grow.
Too many are here just for milking rewards.
This is my opinion of course.
May the Spells" be with you.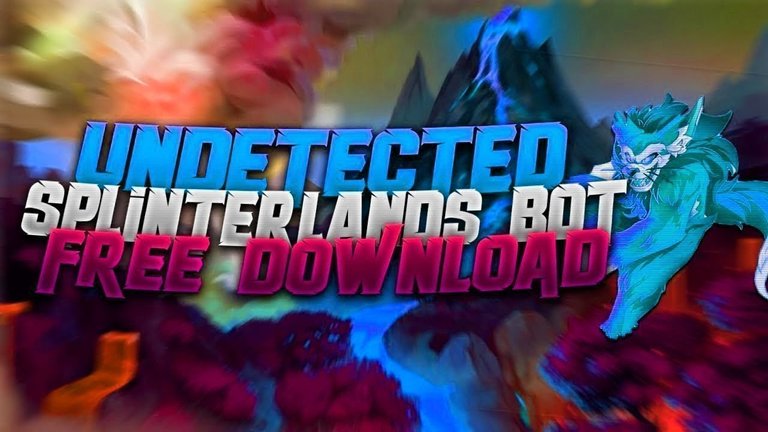 ---
---