Dallan the death summoner
Hello all. I pulled Dallan out of a rift watchers pack.
I like the art work. Very cool.
Won the battle first try with the card also. Bonus!
The summoner cripples all the opponets.
It is going to take awhile to sort out all the new card powers in rift watchers.
Some high man battles will be needed to ultilize some of them.
Trying to battle back up to Gold level, but no luck so far.
Maybe next season.
Cheers and may the "spells" be with you!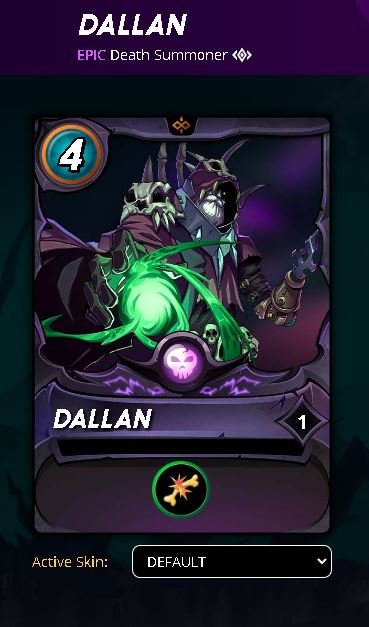 ---
---