Dswap policy agreement

Hello everyone. I was trading a few SPS to have DEC to puchase potions. Nice new format for Hive Engine. However I am not comfortable signing DSwap policy. They want to be able to sell and trade autonomously with out my consent.
I just read of a hostile takeover of a DAO project, A person bought enough shares to take control and cleaned out the liquidity pool.
I have many options already available for trading crypto and do not want to add another portal.
I am not a big trader nor do I mess with leverage, Seen too many wreck jobs from people trying the get rich over night approach. I am more of a HODLER.
Here is a copy of policy at sign up.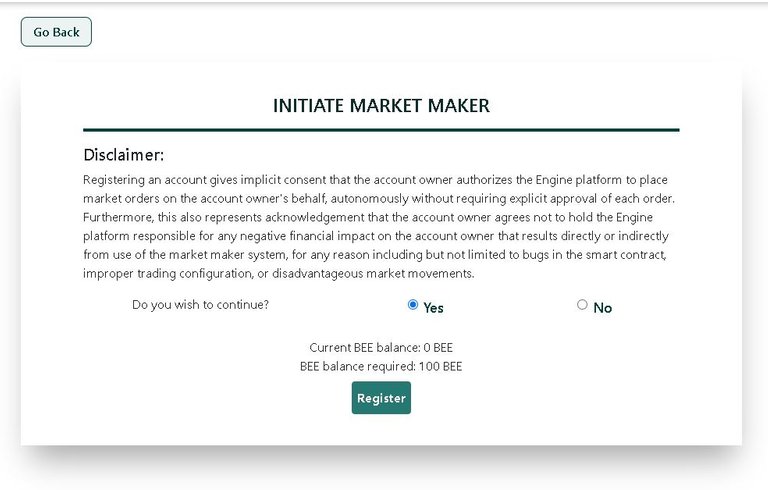 Cheers and may the "Spells" be with you.
---
---